Recently I put together shadow boxes for my two youngest babies, and they turned out so good! I love saving mementos for all important events in my family's life, the only problem is that sometimes it creates clutter! This was a really neat way to get these things out of a storage box and create something special out of it.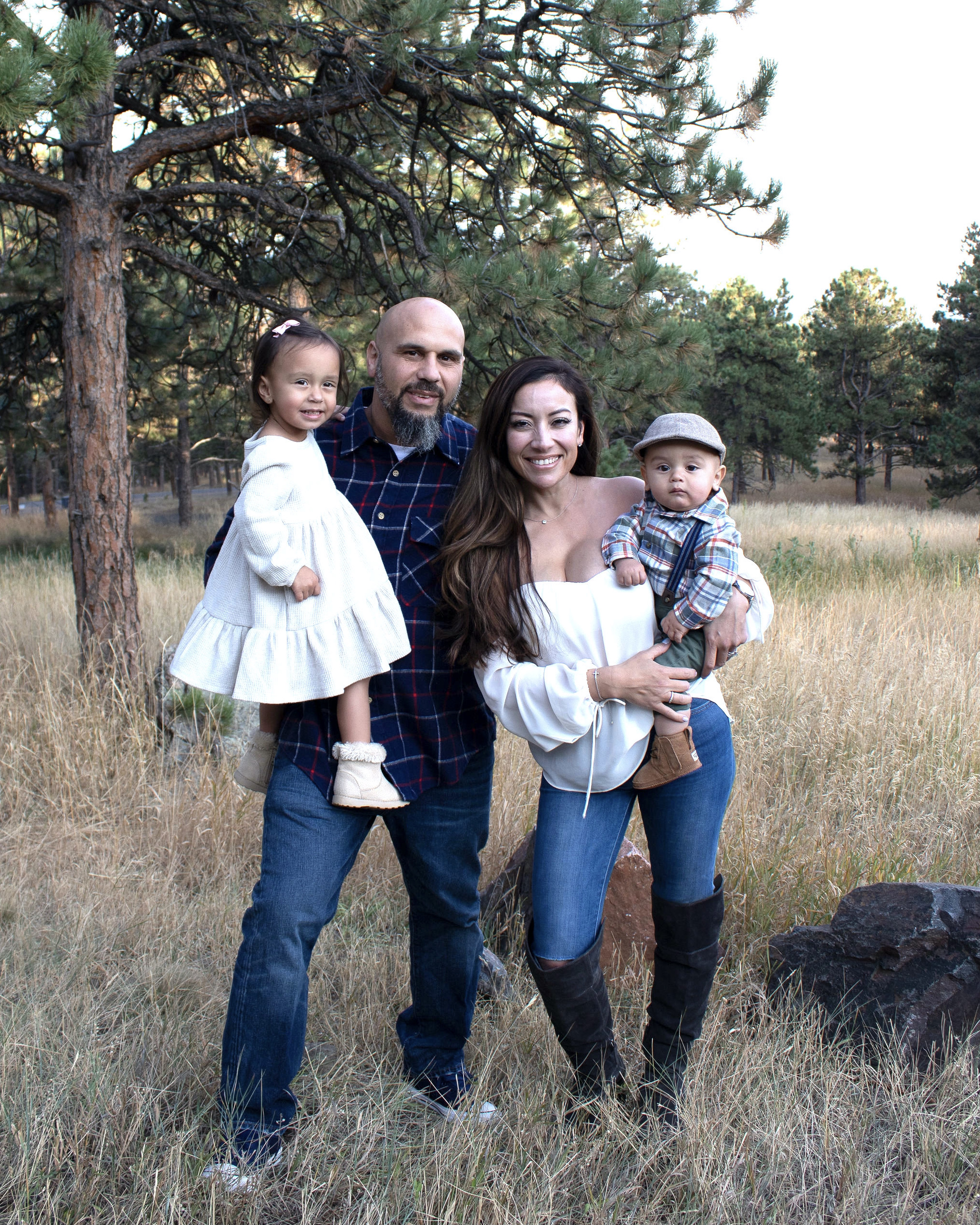 Baby Shadow Box
For my shadow boxes I wanted to use newborn mementos to display in my children's nurseries.
I used hospital ID bracelets, sonogram and hospital pictures, onesies, hospital beanies, and their footprints. I found my shadow box online and used pins to hold everything in place. Super easy to make!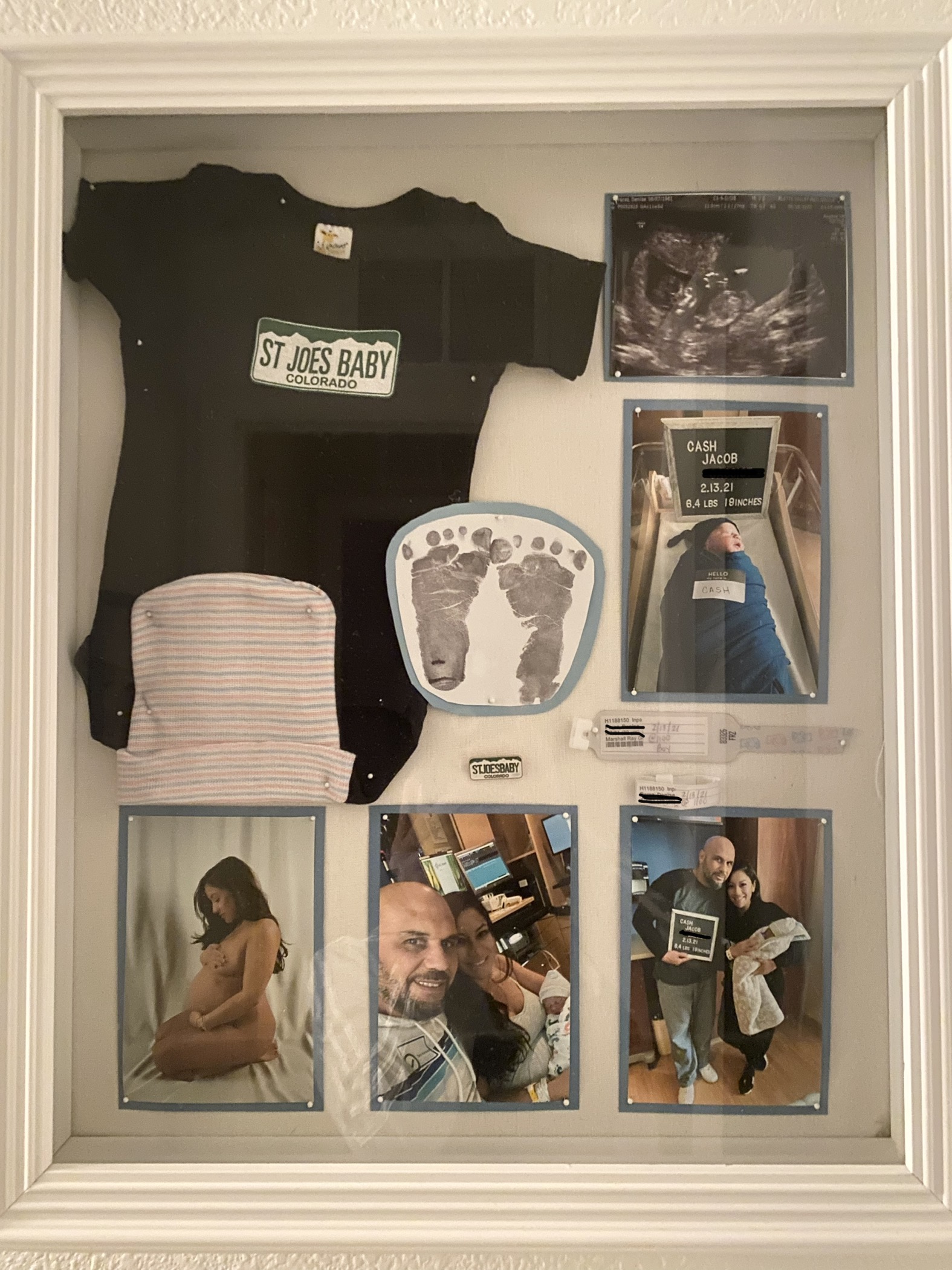 I created this project for my babies but you can put one together for any special occasion.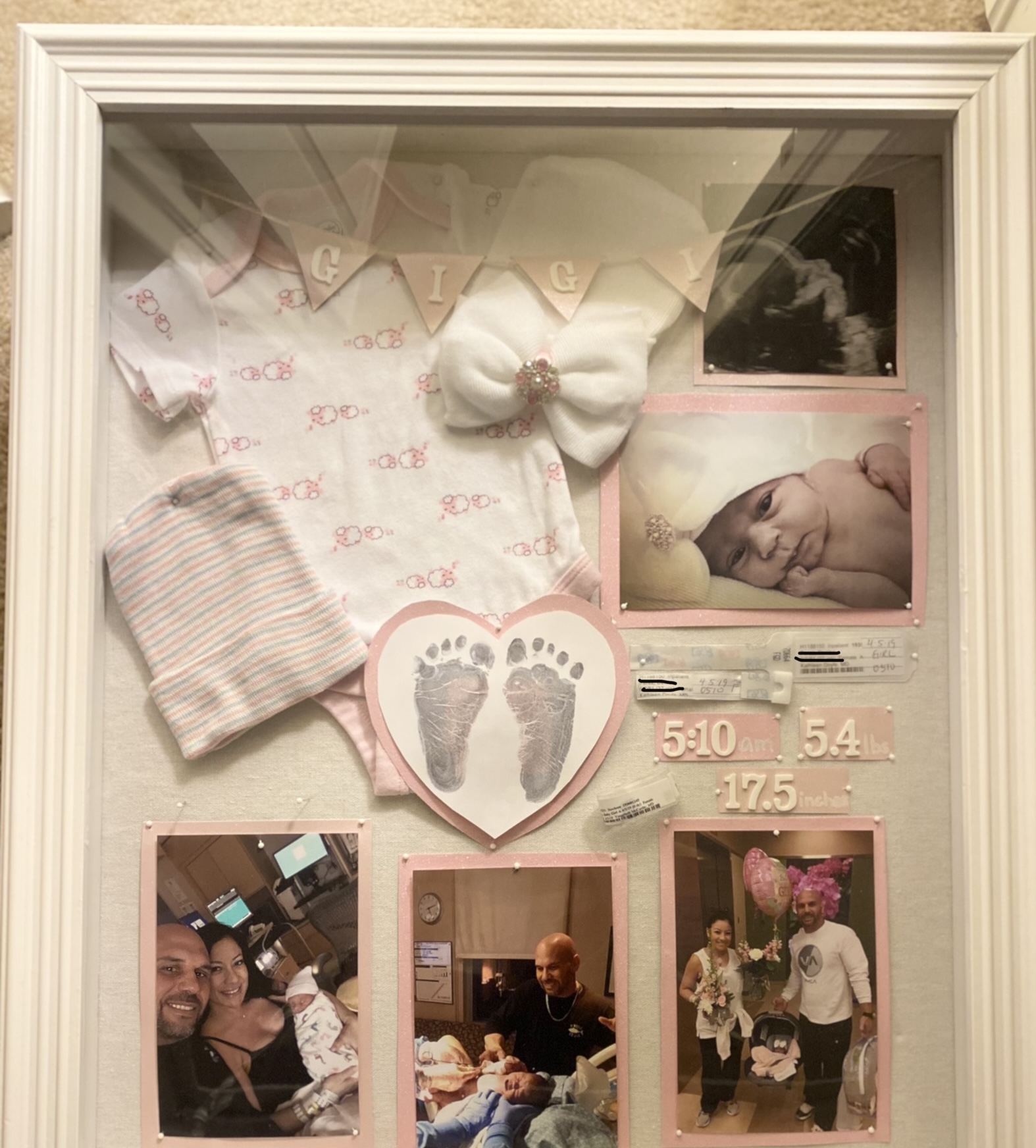 I know one day when the kids are older they will appreciate these beautiful keepsakes.
Denise — Mom of Nikki, Gigi, and Cash