It's the season for family and with that, comes my Swiss grandbaby, Audrey. Since Stacie gave birth to Audrey last year, I'm now able to look forward to not only Stacie and Joel visiting, but also my little Audrey.
My first granddaughter, Sophie, wasn't as active or curious like my Audrey is. I learned very quickly that a simple utensil drawer could turn into a death trap. Being that I don't have young children living with me, I didn't want to confuse my older children with those impossible baby latches where the cupboards were difficult to open. If my grandbabies couldn't figure it out, neither could my teenagers, lol. So I looked up home ideas on how to temporarily baby proof my house when my grandbabies are here, and found some amazing quick ideas.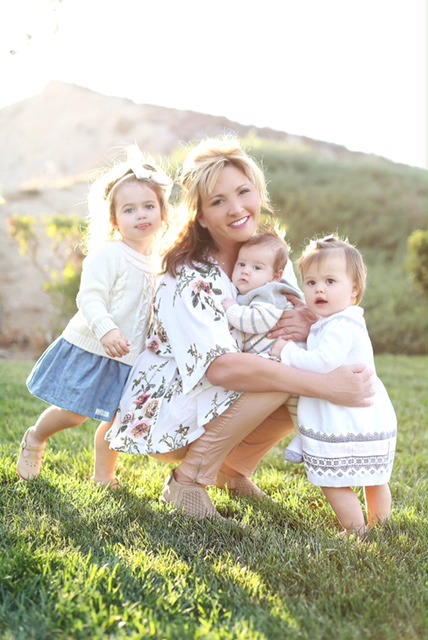 Baby Proofing For Grandbabies
First, I used simple rubber bands to keep my drawers shut by wrapping the handles together with the band. This stops her every time!
Don't get me started on the stairs. All babies and toddlers love to climb and that gives this grandma a minor heart attack! I moved some furniture around to block the stairs, but still keep them accessible for us adults to get by. My house may look a bit disorganized but my grandchildren are safe… well for the moment, that is.
No one gets hurt at Grandma's house!
Any other tips on baby-proofing your home? Please share below!
Venita — Grandma to Sophie, Audrey, and Jake