Road trips and vacations can get really tricky when it comes to sleeping arrangements. We have a hard time finding beds suitable for a family of four, especially with the little ones being too big to share a bed, but not big enough to have their own!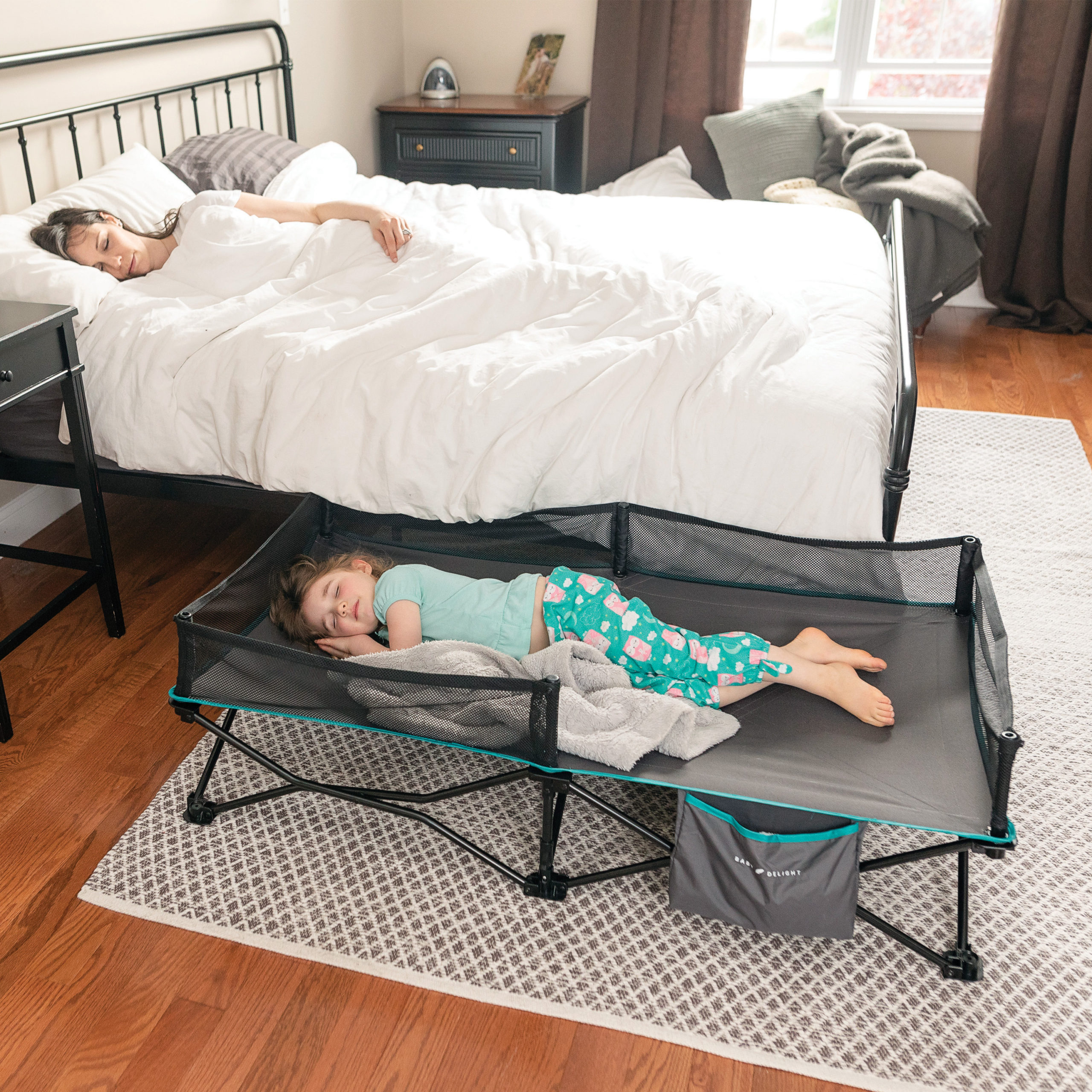 With the help from Baby Delight, I finally found the perfect item; the Bungalow Portable Cot! It makes traveling so much easier. It can easily be used for any scenario! Road trips, sleepovers, playtime, beach trips, you name it.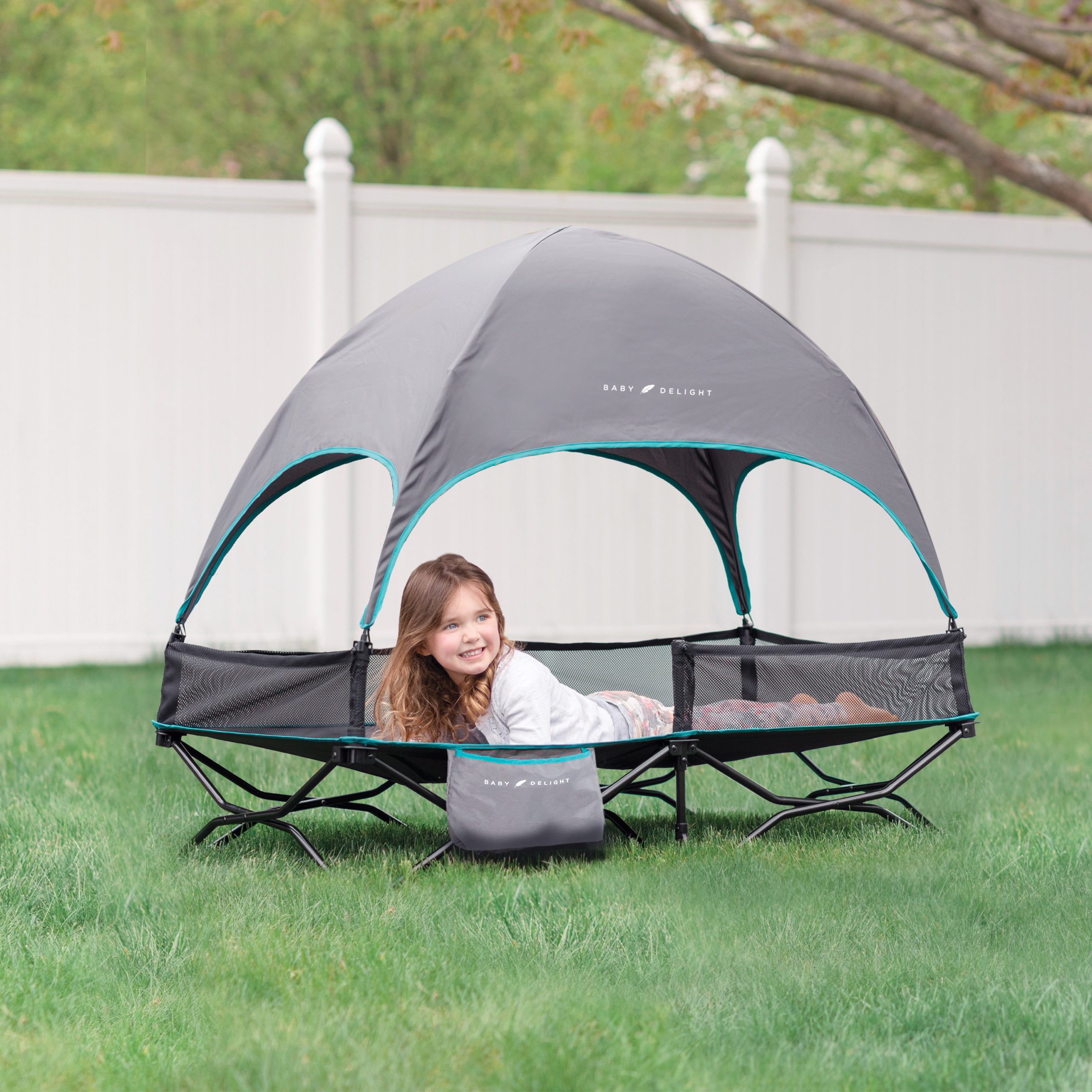 The cot is also durable for indoor and outdoor use alongside an attachable canopy that blocks out 98% of UVA and UVB rays.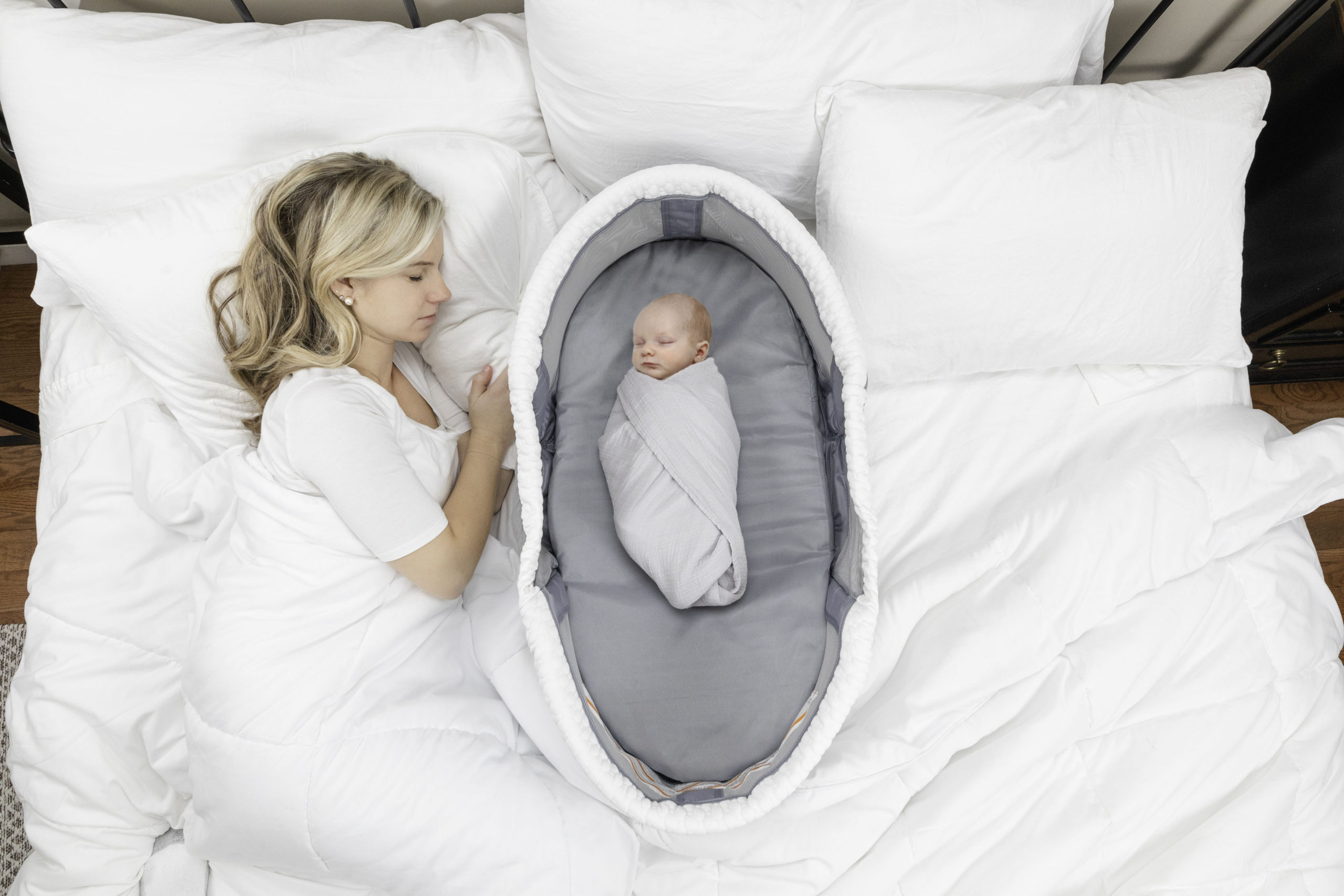 I also had the amazing opportunity to check out their Go with me Slumber Portable Rocking Bassinet and the Snuggle Nest Peak Portable Infant Bassinet. Even though Jake is too big for them now, I wish I had them when he was younger! I can tell they made these products with the overall thought of safety and comfort!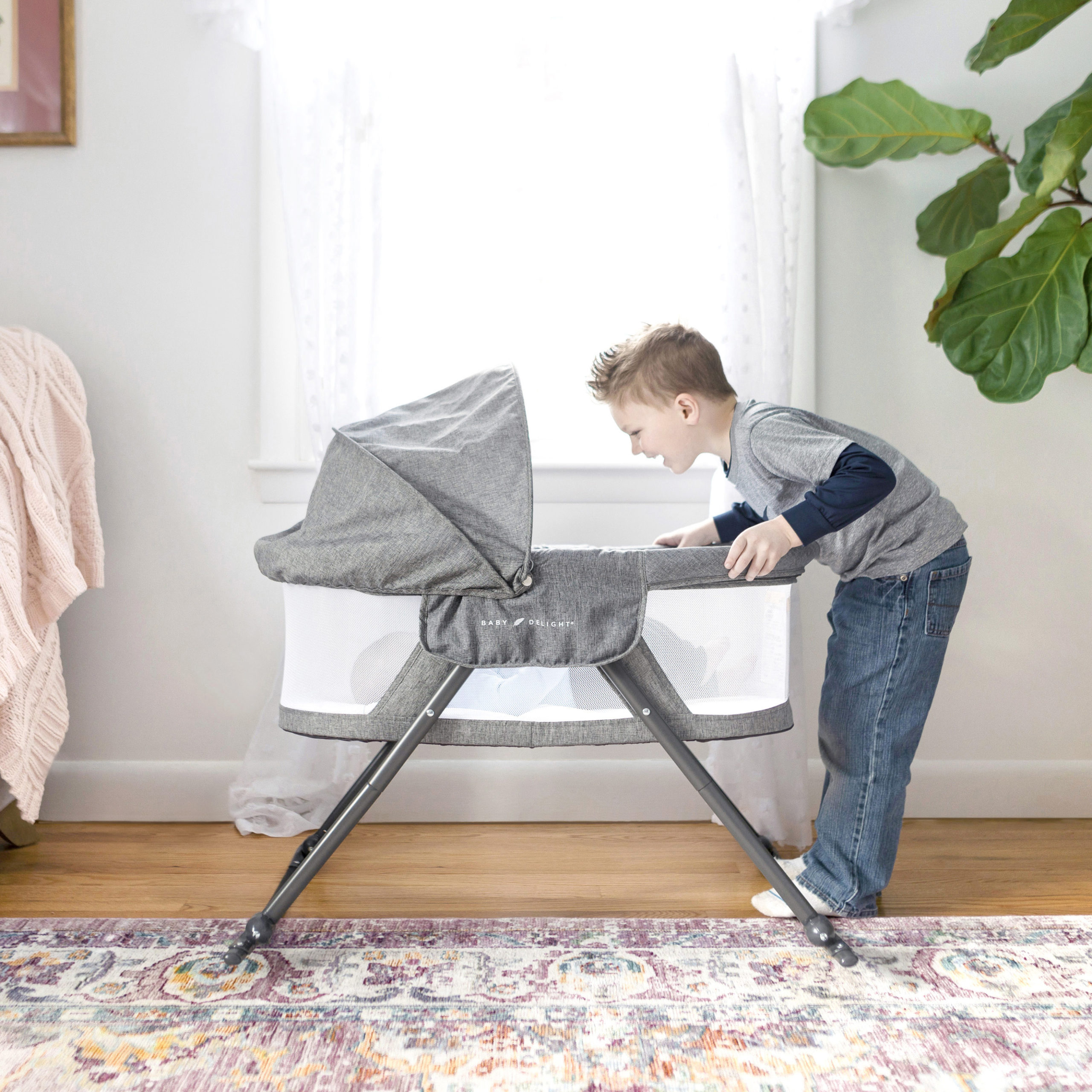 Baby Delight believes in bringing parents closer to their families as they experience all of the bumps along the way. They believe in advancing the overall safety and delight in parenting. Also, they believe in creating innovative products loved and needed!
Jessica  — Mom of Sophie & Jake