The first few weeks and months of parenthood fly by in a blur. The days flow into each other, and it seems impossible to find any time to sleep at all, let alone get into a regular routine. After a little while though, you start to get the hang of things. Before you know it, you start to get into a normal rhythm. You wake up and the same time each morning and go to bed at the same time each night. At least you try to go to bed at the time time. Your baby may or may not be ready, and may not sleep all night. Having said that, a good bedtime routine can work wonders in persuading your little one that it's time to go down for the day.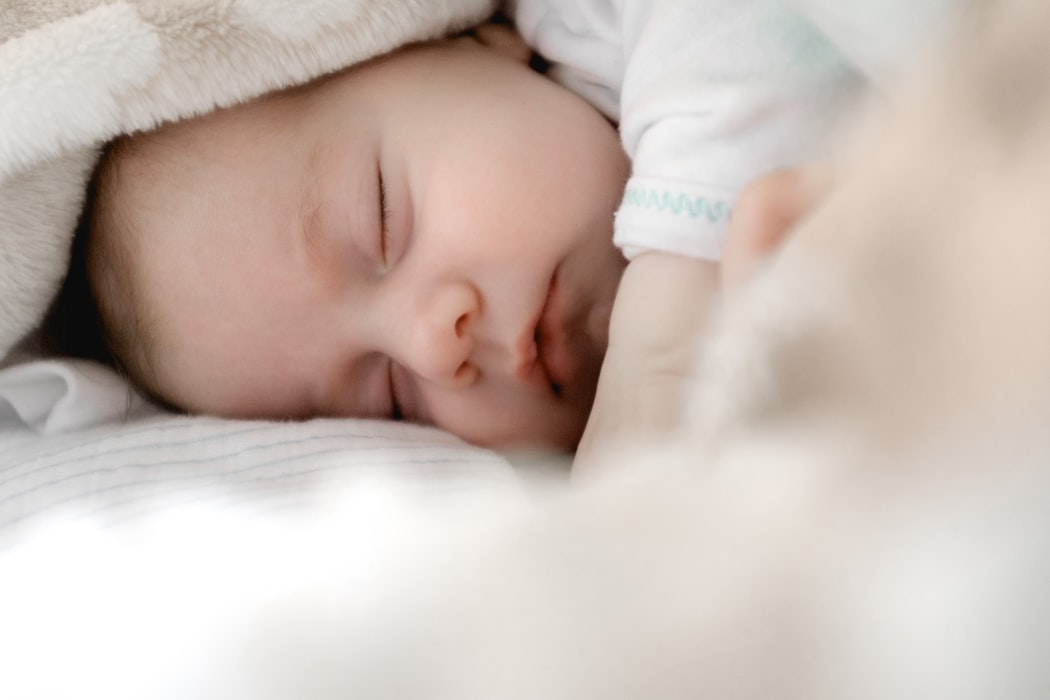 Baths: A Transition From Day To Night
Bath time is a staple in a lot of good bedtime routines. It's a great way to draw a line between daytime and nighttime. Some babies enjoy bath time. The warm water can help put them in a relaxed mood. Other babies cry at the sight of water. But, even for these little ones, once they calm down from their crying session, they are often ready to sleep. Oh, and if your little one has teeth, you can brush right before or after bath time.
End Your Day With A Story
Once bath time is over, it's a good idea to keep things calm. No need for any excitement. Instead, a quiet activity like reading a book or two the perfect way to wind down. You can hold your little one in your lap while reading. You might even rock back and forth a bit if you're in a glider.
If you're so inclined, you might tell a story some nights instead of reading. This can also be a good time to sing a lullaby if the mood strikes.
A Sleep Sack Means It's Time For Sleep
By this point, your little one should be feeling drowsy. This can be a good time to put on a sleep sack. This will help to signal to your baby that it's time for a long sleep. Once the sleep sack is on, you can rock your baby for a few more minutes before putting them down in the crib or bassinet. Then, it's time to cross your fingers and hope they drift off.
Setting The Scene For Sleep
To help stack the odds in your favor, be sure to set the mood. That means making sure the lights in the nursery and hallway are turned down, so it's nice and dark in the room. You should also make sure it's fairly quiet. Turn down the volume on any music of TV that happens to be playing in another room. Finally, be sure to turn on the baby monitor so you don't risk waking up your little one to check on them later.
Final Thoughts
Getting babies to go to sleep is a notoriously challenging process. For that reason, it requires a lot of patience. Stick with it though. While those first few months might seem impossible, sooner or later, you're little one will get the hang of sleeping. And, that means you will finally be able to get some rest too.
Guest Writer – Ryan Howard
Ryan Howard runs SmartParentAdvice, a site that provides parenting advice for moms and dads. Ryan writes about all of the different ups and downs of parenting, provides solutions to common challenges, and reviews products that parents need to purchase for babies and toddlers.