How long were you in labor? Did you have to have a C section? Are you exclusively breastfeeding?? Wait what?! People really ask personal questions about my body and my capabilities to feed and birth my child?
Having a newborn baby was the most incredible and life changing event of my life. I was overjoyed to share my babies measurements and delivery story until the very next question was "Are you breastfeeding?"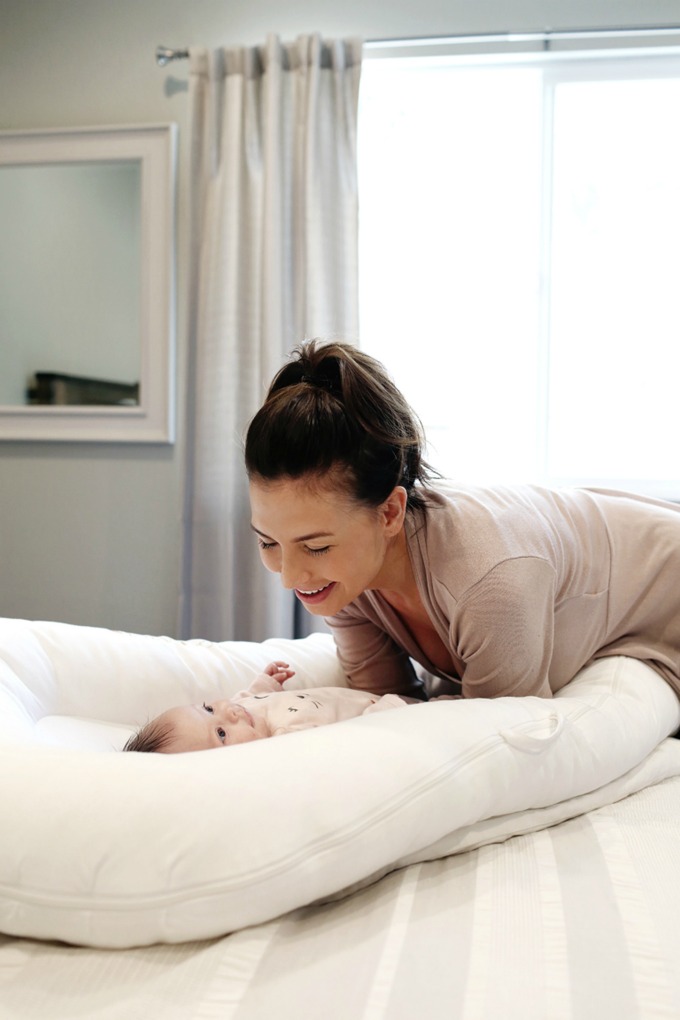 Are You Breastfeeding?
Like most new mothers I hoped I could exclusively breastfeed to ensure optimal health for my child. After trying to breastfeed for the first 3 weeks, I realized I wasn't producing enough milk, and my baby was losing weight. Heartbroken, I went to a lactation consultant who gave me pills and tea to help with milk production. These helped, but I had to still supplement with formula until my 7th week when I stopped producing milk entirely.
I knew at that point I would be a target for criticism and snide comments suggesting I took the easy way out and did not care enough to give my baby the beneficial breast milk.
After the initial guilt faded, I realized I wasn't alone. There are many women who, like me, cannot breastfeed. I realized it's not the end of the world, and nothing can take away from the miracle of life and the joy of being a new mother.
In no way do I feel like less of a mother, in fact, knowing my daughter wasn't getting enough milk made me more confident in my mother's intuition. I would strongly suggest any new mother that questions how much milk they are producing to buy or rent a breast pump. Without this I would have never known how much milk I was producing and wouldn't have been able to take steps to make sure my baby was getting enough nutrition.
Stacie — Mom of Audrey