One of my favorite Christmas movies that I've been watching since I was a kid is A Christmas Story. It's such a classic. If you've ever wondered what happened to Ralphie after that iconic Christmas….this year you get your wish!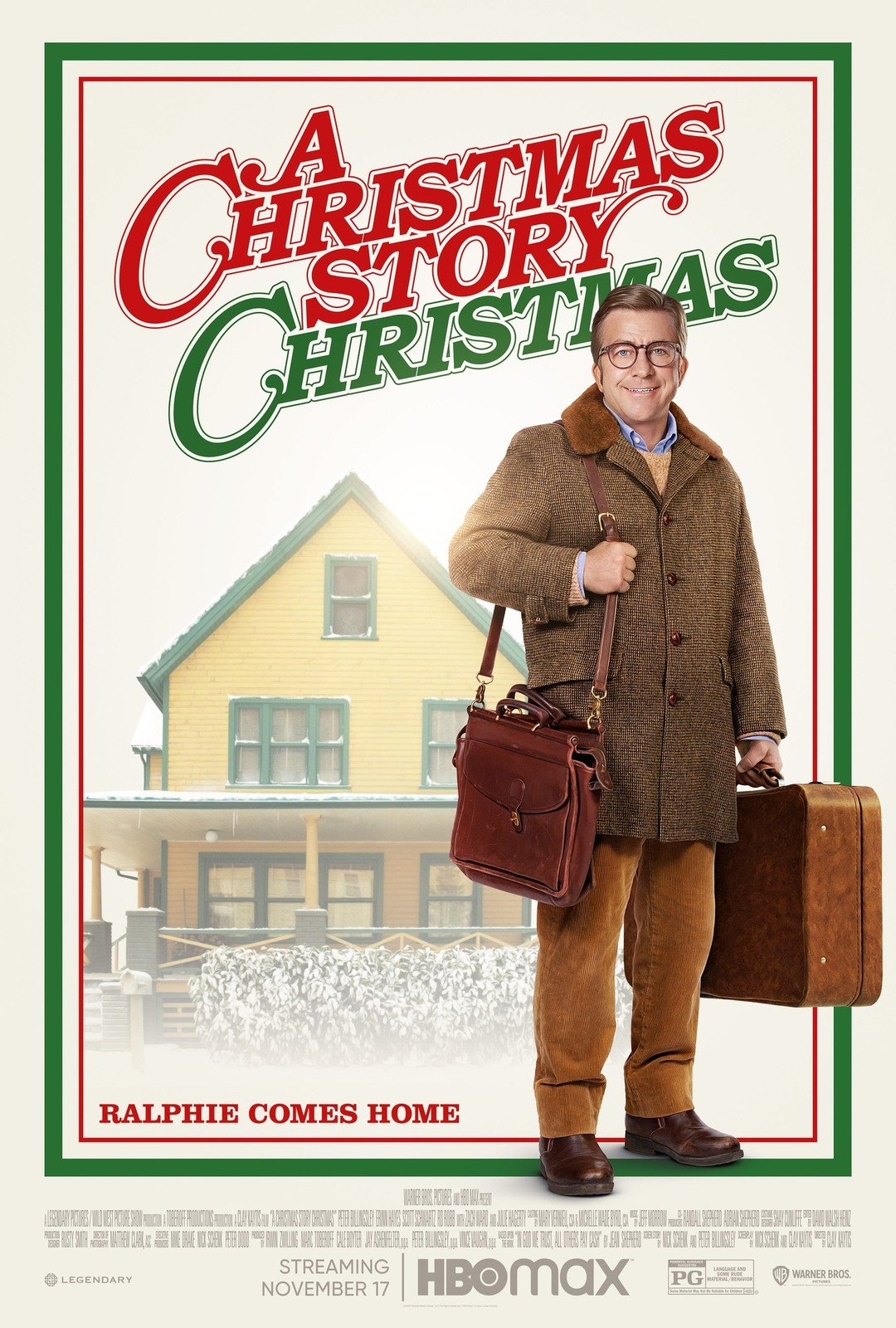 A Christmas Story Christmas
This heartwarming and humor-filled next chapter in Ralphie Parker's tale finds him grown, with a family of his own, determined to create an unforgettable Christmas for his kids. Of course, as is tradition in the Parker household, despite "dad's" best efforts to make those spirits bright, things go comically awry and hijinks ensue in this endearing, relatable slice of family life.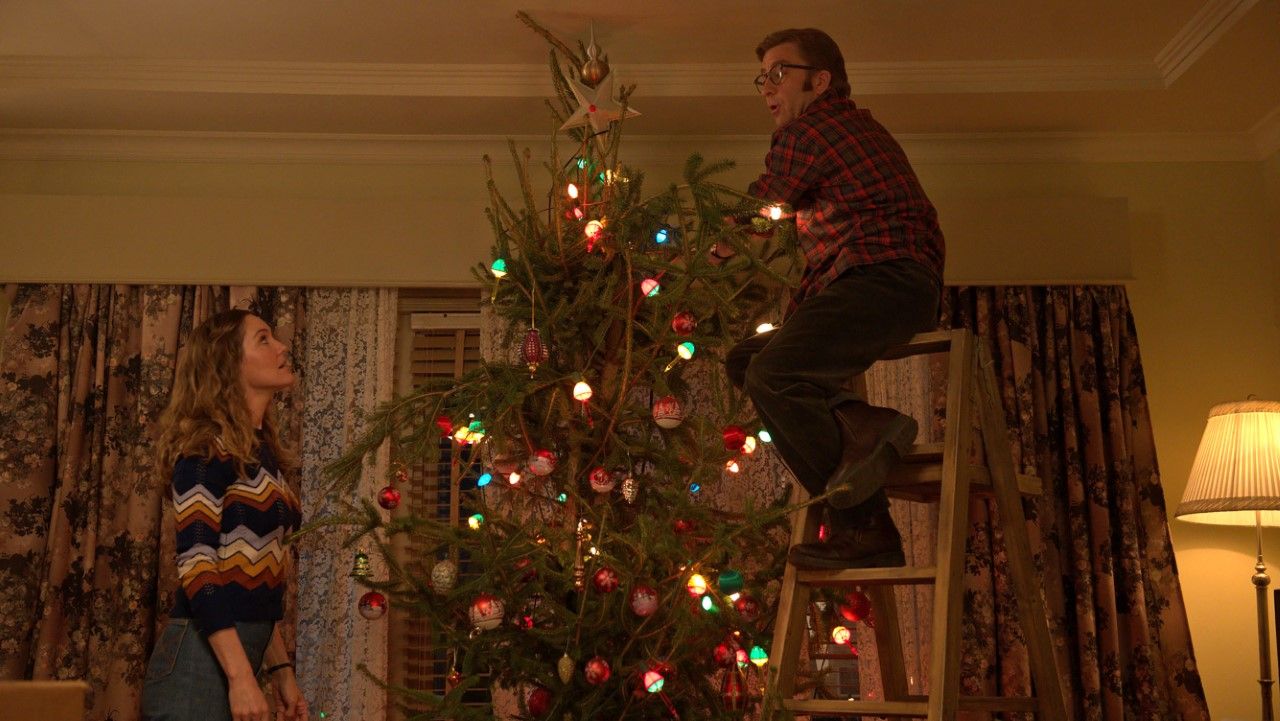 Peter Billingsley returns to the starring role of Ralphie, a struggling writer who is now head of the Parker household after his dad's passing. Starring alongside Billingsley are Erinn Hayes as Ralphie's wife, Sandy; Julianna Layne as their daughter, Julie; River Drosche as son Mark; Scott Schwartz returning as Flick; RD Robb returning as Schwartz; Ian Petrella reprising his role as Ralphie's brother, Randy; Davis Murphy as Delbert Bumpus; with Zack Ward returning as Scut Farkus; and Julie Hagerty as Ralphie's mom, Mrs. Parker. What a great cast!
Check out the trailer:
A Christmas Story Christmas debuts November 17, 2022 on HBO Max. I'm marking it on my calendar for family movie night. I know it will be a great movie.
Jessica — Mom of Sophie & Jake