I've always hated the term, "Stepmom", thanks to Cinderella it's shown in a negative light…"bonus mom" doesn't feel right either, so for now I'm good with just Victoria.
Hi there! My name is Victoria, I'm 31 years old living in Las Vegas NV from California and I'm going to be a Stepmom one day.
My twenties were a time of adventure, and a time to be selfish.. spontaneously after college I had picked up my life and headed to Nashville, Tennessee. I adapted to the south quickly, managed a boot store on Broadway, fell in love and got my heart broken…sounds like a country song right? I could feel my heart pulling me to move closer to home and that's when I decided to move to Las Vegas and care for my Grandmother. She passed away after about a year of caring for her, I felt like I had lost my best friend. I contemplated heading back to Nashville and then when I least expected it, two people walked into my life.. my boyfriend Ryan and his adorable daughter Ella. I fell in love with both of them immediately.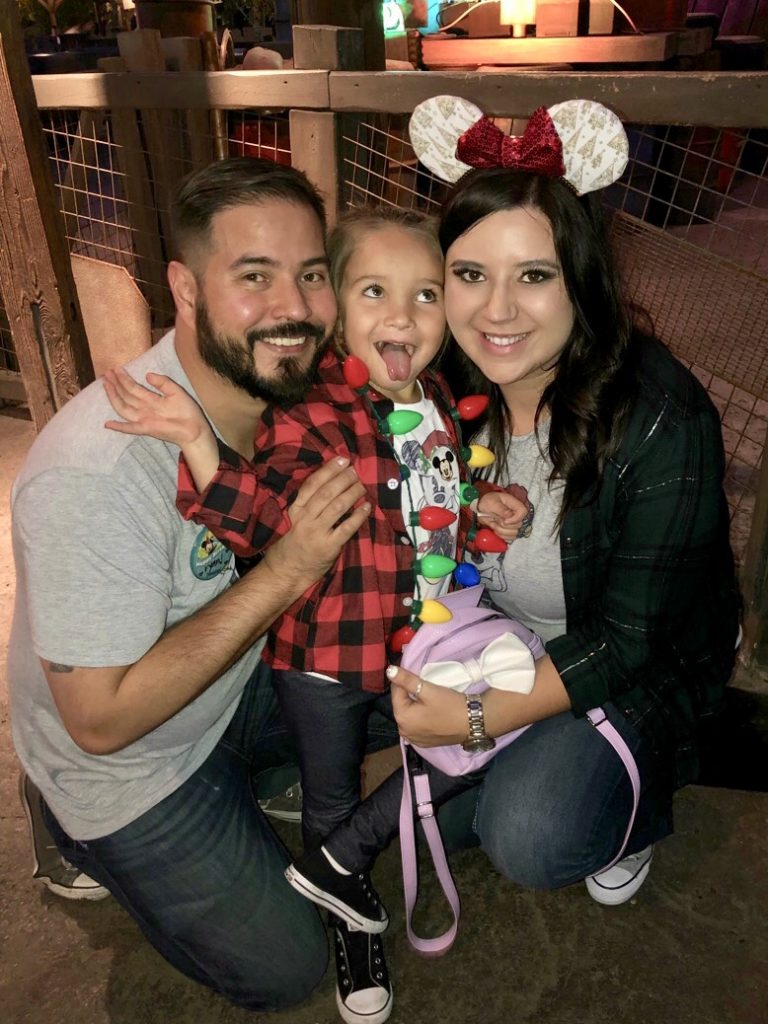 Ryan and I have been together for over a year now and while OUR relationship is easy, a blended family is anything but easy. I struggled with knowing what my place was in her life. She has a mom, she didn't need another one and she was still adjusting to her daddy no longer living at her house. I couldn't begin to understand what she was going through because my parents have been married for 36 years, so this was all new to me. I knew I didn't want to push anything, I just wanted my relationship with her to grow naturally and eventually it did. When you're in a relationship with someone that has a child, you have to love the child, you have to make the child your first priority together, otherwise it's not going to work.
I remember the first time I told Ella I loved her. She hadn't been feeling well and was home with her daddy all day. I had come by to see how she was doing and suggested we go get her some medicine. I felt so helpless seeing her sick, it broke my heart. I carried her through the store looking for her medicine and as I rubbed her back I said "I know you don't feel good baby, we'll hurry and get out of here, I love you" and she said without hesitation, "I love you too". Just like that my life changed and her and I grew even closer. Suddenly
Friday
nights where I used to hit up happy hour was spent at Chuckie e' Cheeses, and summertime with pool parties turned into days at the water park. I wouldn't want it any other way.
Ultimately, I didn't have to wonder what my place was, Ella showed me.  When she sees me and asks "where's daddy?" Or asks Ryan, "where's Victoria?" She knows my place is with him, she knows my place is with them.
-Victoria May