Who doesn't want to be surrounded by boss babes? I teamed up with Good Carma Studio to bring all these amazing moms to a Women Empowerment Brunch at Sugar Taco. The afternoon was filled with inspirational stories and loving support.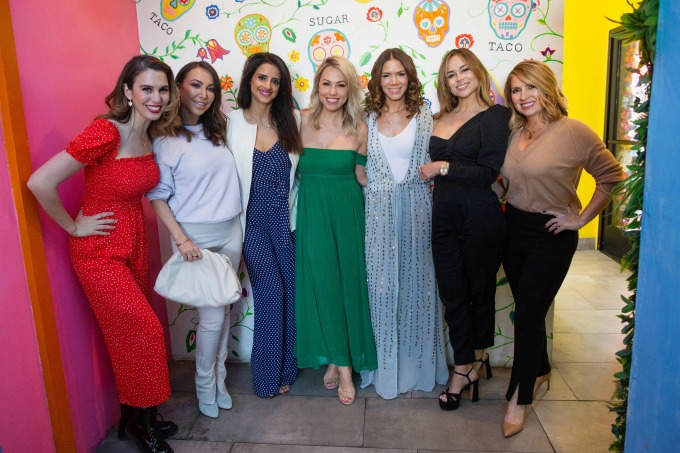 I had the honor of hearing female entrepreneurs share their journeys to how they found success! Some of the amazing people that came were the women behind Aloisia Beauty, Nashelle Jewelry, Pacific Resources International, and BabyVites.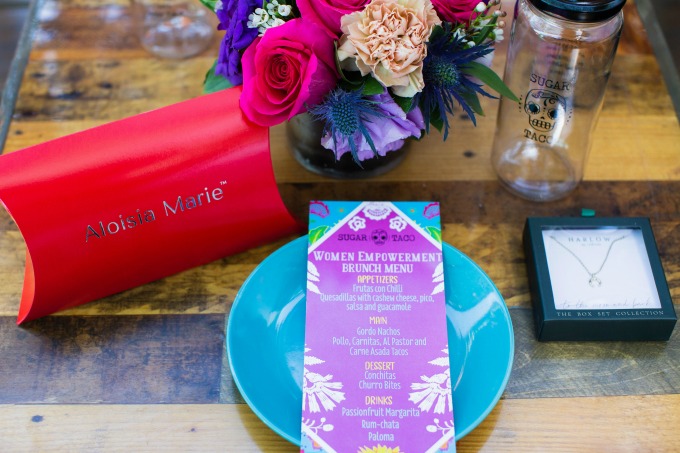 Women Empowerment Brunch at Sugar Taco
Aloisia Beauty is a line of high-performance skincare that blends traditional Korean beauty principles with pure, proven, high quality ingredients and modern science. Their products respect the skin and re-imagine the daily skin care ritual as an effective and pampering experience. Their products range from a 7-day skin care mask system and even travel solutions.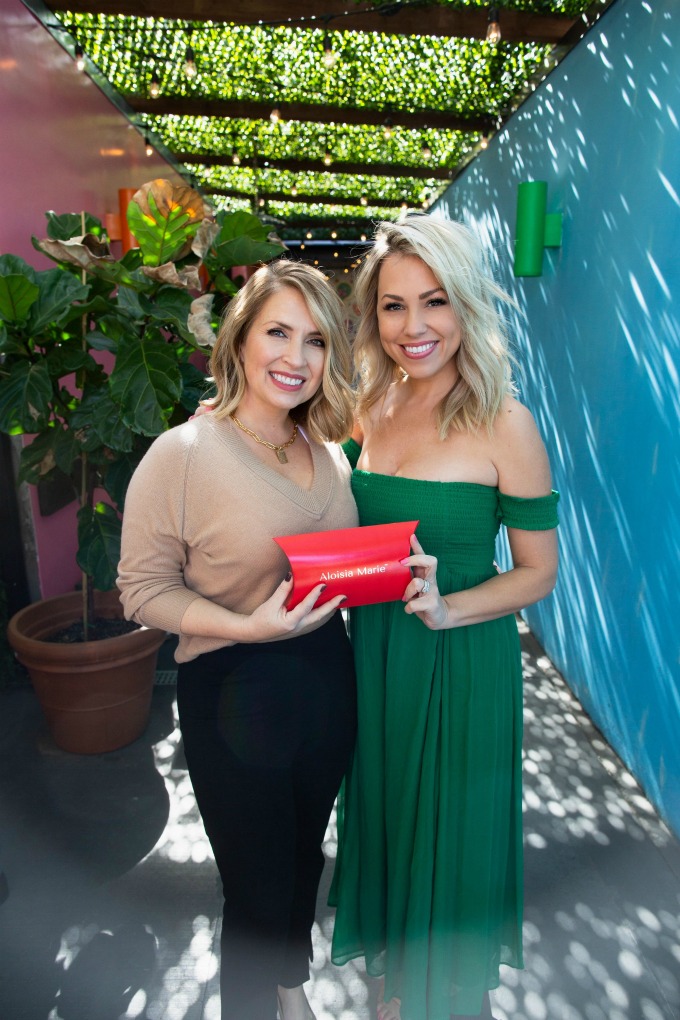 Nashelle Jewelry graced our event with their locally owned jewelry company. They have a taste for alternative bohemian lifestyle with a heart to giveback. Her small business boomed within 20 years. She started making jewelry by night and now she has 20 employees and is filling orders for Anthropologie, Nordstrom, Causebox, and boutiques around the world. Nashelle is dedicated to extending a helping hand to those in need. With every piece sold, she is able to give back.
Pacific Resources International sells amazing honey. Manuka Honey to be more specific. David Noll discovered Manuka Honey while travelling. What intended to be a short vacation ended up being a 13 year stay, including starting a family. After moving back to California, PRI was founded and introduced Manuka Honey to the US. It is the only honey that exhibits non-peroxide activity due to the Methylglyoxal component present at high concentrations.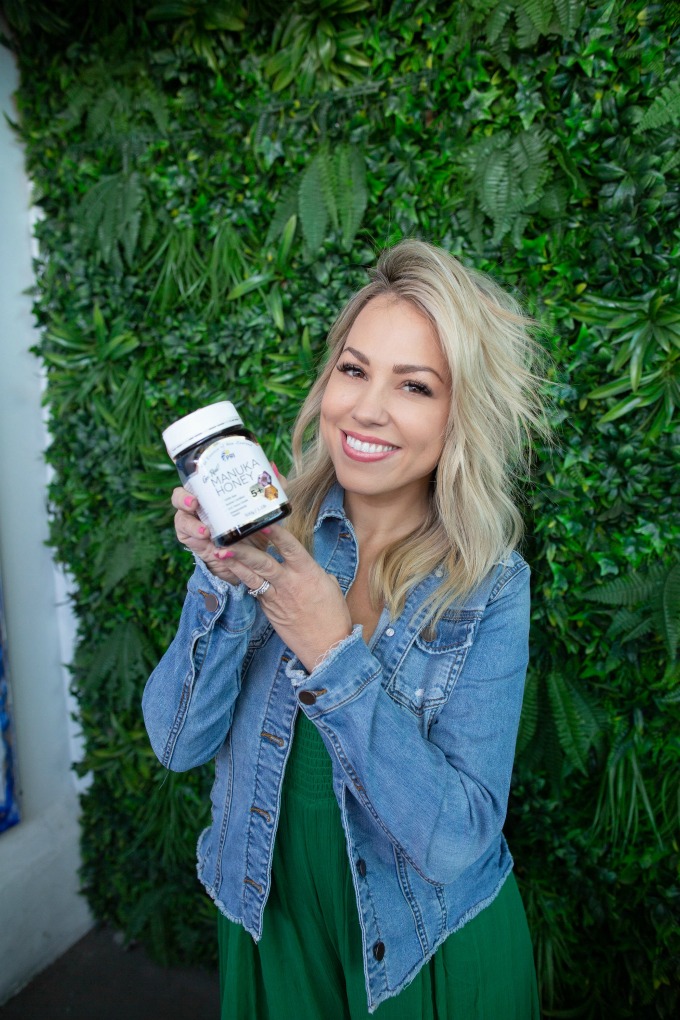 BabyVites is an algae oil-based supplement containing important omega 3 fatty acids and vitamins for the development of infants and children. They believe that children are our future and they want to ensure they get the right nutrition. They promise to provide you with only quality ingredients that are pure and void of any chemicals or carcinogens.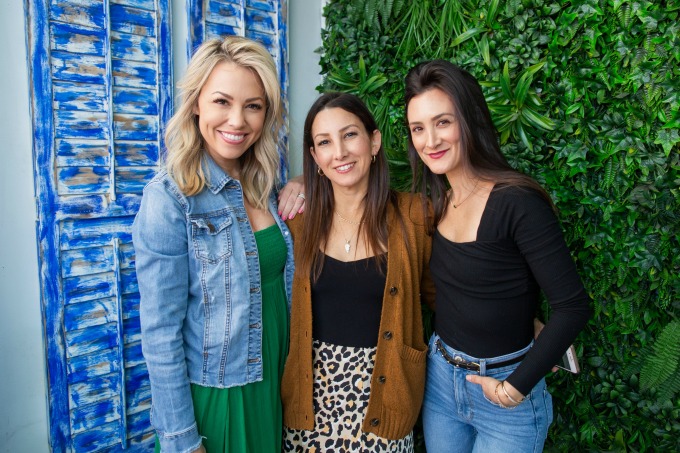 Thank you to Good Carma Studio for making this event happen.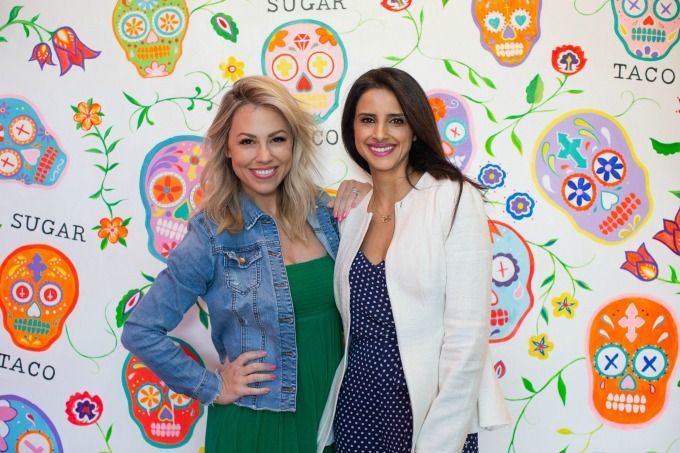 And finally thank you to Sugar Taco for providing the wonderful space. They are the hip, vegan hotspot of Melrose Ave in Los Angeles. One of their main focuses was to utilize the exciting concept of making a real difference in the world. They want to educate and and help others be the change they want to see in the world.
Jessica  — Mom of Sophie & Jake