You're in the middle of a large project at work, making sure the family is fed and that homework is done, oh, and your house is on the market. Before you lose your mind, breathe deeply and realize that you can do it, moms. It's just going to stretch the limits of your organizational skills. Let's take a look at how you can juggle work, family, and a winter home sale without ripping your hair out.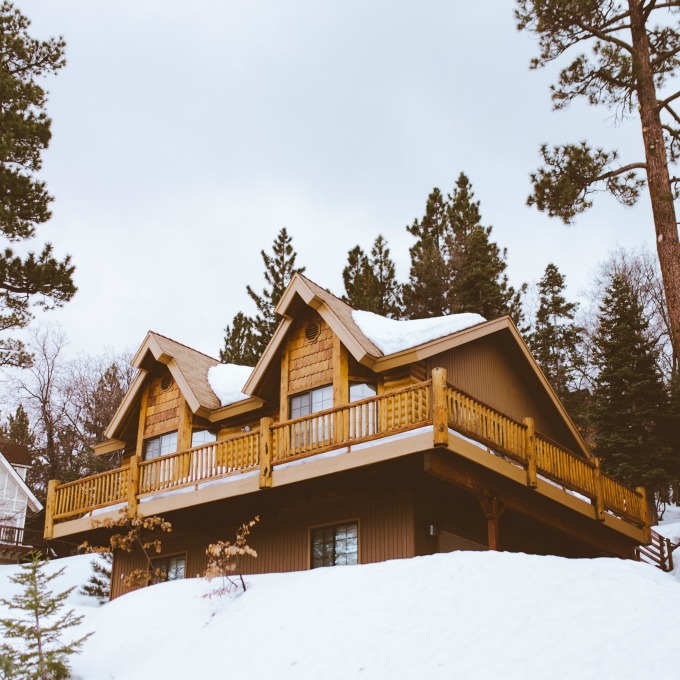 How To Juggle Work, A Winter Home Sale, and Kids
1. Clean up common areas
Selling your home with kids in the equation proves challenging as you prep for tours and the emotional impact of packing up the house. For those of you with toddlers and preschoolers, keeping common areas free of toy detritus is a daily challenge. As soon as you work your way through a room, blocks and plush toys seem to appear out of thin air. Keeping your home show-ready is enough to challenge even those super moms out there, which is why you need to enlist professional help.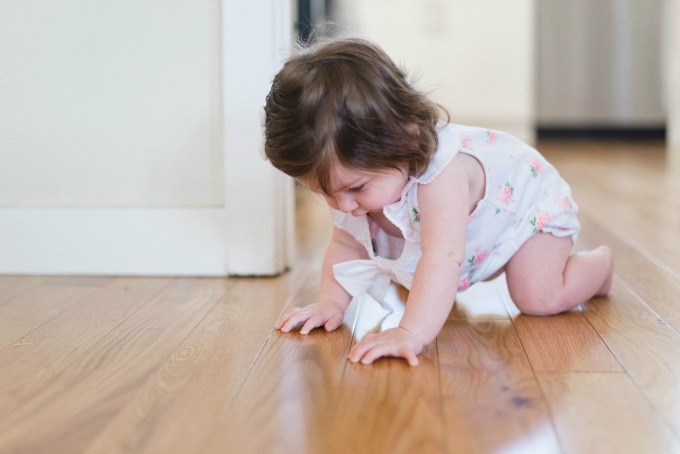 2. Hire a professional organizer
Take a bit of the pressure off by enlisting the help of an organizer to get your home show-ready. Bringing in an organizer gives you an objective eye, perfect for prepping your digs for potential homebuyers. Real estate agents will often suggest making your home appear kid-less, which is tough when family pictures and handmade projects make up a good percentage of your common area decor. Not only will an organizer help get your house looking well-kept and minimizing the kid-ness, but they'll also help you weed out items you no longer need to get you in shape for your pending move.
If your children are slightly older, include them in the process of preparing to move by having them sort through their toys and practice keeping the house tidy and organized. You'll likely need to be there for encouragement, but this is the perfect opportunity to talk about what their playroom will look like in the new place and where favorite toys will go.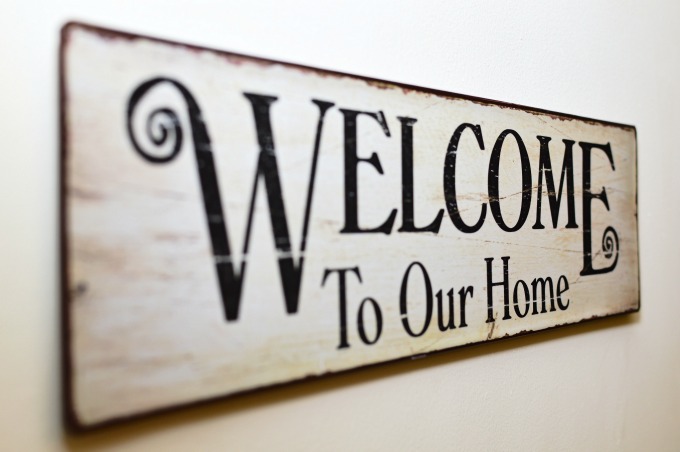 3. On-demand cleaning
If you don't already have a cleaning service helping you keep on top of your busy household, consider contracting help to get you through the showing phase. Many cleaning services offer on-call and same day cleaning which is perfect for those days you ran out the door. You'll have peace of mind when you get a mid-afternoon call from your agent for a showing, knowing that the house is in tip-top shape.
4. Amp-up coziness
One of the best seasonal home selling tips — especially in the winter months — is making sure that your home looks warm and inviting. Maximize natural light throughout your home, and consider adding additional soft lighting to create a warm and inviting atmosphere — both you and the kids will get enjoyment from the glow of fairy lights on the mantle. Amplify the snuggle factor by adding soft throws and pillows to your living room area to show a space that's perfect for curling up in the colder months.
The most important thing about juggling everything is knowing when to ask for help. If an organizer isn't in the cards, consider inviting a trusted friend to walk through your home and make notes — what do they see that you gloss over each day?
Finally, make sure you're having conversations about the move with your kids to get them used to the idea of letting go of their current home and moving into a new environment.
Breathe, mama, you've got this!
Guest Writer – Maddie