As a mompreneur, it's not always easy juggling the role of mom and business woman, but it's events like these that make it all worthwhile. I mean, if I get the chance to change out of my yoga pants (that I may or may not have been wearing three days in a row) into a fun outfit, do my hair and makeup, and socialize with some pretty amazing, inspirational women, you can count me in!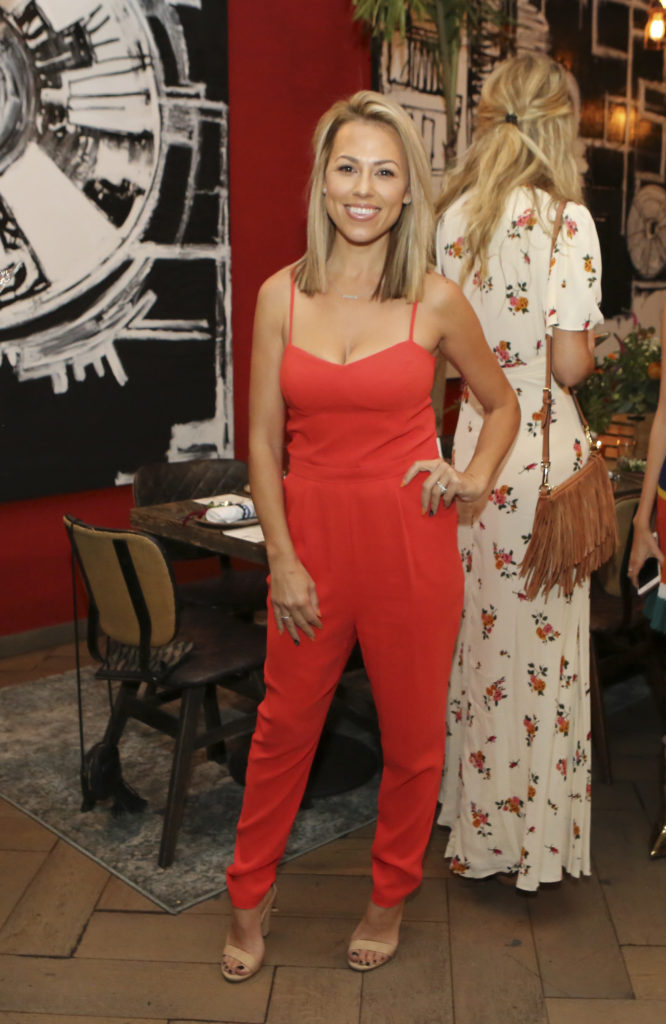 Last week I attended the Wild Spirit Fragrances dinner at Norah West Hollywood to celebrate their 2018 Holiday Collection. Haven't heard of them yet? Wild Spirit is a new fragrance brand, created by Joyce Lanigan with a focus on clean, sustainably sourced ingredients- yes! These ingredients are paraben-free, sulphate-free, dye-free and cruelty-free, vegan, and made with essential oils. I'll admit, I never paid that much attention to these types of benefits until I became a mom. Now, I'm always looking at the ingredients in everything my family uses from cleaning products to bath and beauty items. It's so important to know what we're putting in and on our bodies!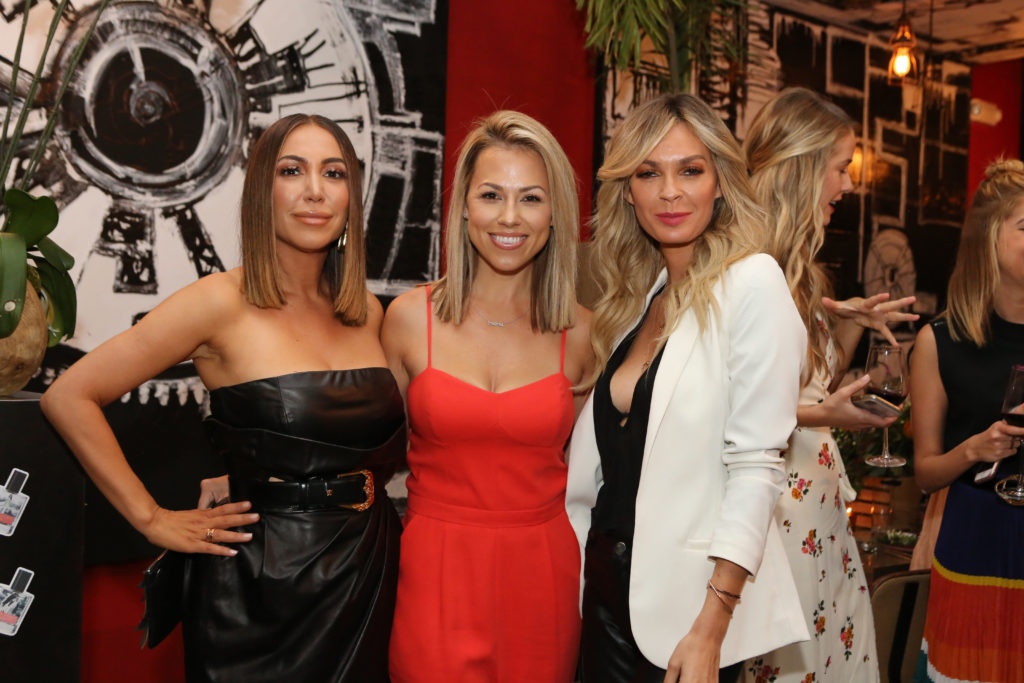 So, I of course had to check out this amazing new fragrance, and who better to attend this event with me than two of my closest gal pals, fellow mompreneur Diana Madison and fashion/travel blogger Jasmine Dustin. We enjoyed some amazing food and wine, mingled with some awesome ladies and admired the fresh, wild flower floral displays from Petals La.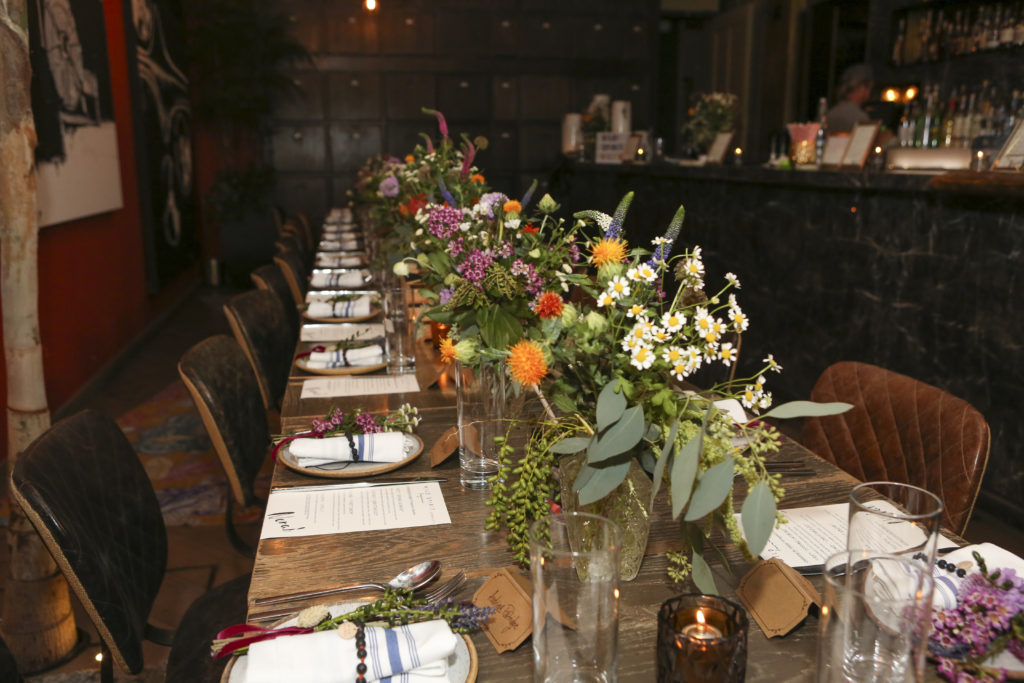 The event was beautiful, but I really loved getting the chance to smell all of their new fragrances for the holiday collection. My favorites had to be "First Snow" and "Driftwood". They even have holiday gift sets available, which include their trendy new lava bead scent diffuser bracelets- they're really cute! The Holiday gift sets also include a Body Mist, luxurious Hand Cream, Eau de Parfum Splash and a bonus Eau de Parfum Sample Spray for a sneak peak of their new scent "Rosy Glow." These are definitely a "go to" on my Holiday Gift Guide for this year!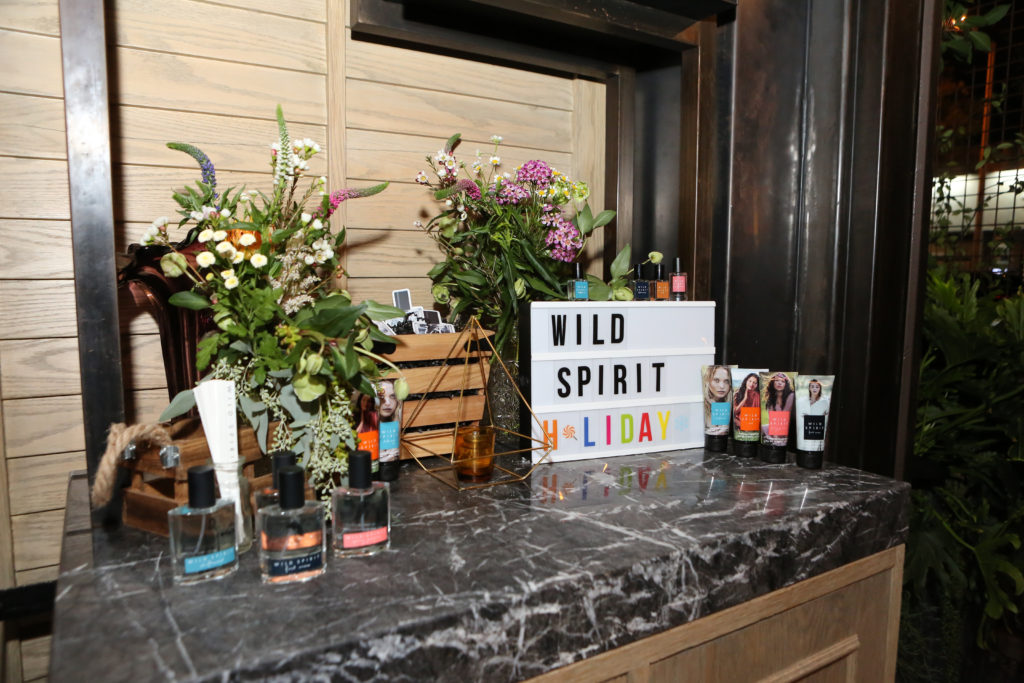 If you're interested in checking out Wild Floral Fragrances, be sure to visit their website below!
Jessica- Mom of Sophie & Jake