I've been pregnant for 21 weeks now. I'm well into the Second Trimester, which, from most women I've heard, is the golden time of pregnancy. Over and over I hear how women just loved their 2nd trimester, and the energy they found they had. So, much to my surprise, I've been left wondering, well, where's my glow? I could really use this magical period of time to maybe actually sleep, or you know, not feel like everything is a bit harder or clumsier.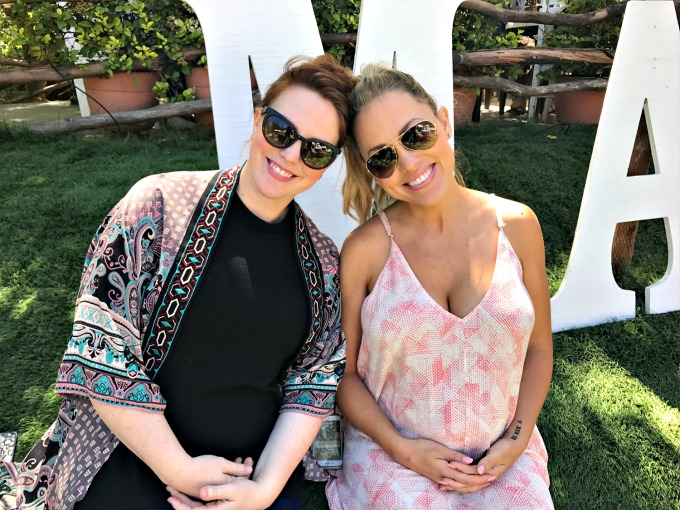 Where's My Second Trimester Glow?
I do have to admit there are some wonderful changes happening, like feeling the baby move, rosy cheeks, and beautiful thick hair. However, there is so much going on, I had no clue about. Things that seem to be omitted from many pregnancy conversations!
From tripping, to dropping most everything (I have fewer glasses and plates in our kitchen now), to tossing and turning when I try to sleep, I find it hard to feel as though I'm radiant and glowing right now.
Out of all the random ligament pains and uncomfortable moments, Lightening Pains take the cake. I was sitting in a chair recently and immediately had a sharp shot right in my hoo-ha which had me totally freaked!
When asking my doctor about such pains, he just smiled and said I was experiencing something they call Lightening Pains. The baby is kicking or pushing against different nerves that lead to me feeling a sharp shock. And while we all know there can be many wonderful sensations in that area, this definitely lends itself me thinking "Holy crap, what is going on? Did I sit on something? No, I didn't. Is this just pregnancy…again??"
I think, moving forward, I'll obviously try to focus on the positive, like having nice nails for once in my life. But when I'm talking with friends about pregnancy? I'm totally keeping it real — lightening pains and all!
Caitlin — Mother To Be