He's officially here! This is a little overdue, but as you can imagine, finding the time to do anything right after giving birth can be almost impossible!
The delivery went smooth and Jordan and I couldn't be happier or feel more fulfilled now that our little man is in our lives.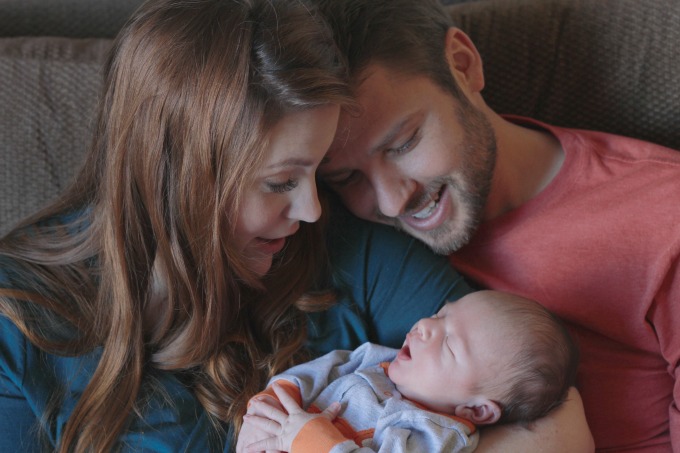 Welcome, Odin Orian Hahn. Born October 11th, 2017.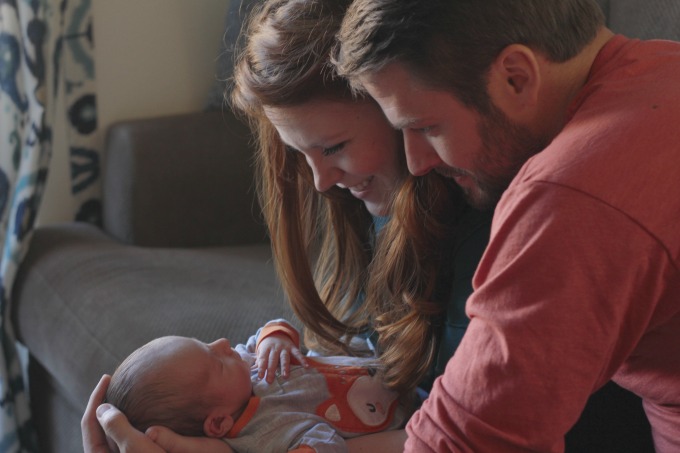 He was a whopping 8 lbs, 7 oz and 21 ¼ inches long! He had a full head of dark hair that's already starting to lighten up. He's as sweet as can be, and surprisingly, very easy going. As first-time parents, we can truly appreciate that!
Caitlin — Mom of Odin