Your skin is fundamentally amazing. A beautifully complex ecosystem, that when in balance, reveals your most radiant self. But modern skincare has attacked and destroyed your skin's natural microbiome, stripping it of the powerful bacteria that keep the peace and help it thrive. And when your biome is unbalanced, your skin will let you know – with breakouts and acne.
What's the secret? There is no such thing as bad skin, only bad skincare. So we took a smarter approach.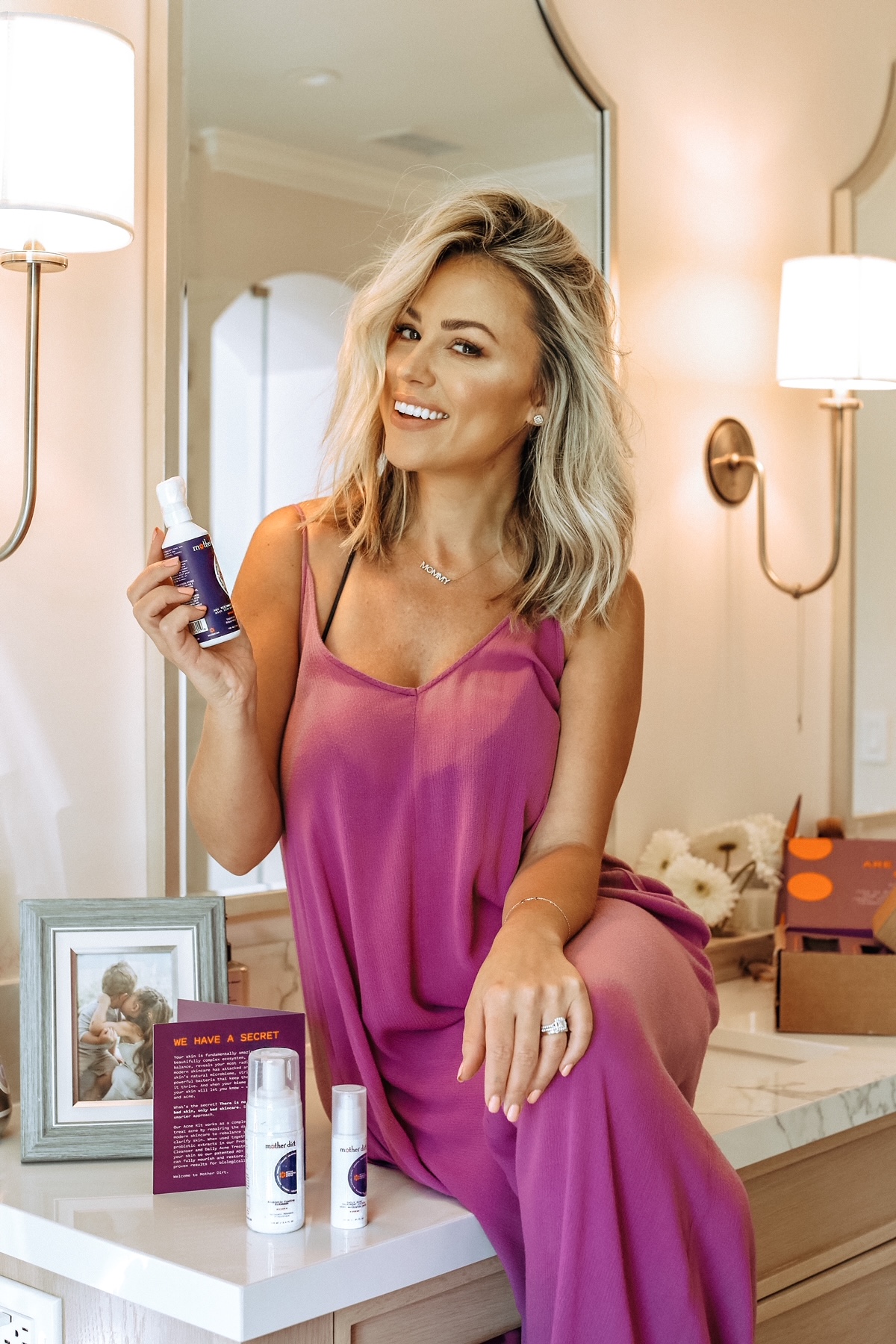 The Secret: Mother Dirt
Our Acne Kit works as a complete system to treat acne by repairing the damage caused by modern skincare to rebalance your biome and clarify skin. When used together, the powerful probiotic extracts in our Probiotic Foaming Cleanser and Daily Acne Treatment Lotion prime your skin so our patented AO+ Restorative Mist can fully nourish and restore.
Clinically proven results for biologically clearer skin. Welcome to Mother Dirt.
Guest Post – Mother Dirt