This past month has proven many things. One being that I can binge-watch a television series in a scary amount of time. I often think about what this pandemic would be like without pop-culture. Meaning, we'd have no movie or music streaming services, no social media, and no internet to entertain us. I know, I sound like such a millennial. Thankfully, the gods of boredom have blessed us with the technology we need to keep us occupied.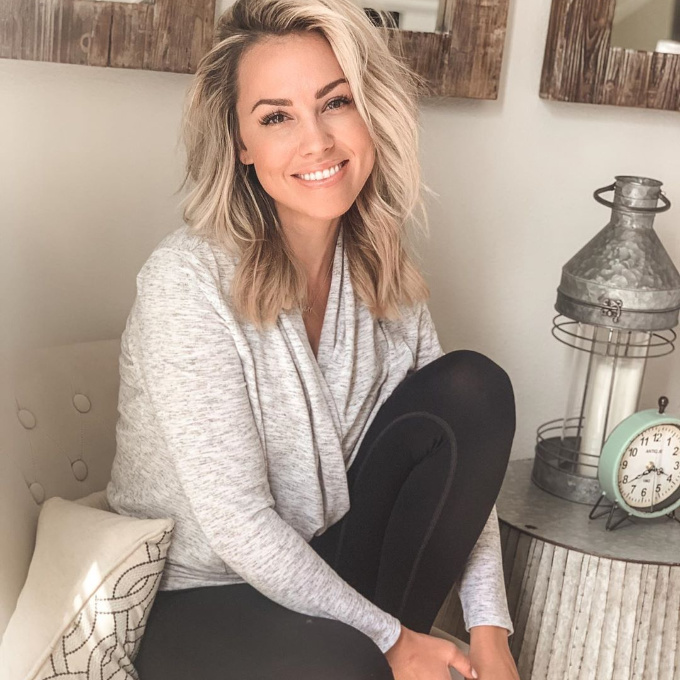 Plane tickets and gas prices are the lowest I have ever seen— which is immorally ironic considering we can't go anywhere. Movies featuring desirable destinations are about the only way I can attempt to feed my hunger for travel. I blame this forced isolation for my sudden desire to be Julia Roberts in Eat Pray Love and run away to Italy.
What I'm Watching: 35 classic films that will feed your wanderlust and inspire you to travel the world
When headlines such as: "Pandemic causes all gyms to close" first appeared on the news, were we all that upset? Probably not. While the quarantine has provided us the best excuse yet for not hitting the gym, it's also allowed many at-home exercise tutorials to resurface. I find these to be the only way I don't completely hate myself for eating my sorrows away.
How I'm Working Out: How To Exercise At Home: The 50 Best Free Online Workout Resources
Being a mom, it's very rare that I get time to do these things, even if we're quarantined. The one thing I can always work into my routine is music. Music is the best way to lift my spirits and allow me to escape, even if it's just for a short period of time. Throwing a miniature dance party with uplifting songs is a fun way to get the family out of this funk and thinking optimistically.
What I'm Listening To: Quarantine Playlist 2020 – Feel Good Music Playlist to stay inside to
Jessica  — Mom of Sophie & Jake