I love adding seasonal books into our reading time. There are so many cute Valentine's Day books for kids. Here are a few of our favorite!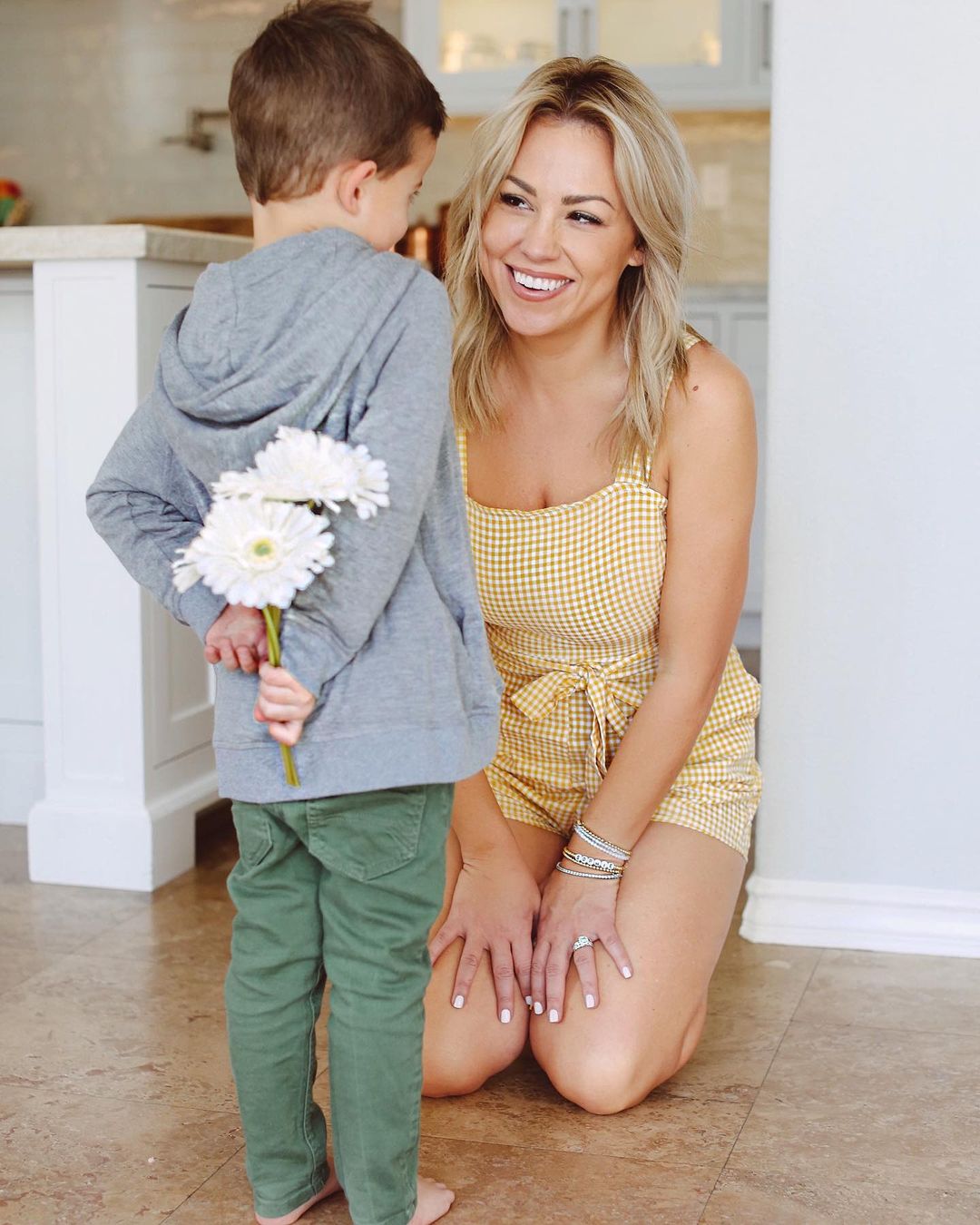 Valentine's Day Books For Kids
Tiny T. Rex and the Perfect Valentine by Jonathan Stutzman
Valentine's Day is coming, which means showing the ones you love how much they mean to you, so Tiny has decided to make the perfect Valentine for his best friend Pointy. But as Tiny discovers, making a Valentine isn't easy.
Bananas for You! by Hello!Lucky
Do you love someone more than chickens love to dance? More than poodles love to prance? Perfect for Valentine's Day or any time that calls for a little extra celebrating, this book from bestselling creators Hello!Lucky is full of eye-catching illustrations, pun-derful humor, and an extra dose of silliness sure to make little ones giggle with every page.
I Love You More And More by Nicky Benson
A bear and cub spend a fun day together in this sweet celebration of love!
The Adventures of Paddington: Love Day by Lauren Holowaty
It's Love Day and Paddington is delivering cards to all his friends when a great gust of wind turns his plans upside down. Join Paddington as he learns all about love in this heartwarming new adventure!
How Do Dinosaurs Say I Love You? by Jane Yolen
Even when little dinosaurs are naughty, it's important to remind them that no matter what they do, they are always loved.
I Love You, Stinky Face by Lisa McCourt
Even if her little boy were an alligator or a super-smelly skunk, this mother would love her child unconditionally. Share this magical book with the Stinky Face in your life!
What are your favorite Valentine's Day books for kids?
Tracie