Halloween is creeping up on us, and one of the latest trends is the Trunk or Treat. If you are unfamiliar with Trunk or Treat, it's pretty simple! All you do is decorate the back of your car or trunk in a fun Halloween theme, and load up on candy or toys to pass out. Get some friends or family to join in and use this fun alternative to let the kids "trick or treat" from car to car.
You can even set up games for the kids to play, where they can win prizes. If you really want to get people in the spirit, make it a contest, and see who can come up with the most creative theme for their trunk!
It's not just fun for the kids, the adults get to socialize and check out all the cute and scary costumes. This would be a great event for a sports team, dance studio, school, or church.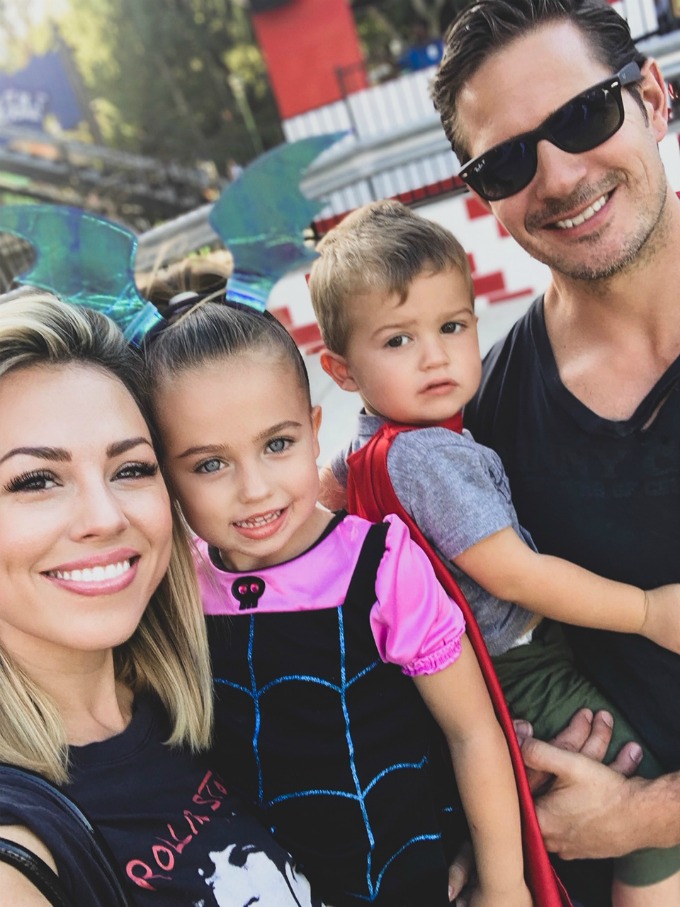 Here are some theme ideas for your next Trunk or Treat 
Clowns, Ghosts, Spiders, or Pumpkins
Monster Mash
A Pirate's Life for Me
Jurassic Park
Hocus Pocus
Nightmare Before Christmas
Candyland
Carnival
Beetlejuice
Hogwarts
Another tip, take advantage of your car stereo and play music that matches your theme!
Jessica  — Mom of Sophie & Jake