Traveling with 2 children has been challenging at times, even if it's just down the street for dinner at a friend's house. I always need to make sure Sophie is busy with an activity while ensuring Jake has a safe and comfortable place to lay down. His convertible car seat always comes in handy from car to destination, but I was looking for something a little more cozy for my little guy. That's when I found Lulyboo.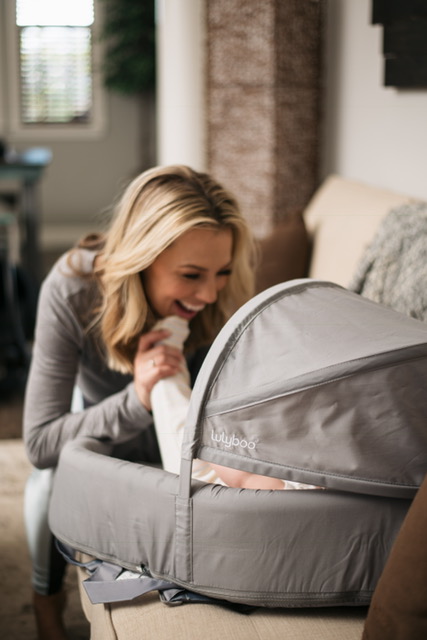 Traveling With Lulyboo
The Lulyboo Bassinet to-go Metro is a lifesaver and exactly what we needed. It folds up easily in a convenient travel sized backpack and it takes me just a couple of short minutes to assemble. It even comes with detachable hanging toys to keep Jake occupied as well as a shade cover to keep the sun out of his eyes if we're outdoors.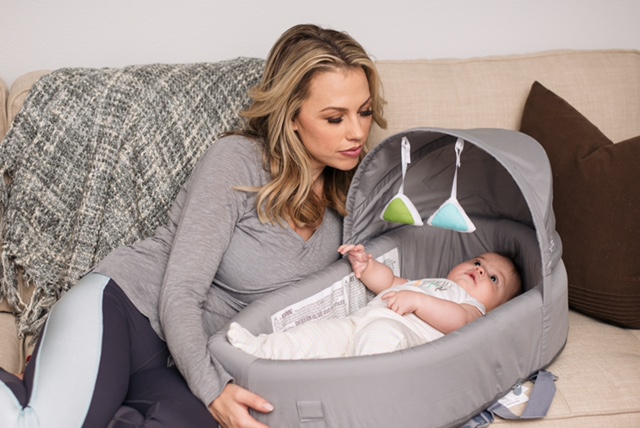 My Lulyboo truly makes traveling, long or short distances, much easier and more enjoyable for the whole family.
Check out the Bassinet to-go and other amazing products at: https://lulyboo.com
Jessica  — Mom of Sophie & Jake