This past year has not been easy for anyone and especially not an easy time to launch a new company. My team and I at Fetch decided it was time to organize a "Kick Off" event to introduce our new hard refreshment, but at the same time uplift and give back to a community in need. Organizing an event can be an overwhelming concept so I thought I would share some tips that have helped me.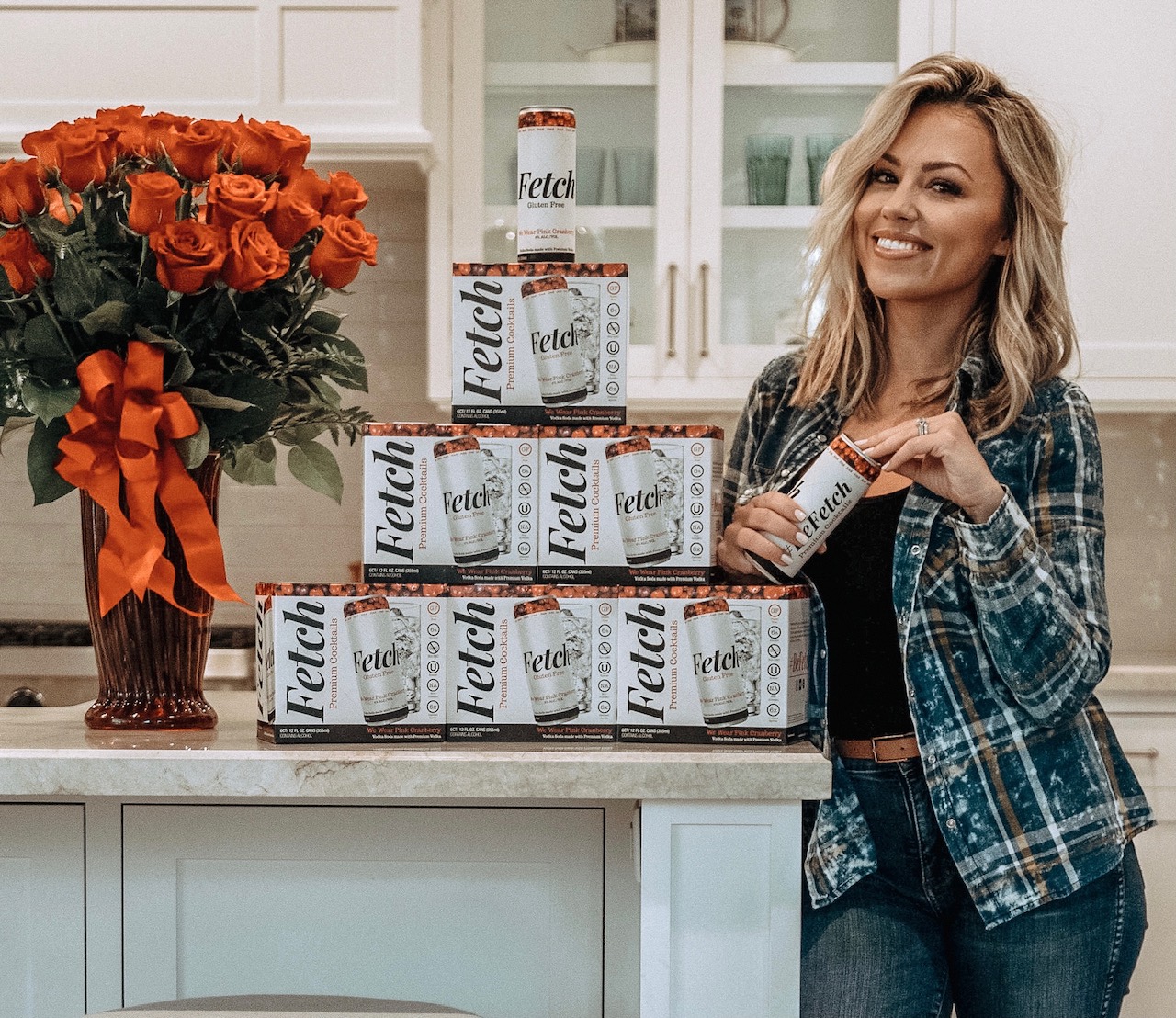 The first thing that you need is a location that can accommodate the amount of people in attendance. The local country club in my area, The Oaks, has been kind enough to let us have our event there. There is more than enough space outside to hold the amount of people coming safely, it has a great family friendly atmosphere where people of all ages feel welcome, and they are like minded in giving back to so many charities. Working with the Oaks has been seamless because our goal of creating a welcoming and fun environment.
The second thing that you need is a great branding team (We hired Good Carma) that will help connect you to the community and think of ideas to introduce your product to the people in attendance. Fetch will be providing tastings, a sharpshooter challenge, cornhole, amazing prizes, and 18 holes of golf. In addition to all of the activities being provided, we collaborated and came up with a menu that will satisfy anyone's cravings. The day includes breakfast burritos, a grill cheese station, a taco station, bloody marys, a margarita bar, and some mouthwatering desserts. The marketing company helped connect me with plenty of volunteers and we have friends in the industry coming out to support. Including people who support your business and the charity involved will only help improve the quality and outcome of the event.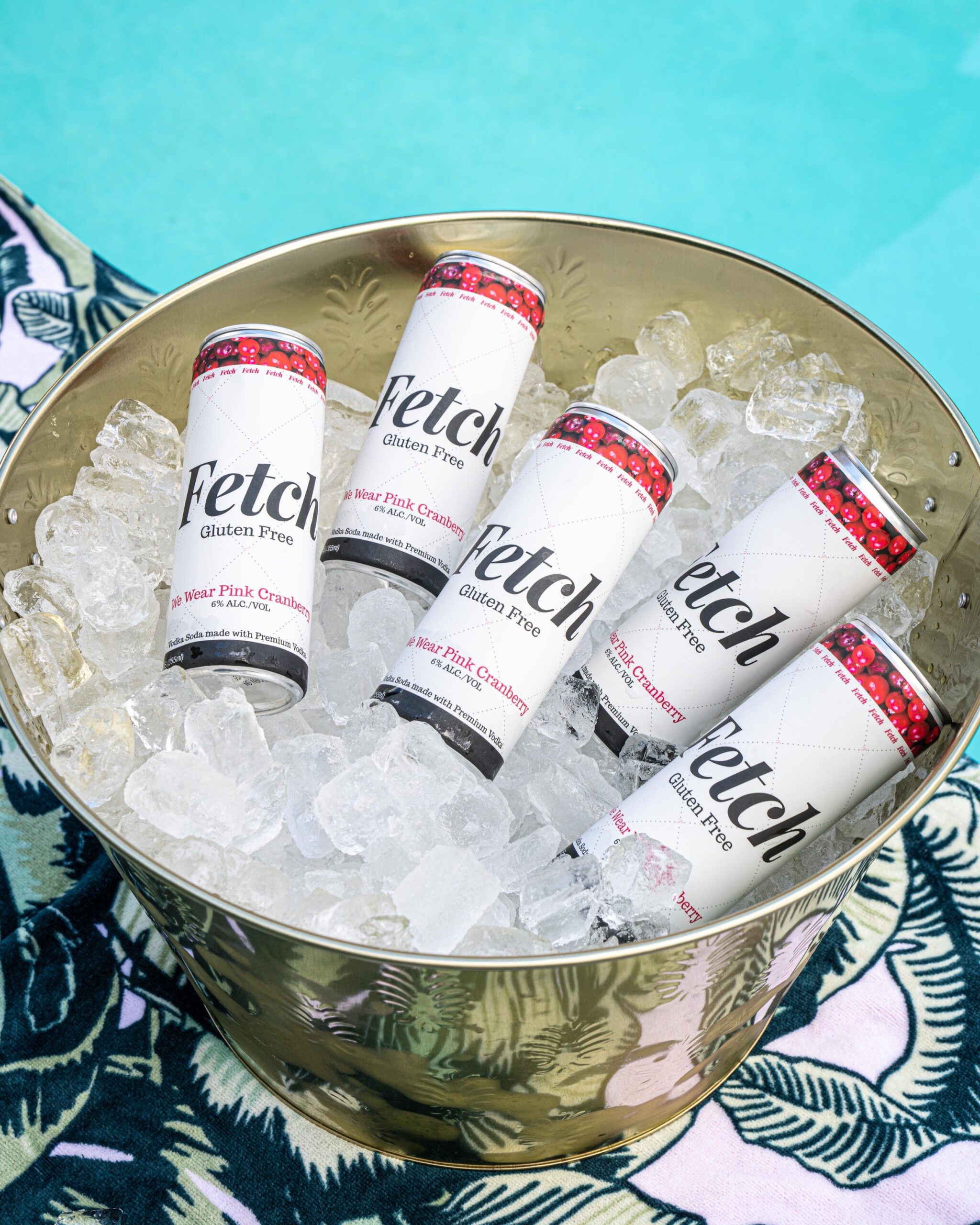 The last thing that you need is a strong purpose. This event is serving as a kick off to my company Fetch, however in addition to that we wanted to support and be involved with The Leukemia & Lymphoma Society, LLS. I have had family members affected by the disease and am passionate about giving to help others in that position. LLS provides aid with medical bills to those who have Leukemia or Lymphoma. Having gone through that with my family I know how stressful finances can be and all of us at Fetch want to do everything we can to help support LLS in association with In Care of Hope.
I understand that there are a lot of small details that come with planning an event, but the main ideas that you need are location, a marketing brand that will help you communicate and showcase your product, and a clearly displayed purpose for why you are having the event. These three concepts give really good bones to any "Kick Off" event! You can check it out fetchcocktails.com.
Special thanks to the Oaks of Valencia, Good Carma studios, Sandra Schnieder and The Teri Hughes-Fox Family Foundation.
Jessica  — Mom of Sophie & Jake