We've all been there — trying to get the baby out of the car and struggling with the red carseat button.
The Car Seat Key is an amazing tool you can use in your day to day life. It allows you to press in that dreaded red carseat button with ease and release your child from their carseat, without suffering from aching hands or broken nails. Simply slide it over the buckle, and with slight pressure (Voilà!), its opened.
We have tested our product on every carseat on the market and it has worked with ease.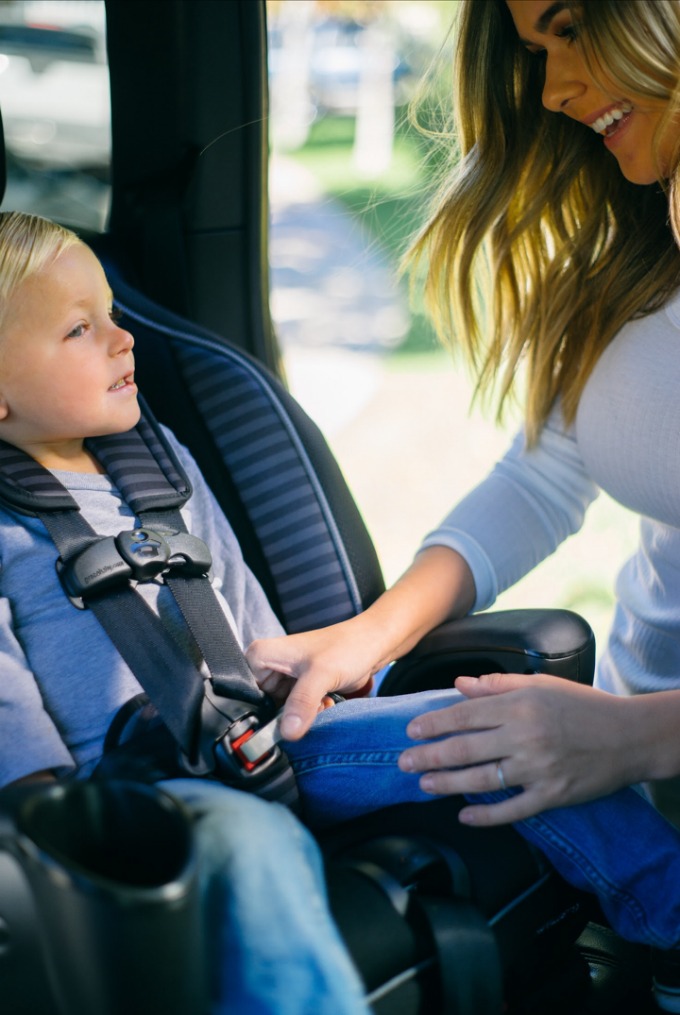 Here are some comments from satisfied customers:
Absolutely love this! It works like magic! Ordering two more now! Thank you so much you guys. @_chapmanfitfam

Best thing ever! My sister Kelli got me this and I couldn't ask for a better product! @l0v3bug12

Mine Came! I love it! Cant wait to show it to all the store owners I know at the spring show! @premiercarseats

Started using it and let me say it works perfect! Thank you guys for creating something awesome and helpful. @lizzielanell

I'm a little person, medically it has helped me a lot because of my small hands. Seriously you guys are awesome!
You can learn more about The Car Seat Key here.