This year, 2022, the Rose Parade had its 133rd celebration. As a kid, I grew up watching the parade every New Year and was amazed by the intricate details that were put into each float. All the different flowers and designs are so beautiful and truly a work of art. This year, my family and I had the opportunity to go to the 2022 Rose Parade. It was my whole family's first time and was such an incredible experience for all of us. My kids loved the different floats, marching bands, police officers, parasailers, and so much more.It was a great way to start off the new year!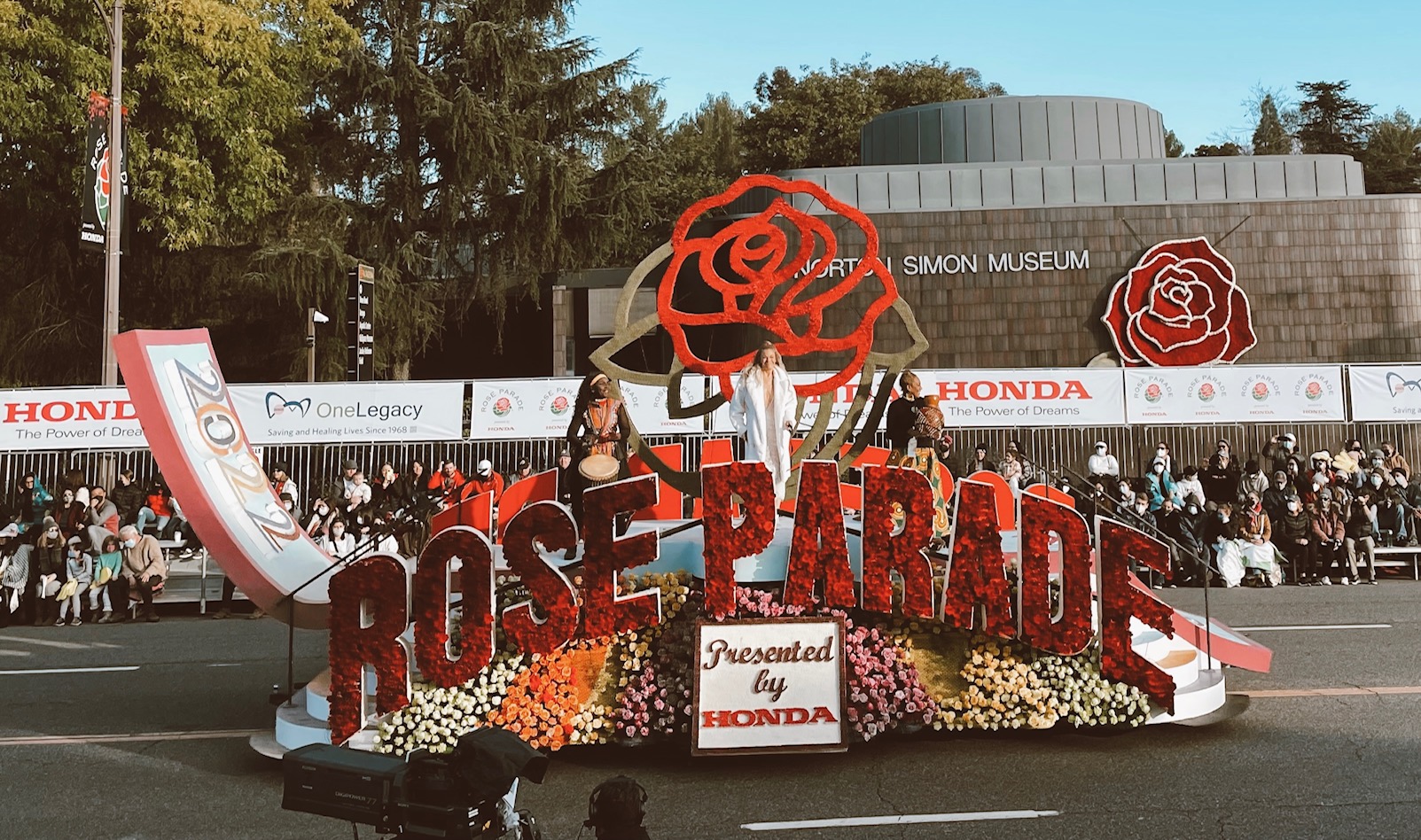 The 2022 Rose Parade
In the 2022 Rose Parade, LeaAnn Rimes opened the parade with an amazing performance and LeVar Burton was this years grand marshal. Among the many amazing floats, the UPS store's float called "Rise, Shine, and Read!" took the top honors this year winning the Sweepstakes Trophy. The Sweepstakes Award honors the most beautiful entry with the best float design, floral presentation, and entertainment.
Since 1890, the parade has been a New Year celebration in Pasadena, California, where hundreds of thousands of spectators watch each year. Following the parade, in 1902 the Rose Bowl college football game was added to help fund the parade. The history of the parade started from members of Pasadena's Valley Hunt Club. The members of this club intended to showcase California's mild winter weather. Professor Charles F. Holder said, "In New York, people are buried in the snow. Here our flowers are blooming, and our oranges are about to bear. Let's hold a festival to tell the world about our paradise." It was named the "Tournament of Roses" in 1895 due to the scores of flowers on display, and the same organization runs it today. This New Year's tradition has attracted many different people and organizations to support it. Just a few years after the first celebration in 1890, the parade gained national attention with photos, articles, and appearances in newspapers such as the New York Times.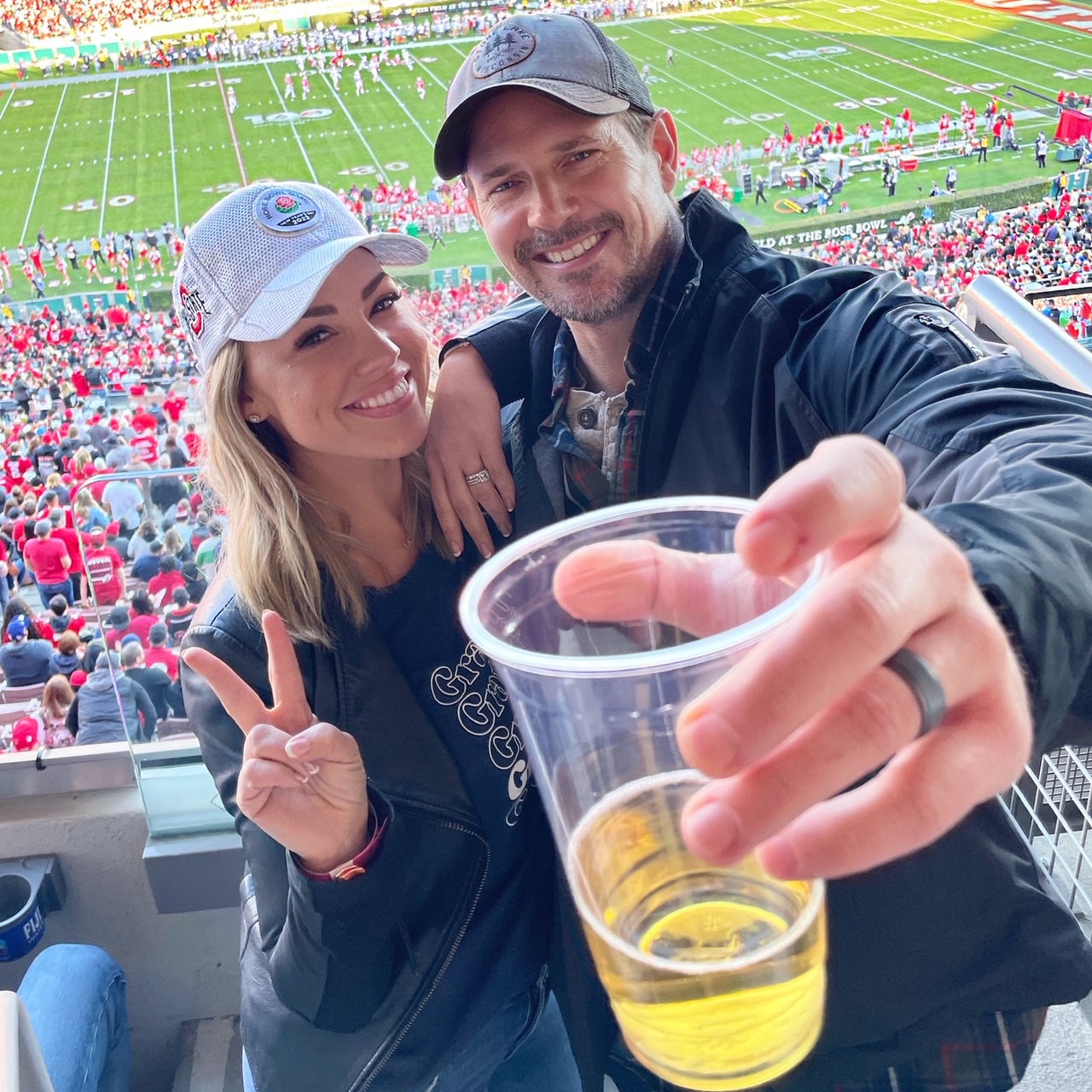 Today, tens of thousands of people come to Pasadena to watch the parade and millions more watch on TV. Everyone gets to enjoy the spectacular floats made of flowers from around the world, and the high-tech animation that is involved in each float. So much goes into the parade and it truly is a classic way to celebrate the New Year. I am so grateful to have been able to experience something so outstanding with my family.
Learn more about the Rose Parade here: tournamentofroses.com and pasadenanow.com
Jessica  — Mom of Sophie & Jake