Just when I thought that my husband and I were getting this whole marriage thing down, we added another girl to the mix. Our daughter.
My husband and I have been together for 8 years. In that time, we have lived in 3 different states and Switzerland for the last 6 years. As much as we love to travel, uprooting your home so many times is hard on any relationship. There was at least a 100 times I wanted to book a one way ticket back to LA and run for the hills (literally).
Nothing has tested our relationship like having a baby.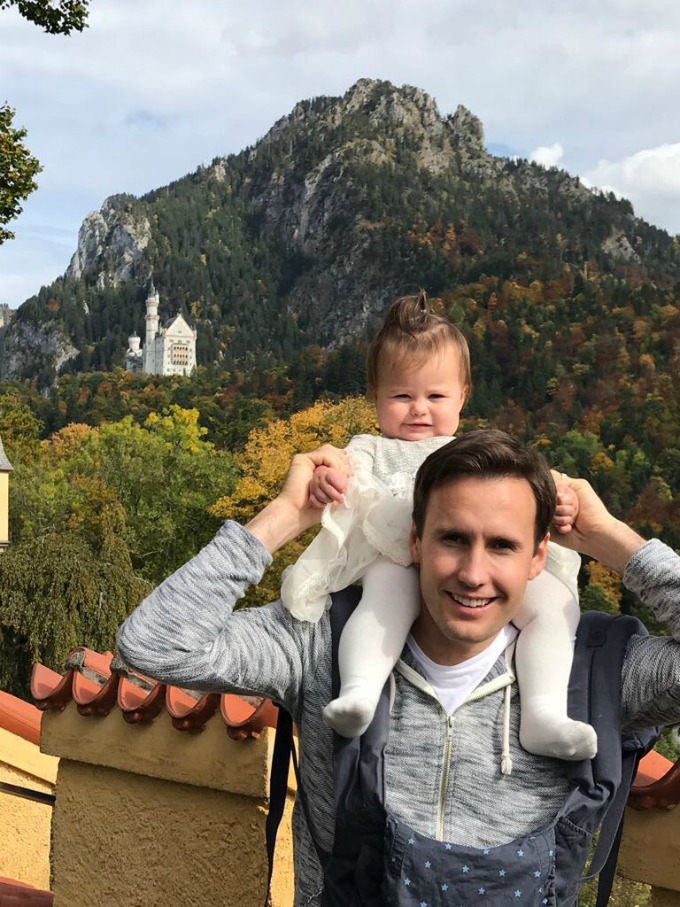 Staying Best Friends
I'm sure you and your spouse have imagined the type of parents you will be. Truth is, you'll never really never know until the time comes. My husband has turned into a total softie and I have become the disciplinary. A little out of character for the last one to leave the bar type of girl. 😉
Now, my nights consist of trying to persuade my husband to let our baby sleep in her crib instead of with us. I really don't even know why we bought the damn thing if we never use it!
My husband thinks I'm literally the cruelest Mom ever to let our baby cry it out. You know what's cruel?! Leaving literally a foot of space for your wife to sleep while the baby is sprawled our front and center!!
Joking aside, this whole experience has been a huge growing experience in our relationship. We have learned to lean on each other like never before.
When we got married, someone told us that staying best friends is the key to a happy marriage. Having a baby has not only made us better friends but also a family.
Stacie — Mom of Audrey