If you're like me, you love entertaining over the holidays, but deciding on the best food and drinks for the occasion can often be nerve-wracking. You want to make sure you have the right options to appeal to all your guests, in order to have the most successful holiday gathering! Well, the spicy mulled wine recipe below is sure to be a crowd pleaser and is very simple to make!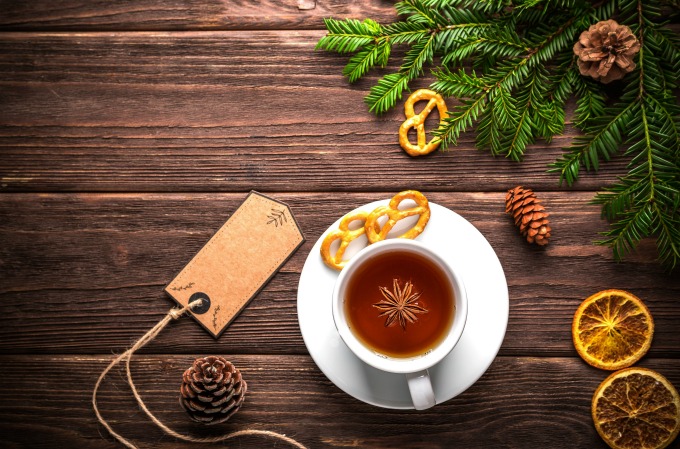 Spicy Mulled Wine
I always serve this at my annual holiday craft night. It's a friend favorite and perfect for the season to keep you warmed and in the spirit!
Here's what you'll need:
4 cups apple cider
1 bottle red wine (I prefer pinot noir — and it doesn't need to be your reserve bottle, something simple will do!)
1 orange, zested and juiced
¼ honey
2 cinnamon sticks
4 whole cloves
3 star anise
Combine all ingredients into a large saucepan. Heat to boiling, then reduce heat and simmer for 10 minutes.
Strain and serve!!
What are some of your favorite holiday recipes? Please comment and share!
Caitlin — Mom of Odin