I'm getting ready for an epic family movie night on July 16th to watch Space Jam: A New Legacy!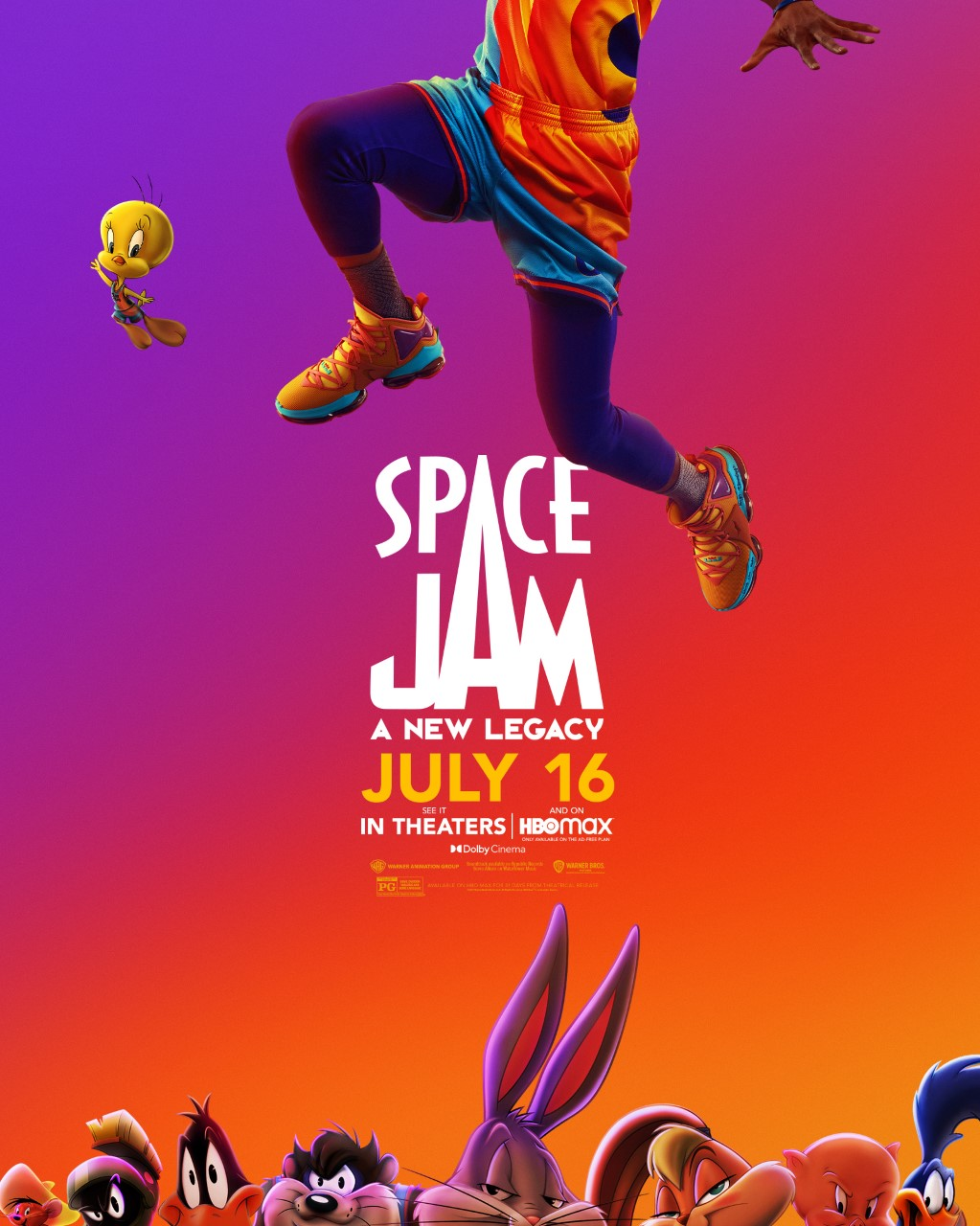 Space Jam: A New Legacy
In Space Jam: A New Legacy, basketball champion LeBron James goes on an epic adventure alongside Bugs Bunny in an animated/live-action event from director Malcolm D. Lee. This transformational journey is a manic mashup of two worlds that reveals just how far some parents will go to connect with their kids.
LeBron and his son Dom are trapped in a digital space by a rogue A.I., and LeBron must get them home safely by leading Bugs Bunny, Lola Bunny, and the rest of the Looney Tunes gang to victory in an epic basketball game against the A.I.'s digitized champions (a powered-up roster of professional basketball stars). This challenge will redefine LeBron's bond with his son and shine a light on the power of being yourself.
Check out the trailer:

Space Jam: A New Legacy will be released in theaters nationwide on July 16, 2021 and will be available in the U.S. on HBO Max for 31 days from theatrical release.
Jessica  — Mom of Sophie & Jake