Last month, Jessica, Caitlyn, and I braved the rain to attend the SoCal Wellness event, hosted by SoCalMoms and MomAngeles at the beautiful Westlake Village Inn! I love attending these events; it's a great way to explore new products, meet the founders, and listen to a panel of interesting speakers! This was an all-day affair, including over 65 vendors and brands and book signings! I'll walk you through some of my favorite parts!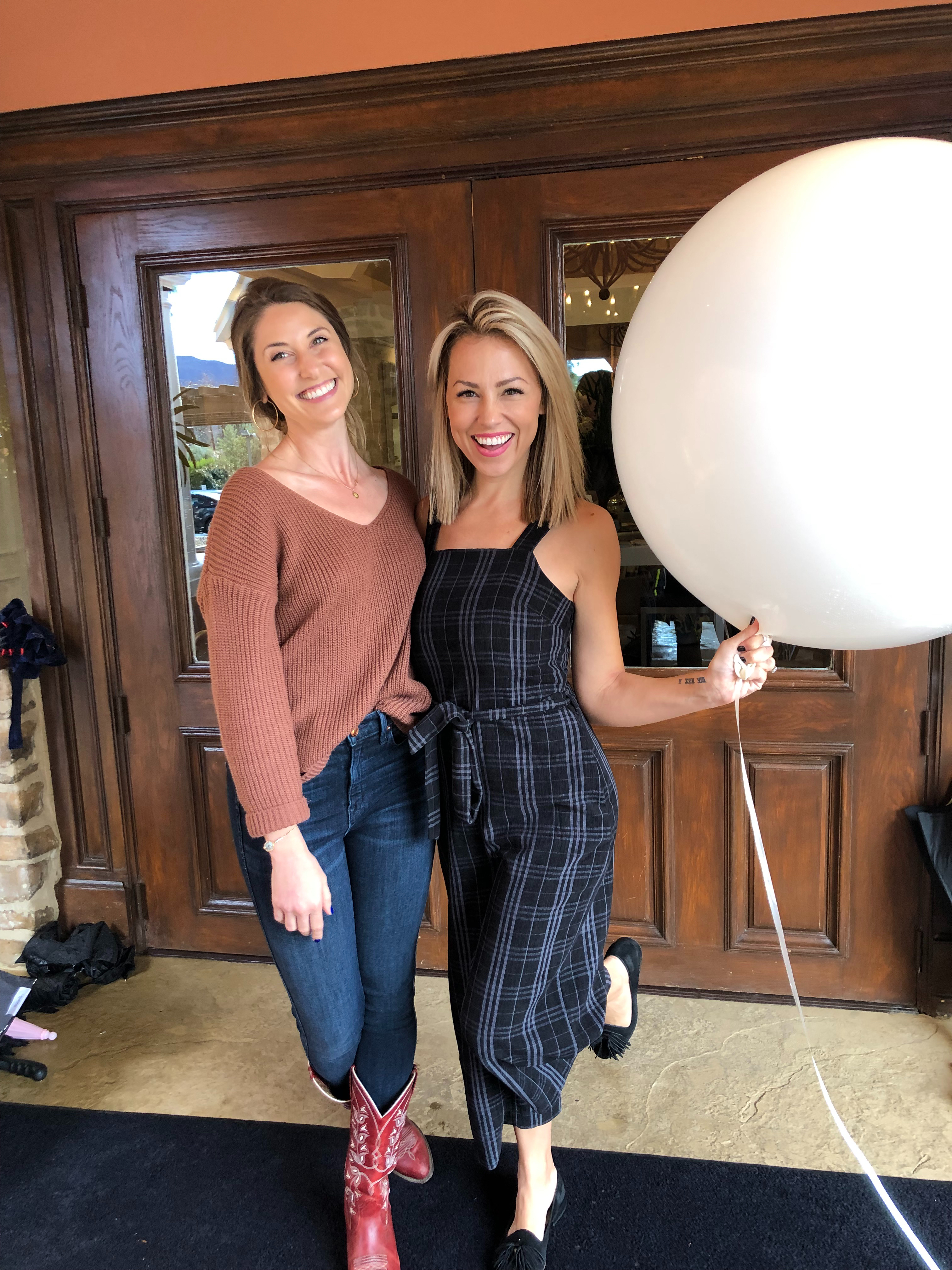 SoCal Wellness
The day started with a delicious brunch, including Fruit Bliss bars and coffee served with Vital Proteins and Califia Farms creamer. Next, I had a professional polish change by Lauren B Beauty, an all-natural nail polish brand. I was most looking forward to the massages from Squeeze, a new massage boutique from the founders of Dry Bar. It did not disappoint – I almost fell asleep! To stay in my zen state, I attended a meditation session by Unplug and MindBody. It was one of the best mediation sessions I have done, and was glad to hear I can download the same one from the Unplug app.
There were so many great speakers on the panels throughout the day; I wish I could have sat through them all! I'm a huge fan of Kelly LeVeque and her nutrition book Body Love, I was happy to see her there doing a book signing! Dr. Zelena Montminy did a great talk on building resilience, very motivating and inspiring. I loved listening to Jana Kramer and Sam Gutstadt get real on being a mom and having a business.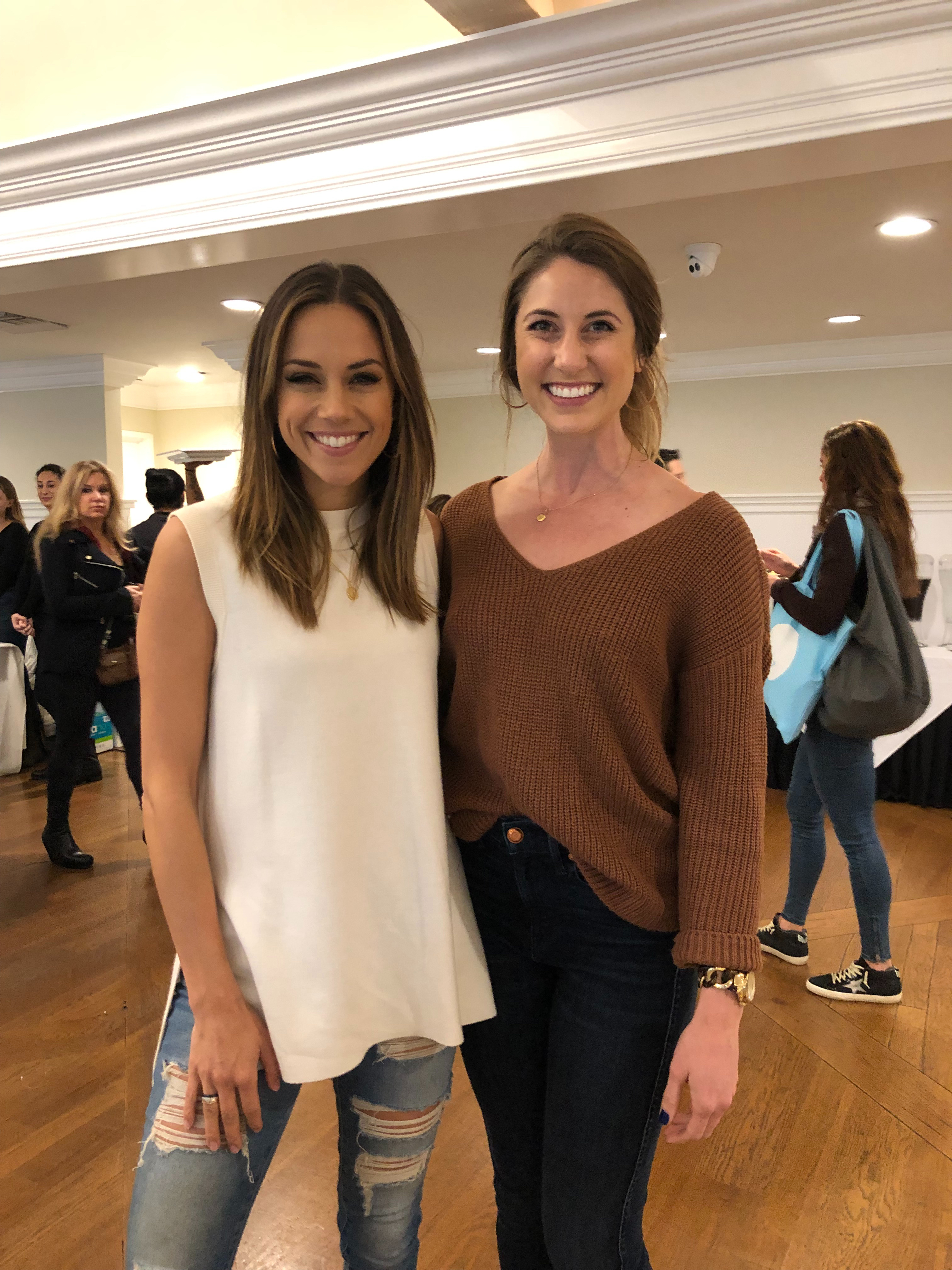 To keep up our energy for the day, there were plenty of yummy snacks, drinks and treats! Gem food vitamins, wanu water, Harmless Harvest coconut water, Perfect Snacks, Bare snacks, Goldyn Glow and Pure Pregnancy were some of my faves, and I'll have to start buying them! Saje Natural Wellness, Magik Vibes and Smart Talk were there to keep our vibrations high. And Priya Apotheca, NoorNoir, Sara Happ and Blushington let us stay beautiful and refreshed!
I connected with so many incredible women, moms, and wellness brands during this event. I love being on the forefront of new ideas and products, that make our lives easier and healthier, and happy to share with you!
Leann