Sales data proves that "show-ready" houses—immaculately clean and beautifully staged—sell faster and for more. Achieving that with children can be a challenge in a couple of ways. First, of course, kids are kids; clutter and messes can just seem to form around them spontaneously! Second, children, from babies to teenagers, have ongoing reactions to the big changes of selling and moving that also require your time and attention.
Fortunately, you're far from alone. Both parents and real estate agents have advice that helps. Any essential guide to selling your home with kids includes big and small tips for getting things done more easily.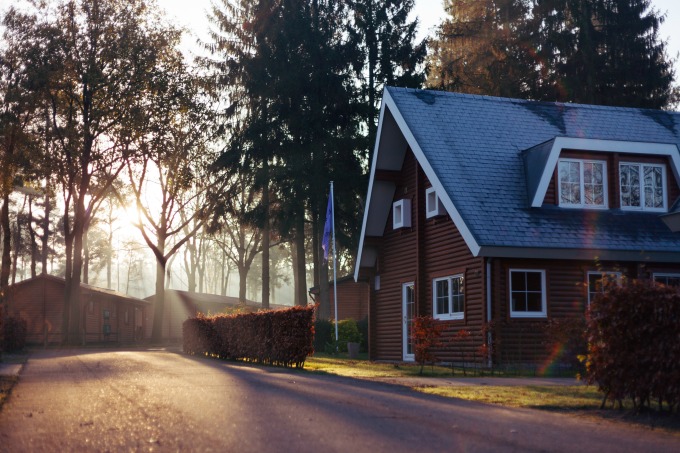 Selling A Home With Kids
Outsource Whenever Possible
Putting up a For Sale sign is only the tip of the iceberg; there's a reason professional realtors work hard! A successful sale requires ongoing marketing and showings, and an array of know-how. And detailed paperwork. Selling yourself will take every minute you spend awake and not at your own job, and if you have kids, that's just not realistic.
The time you have to spend on the house will disrupt routines and family life, two things kids need to be consistent. Every time you ignore your sale work for family, you increase the time your house spends on the market, and that will take its toll on the price you get. Not to mention that time to take care of yourself goes right off the table.
Hire a realtor, and let them handle it. Interview several to find the right person, such as someone experienced selling homes with kids! And while you're at it, find other pros to keep the house in good shape. Professional stagers can give advice or do the work to create the look buyers love. Many cleaning companies have deep-cleaning services for sellers, and they can help you keep after.
Getting expert advice and assistance whenever possible is one of the tops tips for selling your home, letting you "divide and conquer," to focus on the move and your family.
Do It Yourself Tips
The sale itself? Seriously, get a great realtor. But you can do the "show ready" part yourself with a solid plan, some organization, and cleaning hacks.
If you deep-clean yourself, include every nook and cranny. Start at the top of rooms and move downward. Common sense rules: dust first, then scrub, then do the floors, etc. Then maintain it. Don't let dishes pile up. Don't let toys re-invade common areas. Keep the right products on hand for spot cleaning, like Goo Gone and Mr. Clean Magic Eraser, and take a minute to deal with "show-ready" problems as they arise. A little daily cleaning will save you a lot of stress when a house showing suddenly pops up.
When it does, breeze through a basic list of chores before you vacate: declutter and wipe surfaces in all rooms, empty the trash, go over floors in high-traffic areas, make the beds, tidy your staging, quickly deodorize, and go. Let kids help if they're able and feel good about being part of the plan. Or just let them be in charge of prepacked toys, drinks, and snacks, or of the dog.
Staying positive and enlisting help where you can, including your kids' help, will make the house sale a smoother experience for everyone.
Sarah Stilo from HomeLight