In a year where so many traditions have been forced to change due to the pandemic, visiting Santa will NOT be one of them. I'm excited about SANTA – THE EXPERIENCE, because it offers a chance for kids to be more comfortable and for the whole family to have a more enjoyable experience. No waiting in line, no being rushed out for the next family, no suddenly getting terrified of Santa and suddenly feeling awful. Your kids will love this virtual tour.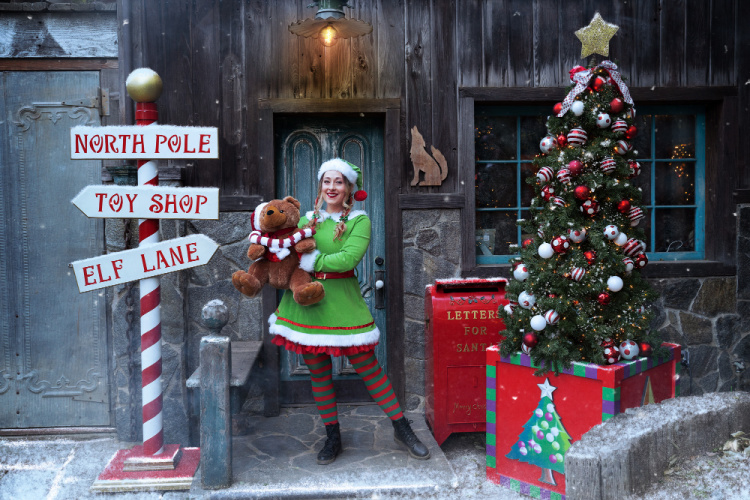 SANTA – THE EXPERIENCE
As Santa and his elves prepare for the holidays, your family can visit The North Pole from the comfort of your own home with SANTA – THE EXPERIENCE! Each virtual experience will take place via Zoom and can be shared with other family members, allowing for grandparents, uncles, aunts, cousins and more to safely join in on the treasured memory of visiting Santa.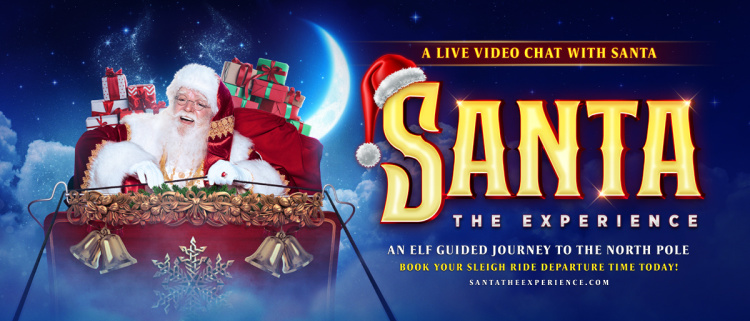 You will get an elf-guided tour through The North Pole, with five magical scenes and a chance to meet several elves, and a personal live video chat with Santa himself! You can even include a recording of the video chat with Santa and a nice list certificate in your order when you book the experience. Reserve your spot today: santatheexperience.com.
Jessica  — Mom of Sophie & Jake