Red Nose Day is May 27th. The Red Nose Day campaign seeks to end child poverty by funding programs that keep children safe, healthy, educated and empowered. Through the power of entertainment, they bring people together to laugh and have fun, all while raising life-changing cash for children who need it the most.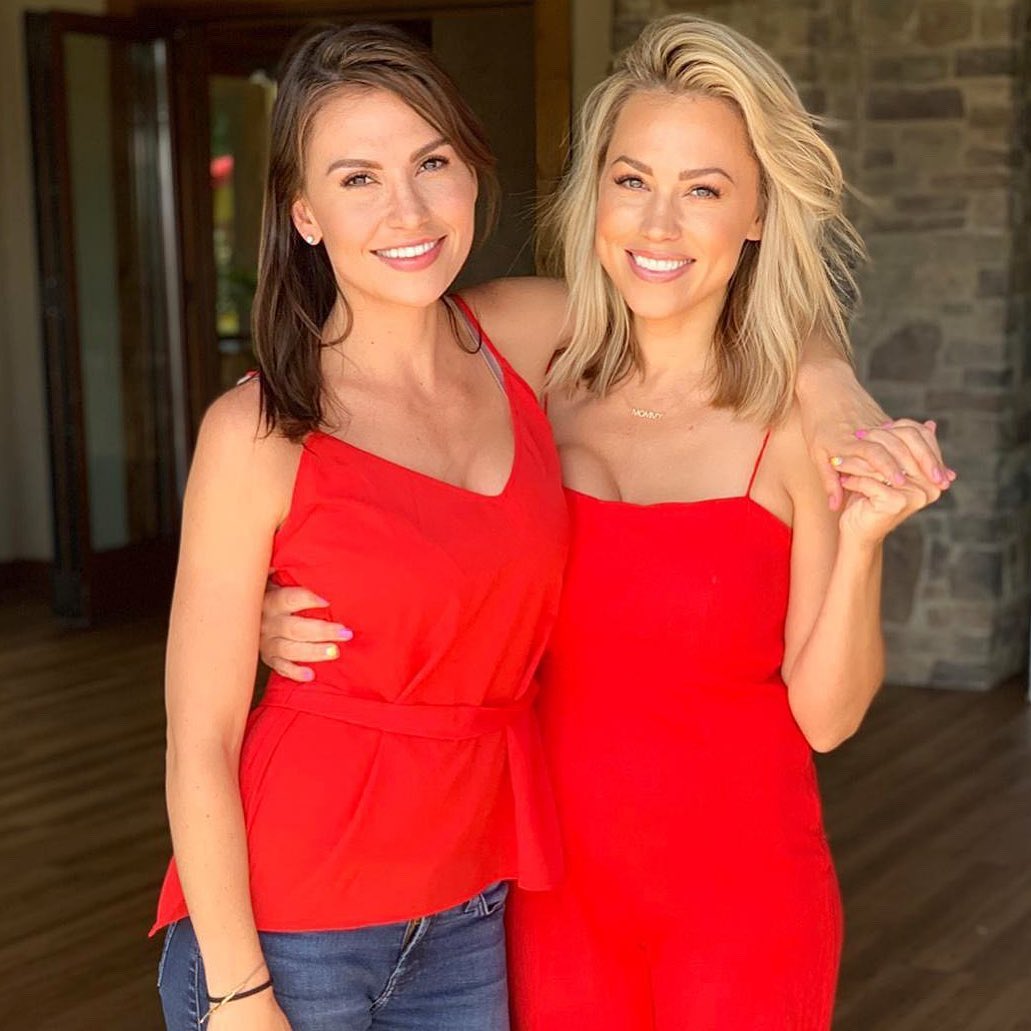 There are a few great ways to get involved with Red Nose Day this year!
Donate to Red Nose Day and unlock a digital red nose that you can use on social media.
Take a cute selfie and share it, tagging @rednosedayusa and #NosesOn. You can also duet this great TikTok video from Twitch and Allison and tag #RNDDance!
Tell your followers and friends about Red Nose Day and encourage them to donate.
Tune into NBC on May 27th for a fun episode of The Wall supporting Red Nose Day.
Donate again or consider setting up a Red Nose Day fundraiser of your own!
It's that easy (and fun!) to support Red Nose Day this year.
This is such an important cause, here is a little more information about how Red Nose Day works:
Money raised through Red Nose Day goes into the Red Nose Day Fund and is issued as grants to support a range of programs delivered by trusted grantee partners working across the US and around the world.

In the US alone, around 12 million children – that's nearly 1 in 6 – live in poverty. Globally, about 663 million children are deprived of one or more basic needs, like food, shelter, safe drinking water, sanitation, healthcare or education.

Red Nose Day supports programs that address both the immediate needs of children in poverty while fostering long-term change. Funds raised are split 50/50 between the United States and some of the poorest communities around the world.
Donate today and unlock your digital red nose!
Jessica  — Mom of Sophie & Jake