Well, nothing beats the real thing in my opinion. They just look better real right?!We decided to get a fake tree this year for the first time in my life, it's safe to say I pretty much hate it! I find myself glaring at the wanna be Christmas tree. Faker!! Might grow on me, but I seriously doubt it. Yes, totally feels fake, not the same.

Our family grew up going out in the frozen tundra shopping for our family Christmas tree. Very much Clark Griswold style. We decided to make our lives somewhat easier and grab a fake tree since we are swimming in house projects and crazy schedules. Well, lesson learned next year I will be bringing the Griswold tree scavenging experience back. Bonus is I will get two trees!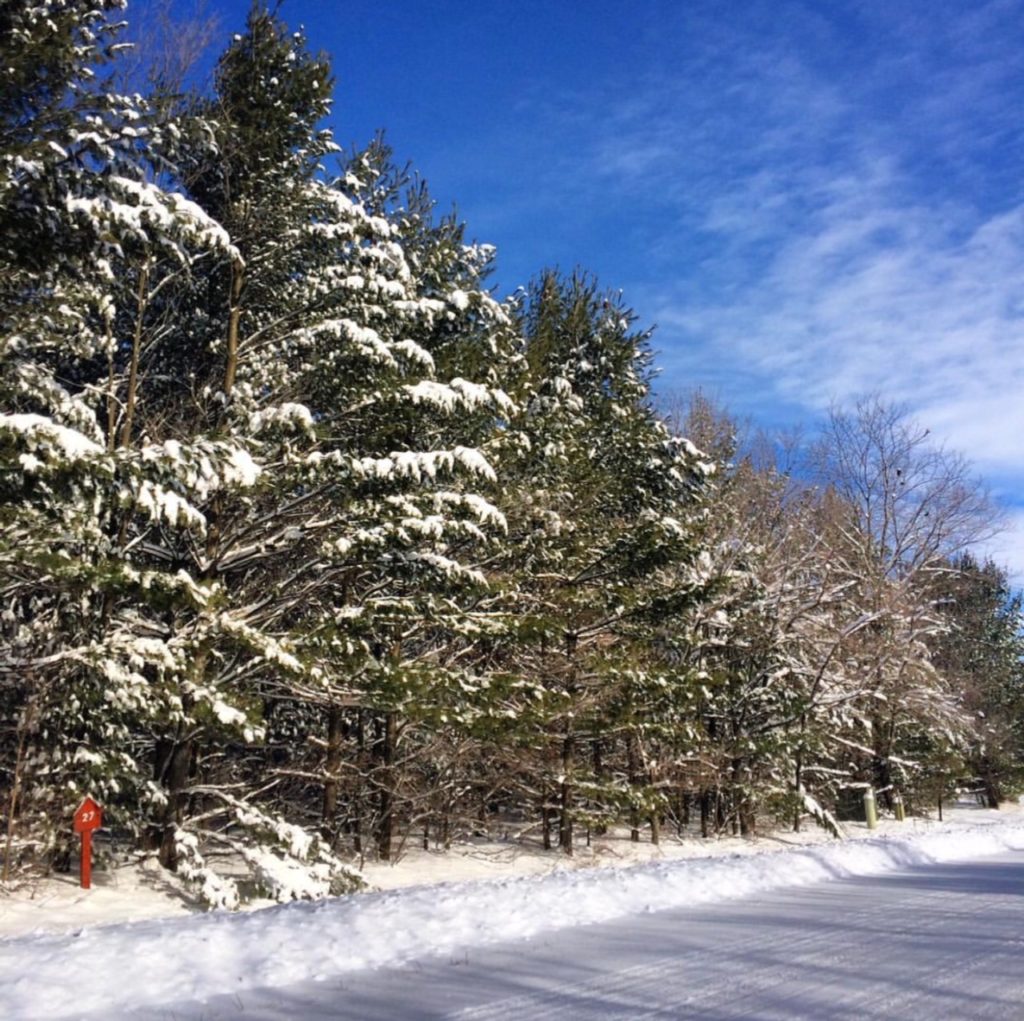 We just finished up a weekend with grandma, cookie baking and decorating. Another solid Christmas tradition. My son didn't have much to decorate because he ate every dab of dough he could get his little mitts on. My girls were very careful and took time coordinating every glitter piece, snowflake and sprinkles.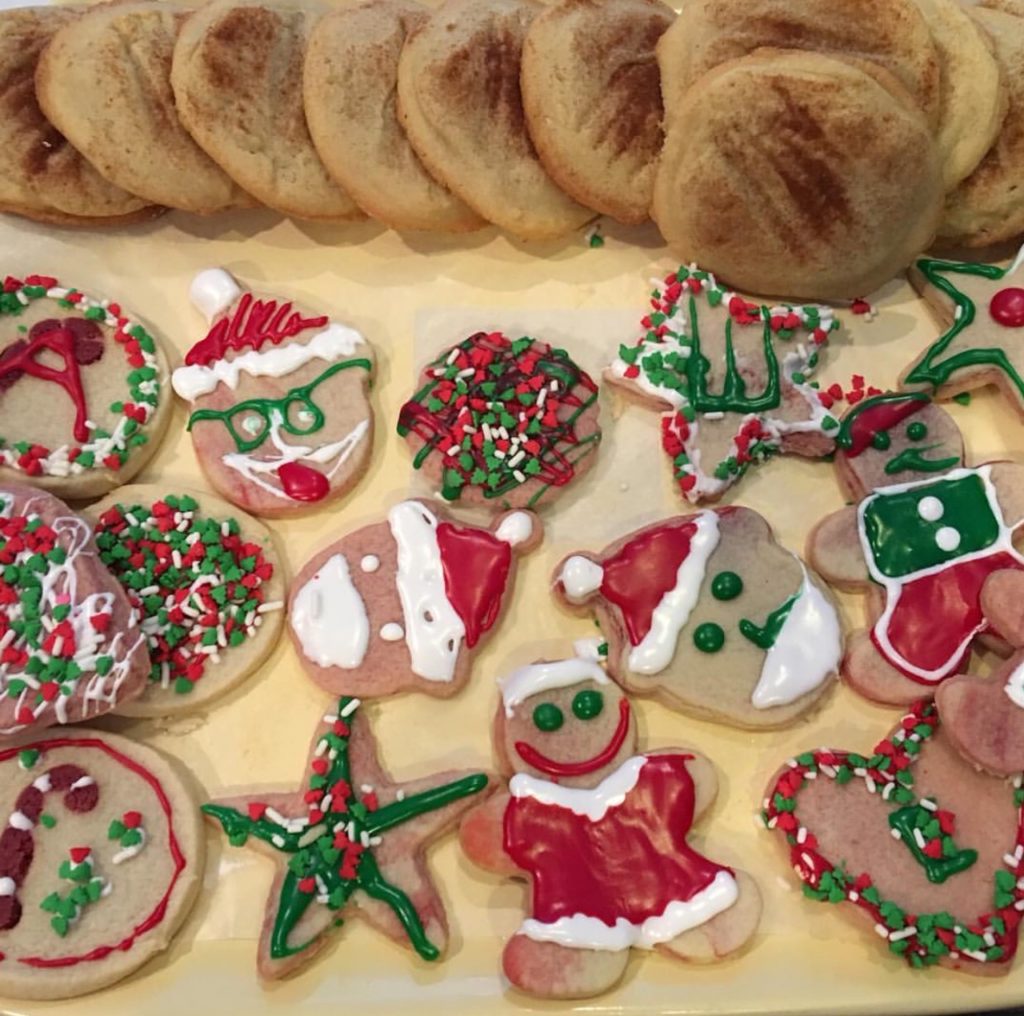 It is so adorable getting our kiddos together with their cousins and watching how the play and interact with each other. The downside to all the extra Christmas parties, traditions, shopping, Santa viewing is ALL of the tired toddler antics and meltdowns! Man alive, we have had a few already this year! I told Eli to stop crying and calm down because Santa is watching and he wound up and cried even more at the thought of Santa putting him on the naughty list! Well, that backfired! It's a pretty fine line when it comes to tired kiddos, bedtime and schedules. For some reason if they are too tired and had too much fun, they are strung out and crazy and won't go to bed. Timing is everything!

These babes come up with some good comebacks sometimes though. I was very strongly explaining to Eli that it is time for bed. "Eli Donald, go to bed right now"! He says "mommy Donald YOU go to bed!" Oh, okay! Absolutely zero problem with that! Lol I would pay to have someone feed me, snuggle me all day and put me to bed!
The MOST exiting night is here, Christmas Eve! I'm ready! I think I'm more giddy about waiting until the littles are fast asleep so I can prepare for the Santa visit. We always set out carrots for the reindeer. We show proof in the snow that real reindeer were there by hoof prints in the snow and that they ate the carrots. We show Santa footprints leading around the living room and of course half eaten cookies and milk left out on the same Santa cup and plate we set out every year.
Is there anything better than seeing your children's face on Christmas morning?! Love it, and I want to bottle it up!
Cheers to Holliday traditions, and keeping it real!
Lynnaya — Mom of Elly Mae, Ava, & Eli