When you are a mom, time is one of your most important resources. I spend a lot more time on the playground than I do at the spa these days. I wouldn't change that for anything. But one thing I ALWAYS make time for is my daily quick skincare routine.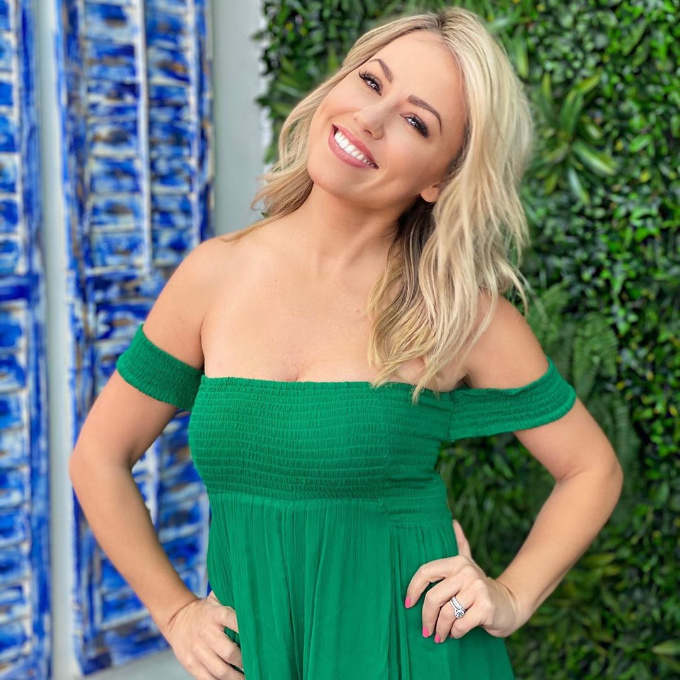 Quick Skincare Routine
It's important to use a good skincare products with quality ingredients. I love B|B Lifestyle, it's an organic skin care line with CBD oil. I'll link to some of my favorite products here for you.
Every night before I go to bed, I follow this skincare routine: 
1. Remove Makeup: I always use a makeup remover first, before washing my face. Makeup remover is a great invention. It is designed to remove cosmetics, including stubborn waterproof formulas and eye makeup.
2. Cleanse: I like to use a gentle face cleanser for general everyday use, but I do occasionally change it up and sneak in an exfoliating face cleanser.
3. Moisturize: Finally, I apply a lightweight moisturizer to my face and neck.
It's that simple! There are a LOT of skincare products out there: toners, serums, creams….some of them are really great and I do use them on days when I have extra time to spare. But for the quick, every day skincare before I fall into bed late at night (after a long day with the kids) – these three steps keep my skin looking and feeling great.
Bonus skincare tips:
Drink a lot of water. Water is good for your health, in general, and it's also very good for your skin.
Before you leave your house, put on sunscreen. Sunscreen is your BEST friend. Never skip it.
Jessica  — Mom of Sophie & Jake