It's only the beginning of fall, and the amount of Pumpkin Spice Latte (PSL for the cool kids) buzz is off the charts! I was thinking of a way to make my morning joe a little more substantial and nutritious; since for most of us it's the only thing we will consume for hours before lunch! With ingredients I already had on hand, I (literally) whipped up the most decadent yet simple addition to your coffee, parfaits, fruit bowls or dessert!
This Protein Whip treat is gluten free, refined sugar free and dairy free. It provides a healthy dose of protein and cozy fall vibes! I used Vital Proteins since I love the clean ingredients and it dissolves easily with no taste or smell. There's also all the benefits of collagen; including healthy joints, digestive system, hair, skin and nails- yes please!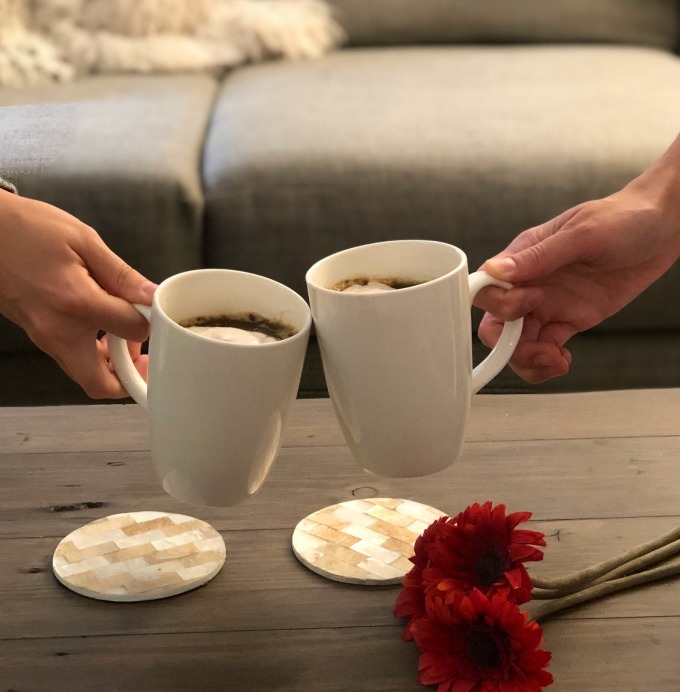 Pumpkin Spice Protein Whip
You could make this recipe vegan by using a plant based protein powder, or totally omit all together. This recipe makes one can's worth of whip topping, and stays yummy in your fridge for up to two weeks! I'd love to see what you come up with while sipping lattes or baking pies, add a dollop and enjoy!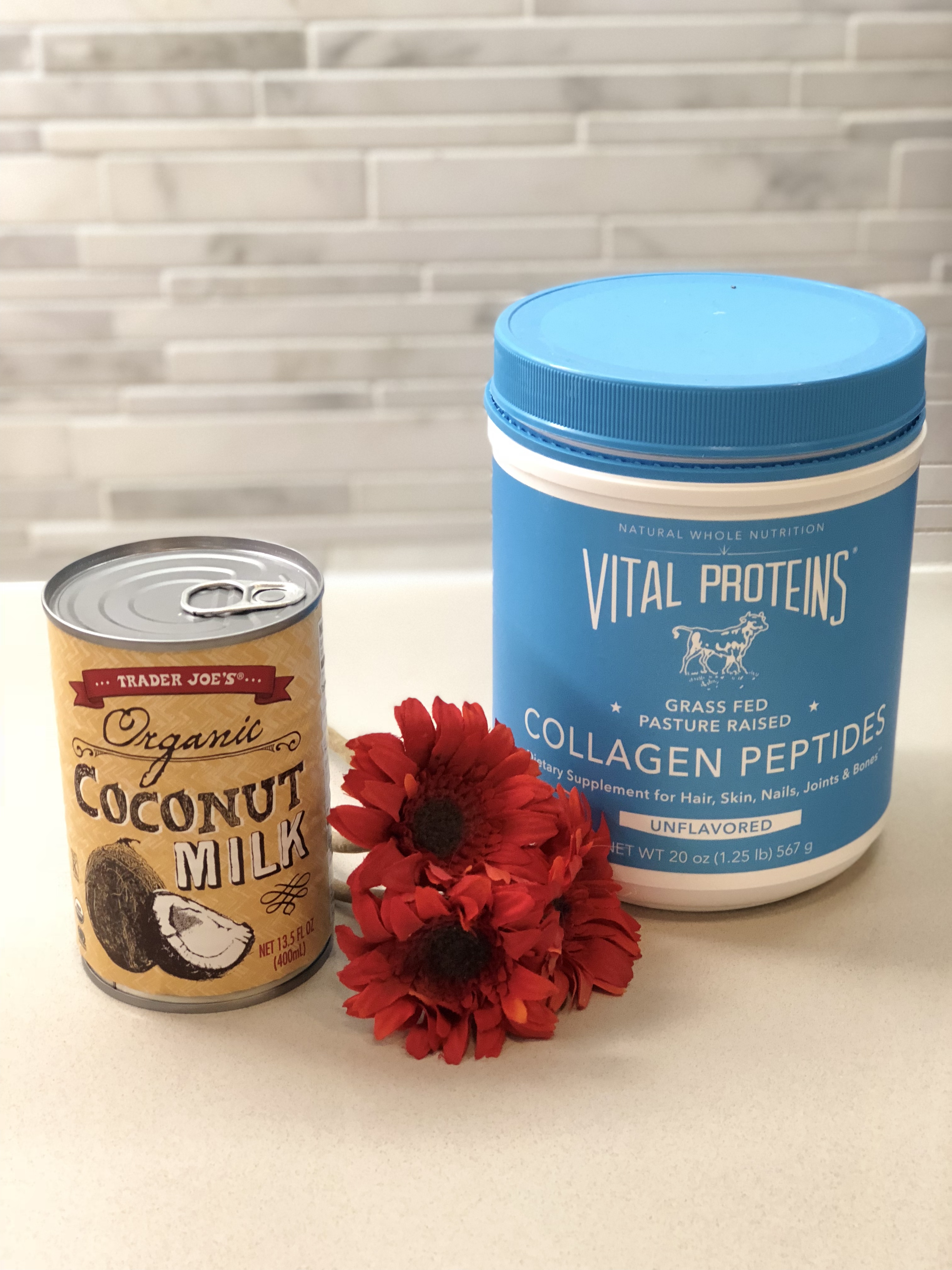 Pumpkin Spice Protein Whip Ingredients:
1 can coconut milk or cream (refrigerated overnight to give extra thickness)
2 scoops protein of choice
1 tablespoon maple syrup
1/2 tablespoon pumpkin spice
1 tsp vanilla
Blend all ingredients with a mixer until light and fluffy! Enjoy!
Leann