As a mom of two beautiful boys, I can't help but feel the weight of the world when it comes to child sex trafficking.
⠀
I feel sadness, I feel anger, I feel fear. These statistics and stories bring chills to my body every time I hear them. "WHY IS CHILD SLAVERY A THING?" My worst fear is losing one of my babies but the reality is they grow up and will spend more time away from me. One thing I can do is prepare them for the real world.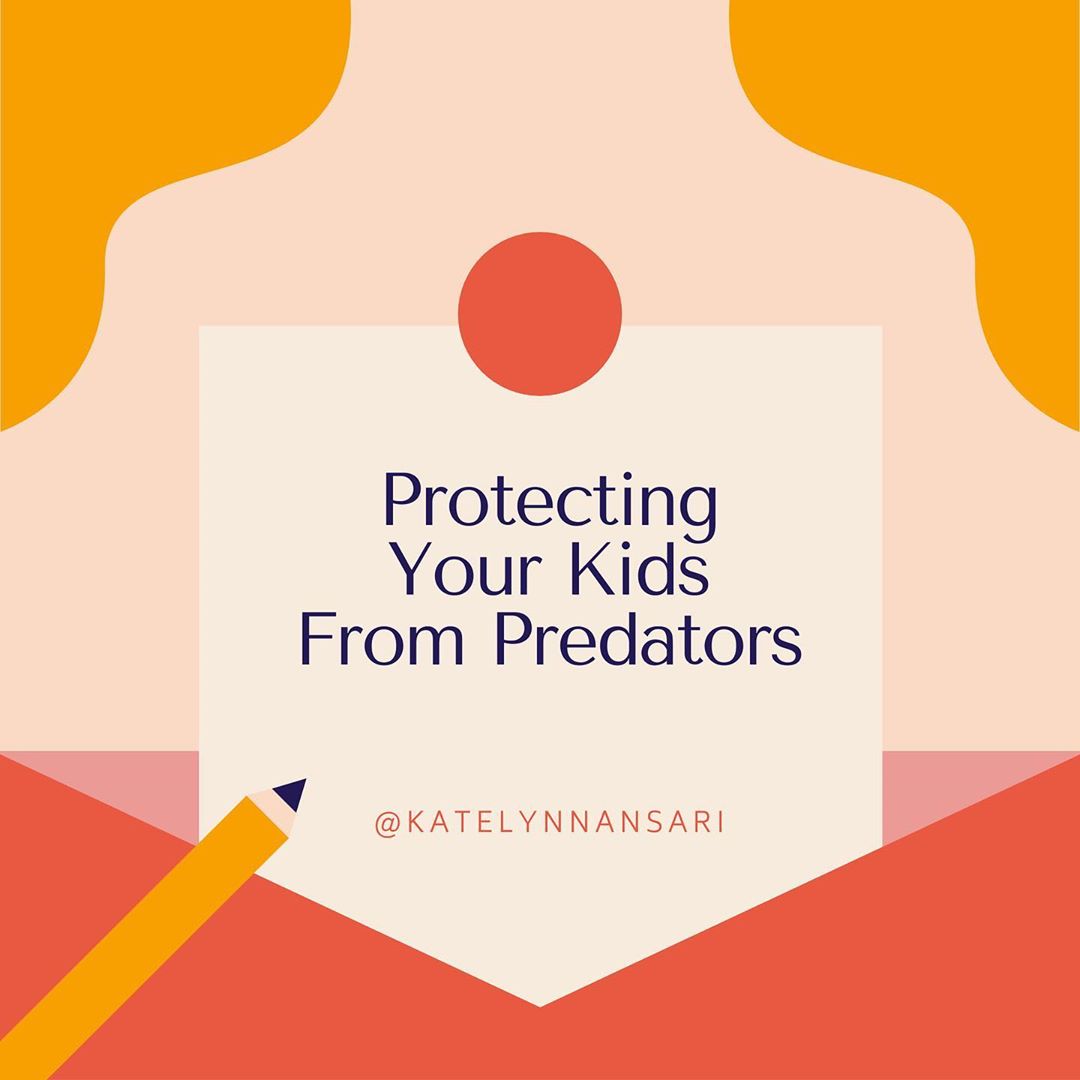 Protecting Your Kids From Predators
I did some research and found 5 ways to help protect your kids from child predators.
1. Honest Communication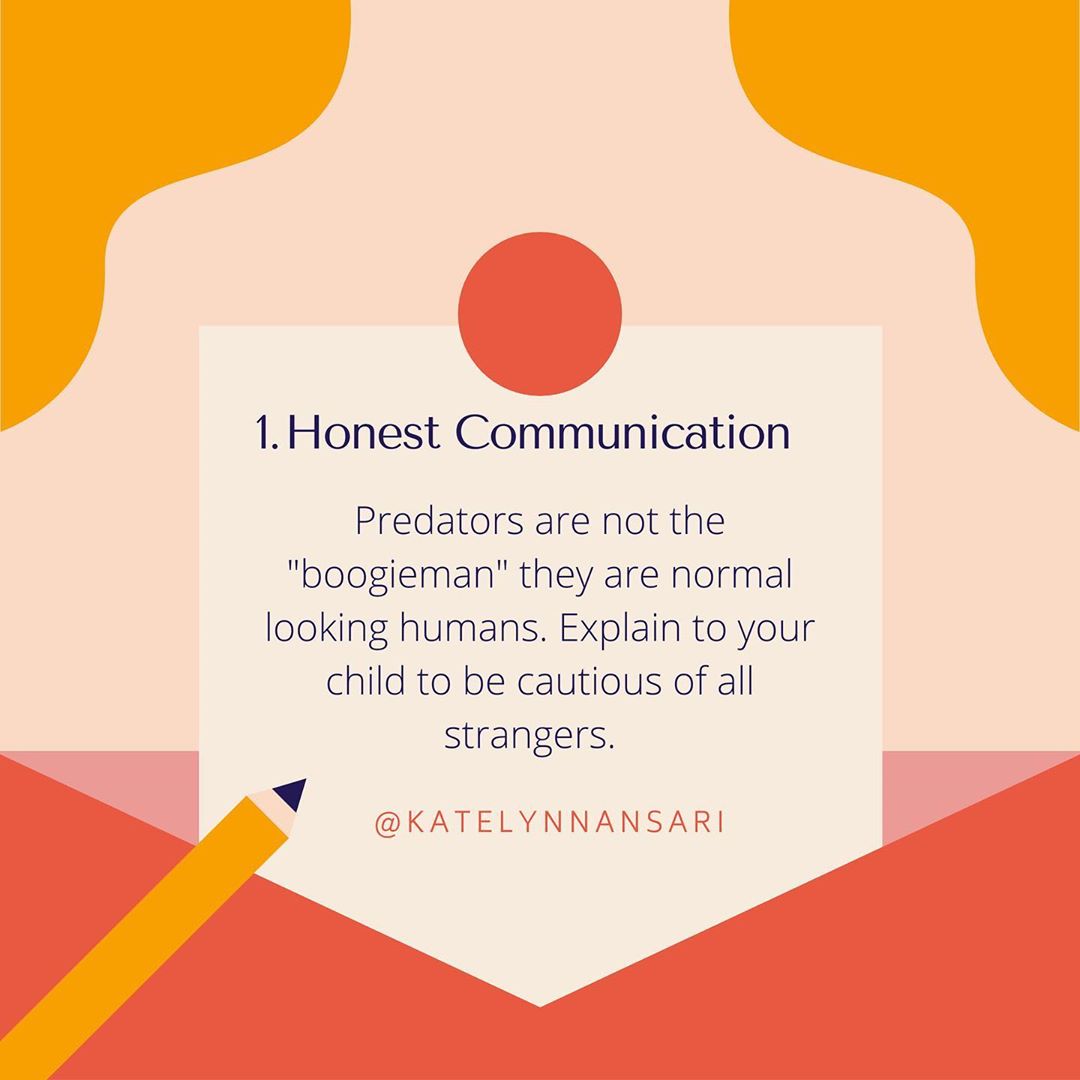 Predators are not the "boogieman" – they are normal looking humans. Explain to your child to be cautious of all strangers.
2. A secret code word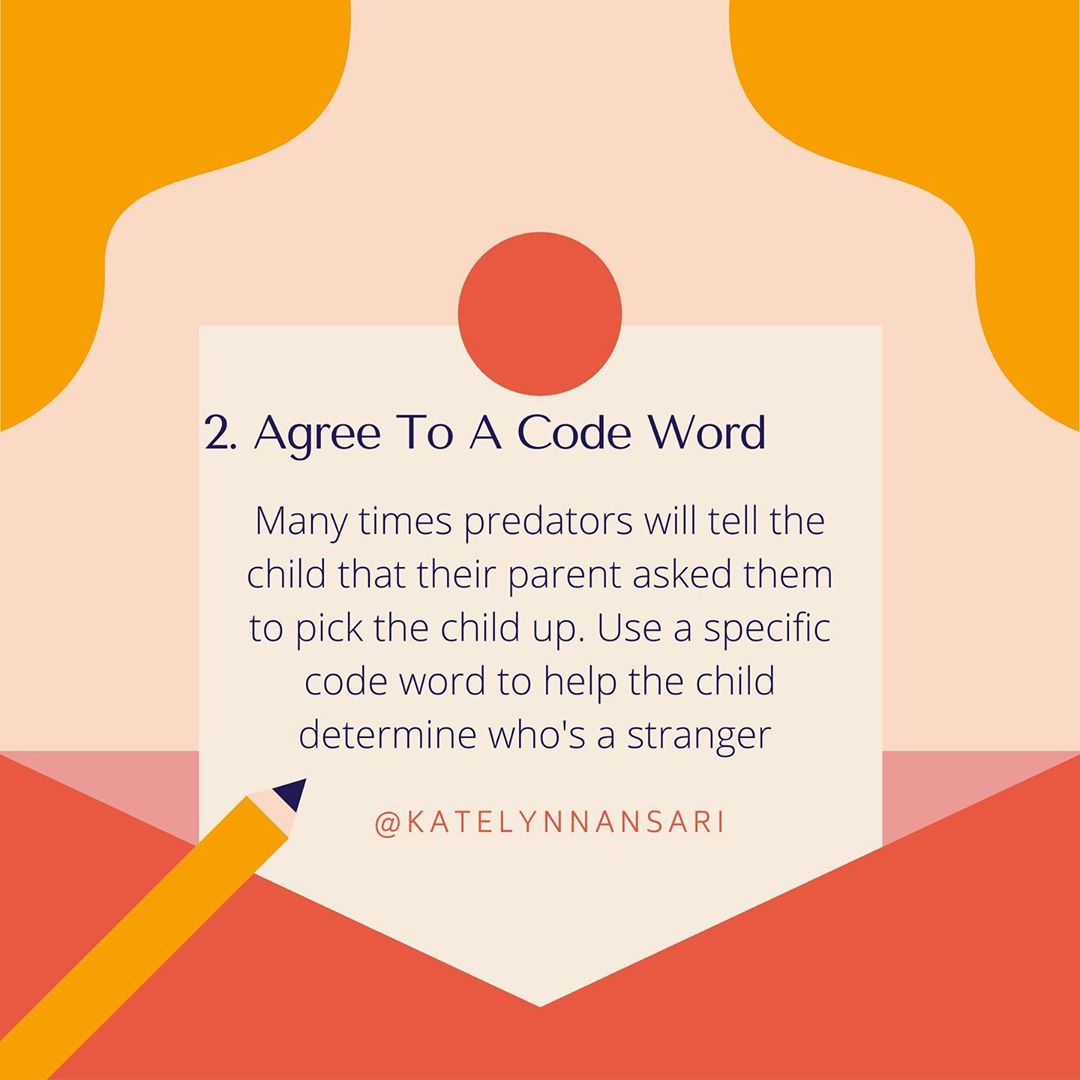 Mandy times predators will tell the child that their parent asked them to pick the child up. Use a specific code word to help the  child determine who's a stranger.
3. Don't personalize their belongings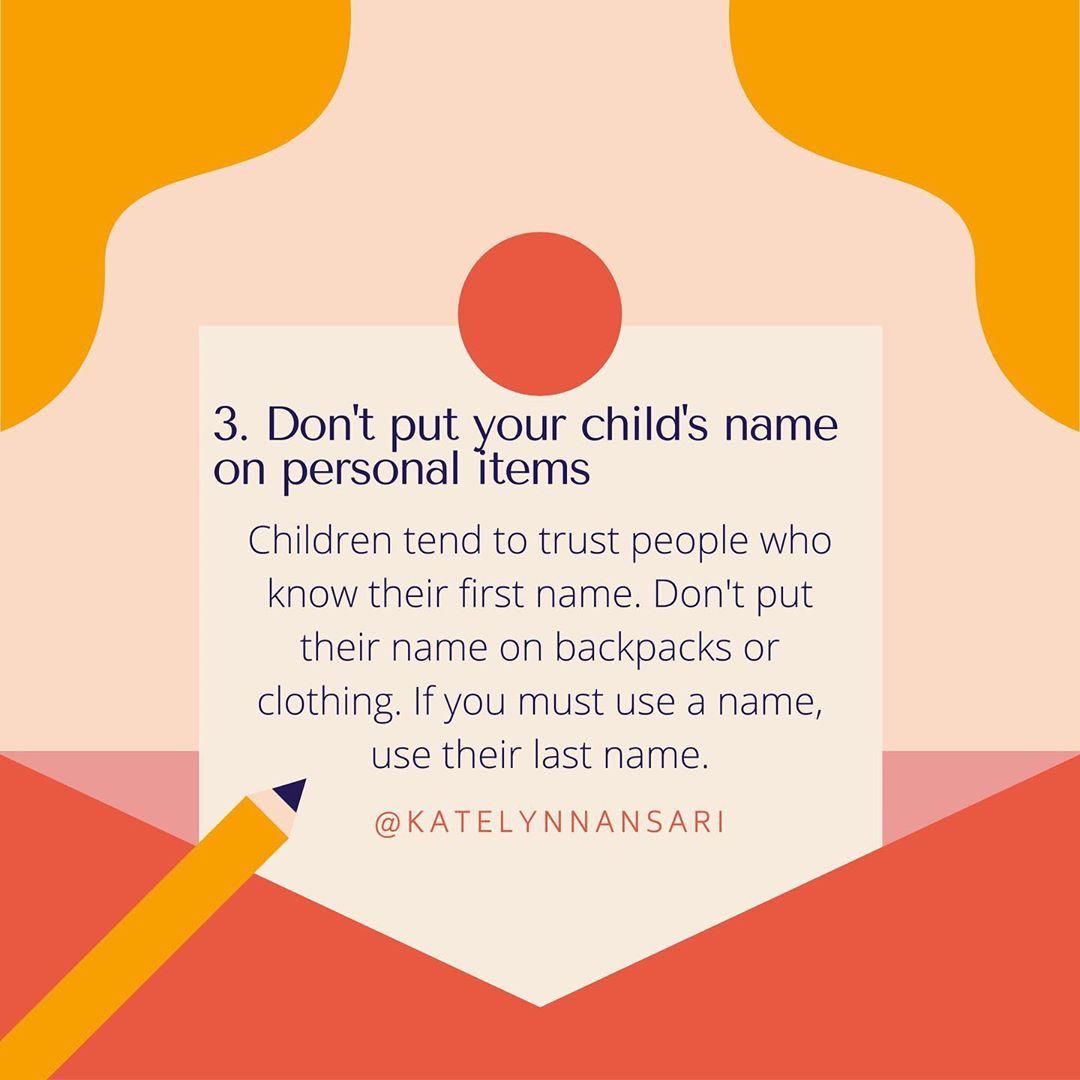 Children tend to trust people who know their first name. Don't put their name on backpacks or clothing.If you must use a name, use their last name.
4. Scream & Run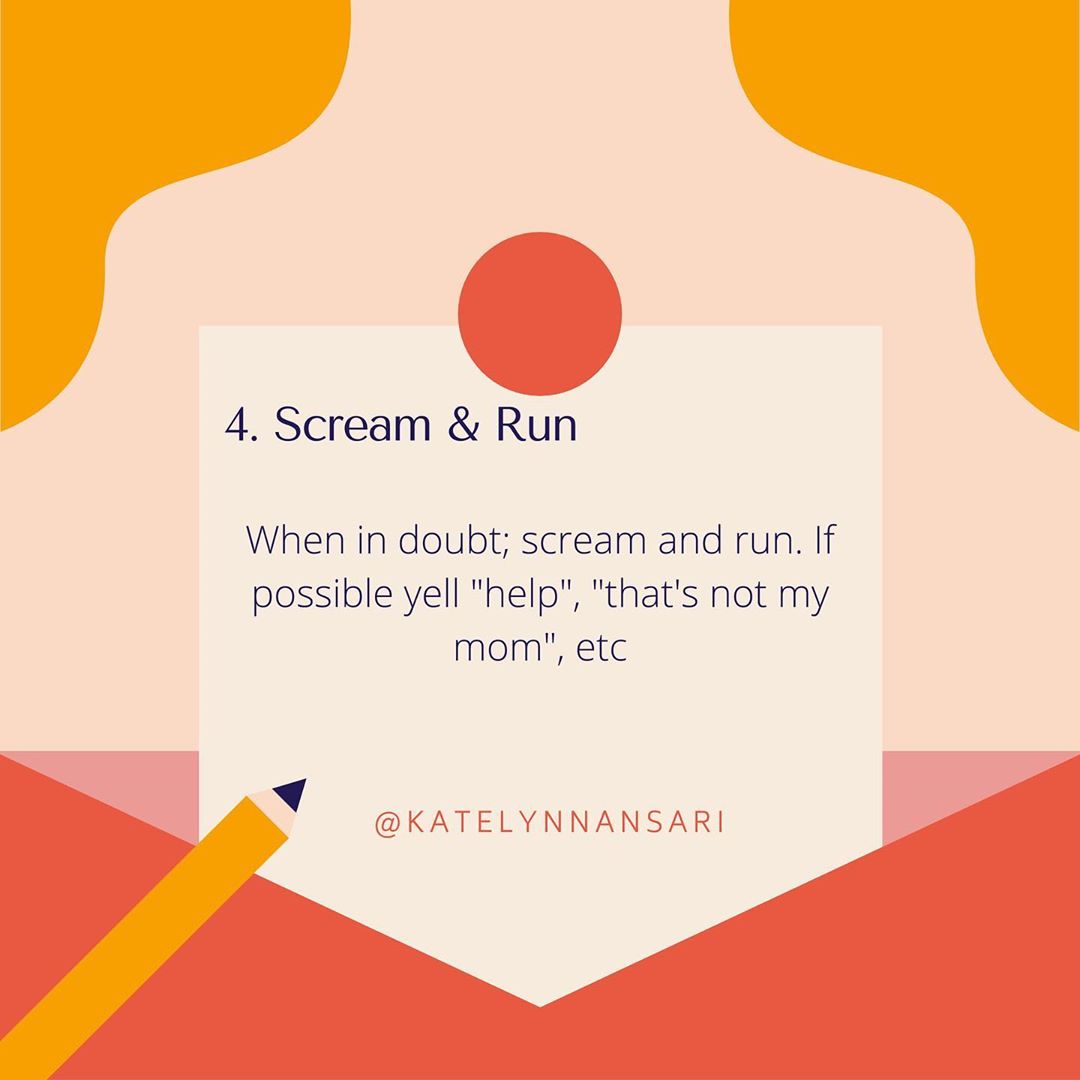 When in doubt; scream and run. If possible, yell "help", that's not my mom", etc.
5. Practice the windmill and Velcro techniques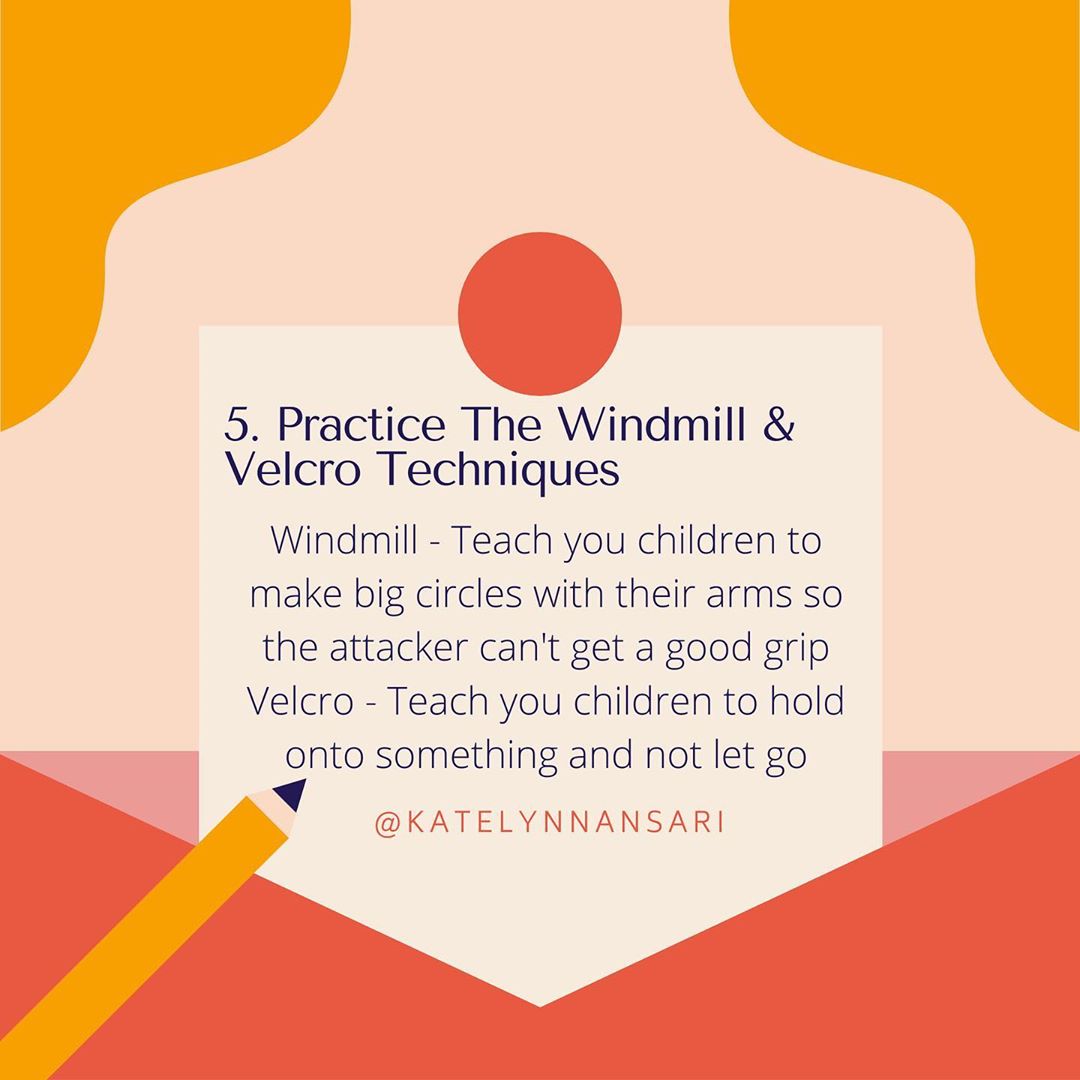 Windmill – teach your children to make big circles with their arms so the attacker can't get a good grip.
Velcro – teach your children to hold onto something and not let go.⠀
Child trafficking is up 106% because of COVID.
Talk to your kids about online safety as well as in-person safety. And if you see something suspicious, call it in using 1-800-THE-LOST
Guest Writer – Katelyn Nansari