We don't usually go out for Valentine's Day, but this year I'm thinking about doing it. I mean, it's a Monday night, right? The restaurants won't be THAT busy. Okay. They probably will be, but I still kind of want to get dressed up and go out.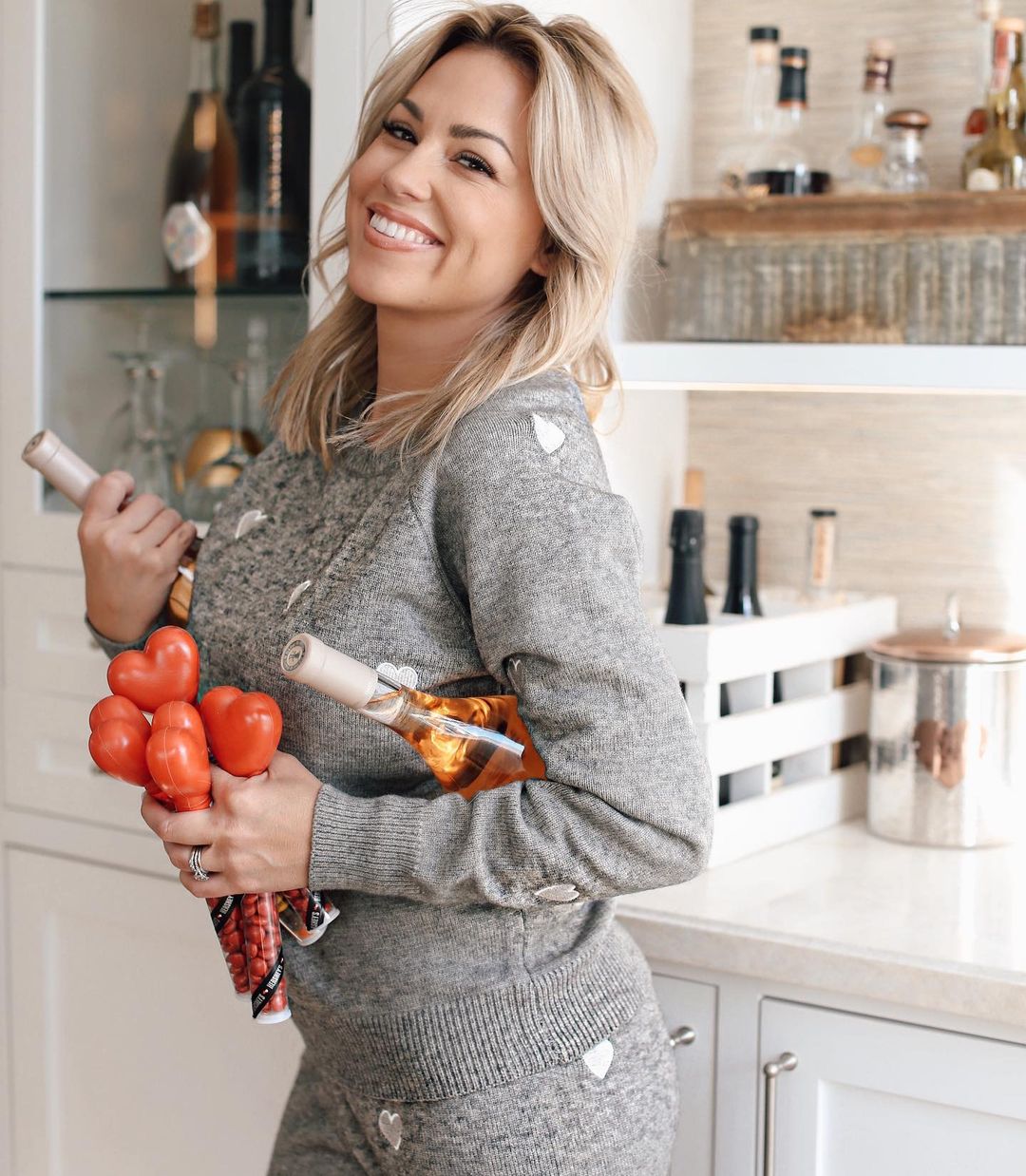 Besides planning Valentine's Day dinner, I'm thinking about what else I want to do to celebrate. Here are a few ideas!
Valentines: I love Valentines, and honestly, the cheesier the better! They can be so fun and sweet and a great way to send a smile to someone you love. I picked up some good ones, and I'm excited to send them out.
Heart-shaped food: this year I'm thinking of making heart-shaped pancakes for breakfast and trying heart-shaped pizzas for the kids. I think they will be super surprised and excited.
Dessert board: I love a good charcuterie board, but Valentine's Day is the perfect occasion for a dessert board. I'm thinking about trying to make one with only heart-shaped desserts. (I love a good theme!)
And there's always the option to stay home with a great bottle of wine and a good movie…and save the dinner out for a night that isn't so busy.
What are you doing for Valentine's Day this year?
Jessica  — Mom of Sophie & Jake