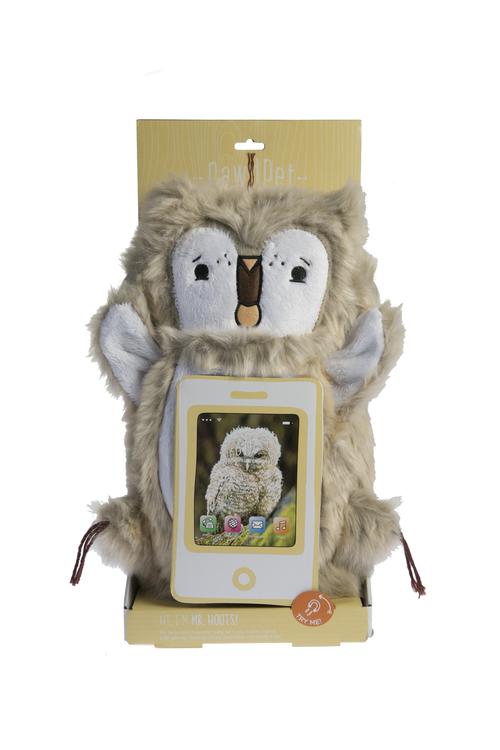 "As much as we may try to avoid it, using technology such as an iPad to entertain our kiddos is often necessary. The PawdPet is an absolutely adorable way to protect your tablets as well as provide a comfortable way for them to be used. We love the PawdPet for travel, especially on planes! Our little ones can watch a movie while also holding a plush toy, it's perfect!" – Lynnaya
You can find PawdPet here.
The code HOLIDAY20 takes 20% off on their website from Dec 1-31.
Lynnaya — Mom of Elly Mae, Ava, & Eli