Parenting has never been easy, especially for those with a bundle of joy in the deep throws of their terrible twos. Toddler parenting is uniquely difficult and has the added pressures and expectations of the modern-day.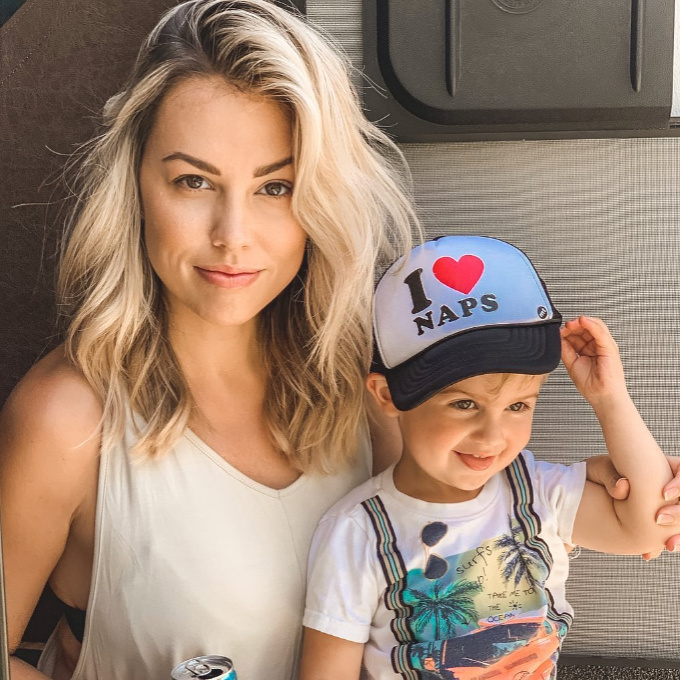 The Unique Challenges of Parenting a Toddler in 2022
The challenges vary in nature, from public perception to personal balance, but there is support out there for those who want it. Here are some of the things that toddler parents are up against in 2022.
Balancing Your Family and Career
Undoubtedly one of the biggest challenges facing modern parents is the work/life balance. Maybe you had time off for maternity or paternity leave, and now you are adjusting back to work, or you are struggling to split duties between two working parents. Perhaps you question whether it is possible to keep working, even though you want to.
Whatever your situation, figuring out how to provide the best care for your toddler and maintain a rewarding work-life and sufficient income is not easy. Gone are the days when mum had no choice but to stay home. One-income households are much tougher to sustain nowadays. The old norms of how toddlers should be raised have been thrown away – and rightly so.
However, it does leave a lot to question for parents with a little ball of energy to look after.
Managing Your Toddler's Developing Personality
The toddler years are when your child stops being a baby and begins to turn into a little person with a mind of their own. At this age, a child starts to develop their view of the world and learns how to act in it.
Of course, it is a joy to watch your little one becoming their own person, but it is not without challenges. The toddler years are notoriously demanding, filled with tantrums, questions, and an overload of emotions. Handling this transition is no walk in the park, that's for sure.
Finding Time to Look after Yourself
Let's get one thing straight: becoming a parent does not mean your own needs cease to exist. Sure, they might get put on a long-term back burner, but they still exist. It is not wrong to want to look after yourself a little bit, be it with a long bath or a night with friends.
By the time your baby becomes a toddler, you are probably well used to sacrificing your time. Toddlers may be demanding, but they do not have the same level of demands as a baby. It can be difficult to accept that your toddler may not need you quite as much and that you could, in fact, call in a sitter and take an hour or two for yourself.
Feeling guilty for wanting that is a struggle that many parents feel. The pressures in 2022 can make it worse. Never forget that your health and well-being (physical and mental) are essential for you and your toddler.
Setting Boundaries While Encouraging Independence
Children need to learn independence from a young age. Letting your little one explore and find out new things for themselves is a must, but there are limits to what they are capable of. A unique challenge of toddler parenting is finding the line between supporting your child's curiosities and teaching them safety, security, and responsibility.
Keeping up with the Pace
Toddlers are a handful. Life with them is full speed ahead, and you always need to be prepared for anything. Keeping up with the pace at which your toddler grows, learns, and moves are no mean feat.
Finding a few handy essentials, such as a Fawn Design stylish diaper bag, can help you manage the motion while still looking good.
Final Thoughts
The highs and lows of raising a child are arguably at their peak during the toddler years. Surviving the terrible twos is not without its unique challenges but knowing what to expect can make a difference.
Enjoy the ride and look forward to those blissful years of childhood. Well, that is until they turn 13!
Guest Writer