So call me crazy, buuuuut I am making my own baby food to get this kiddo started on solids!
I've had several friends suggest to me that I may actually really enjoy it since I do love time in my kitchen. And guess what, I am in love with it!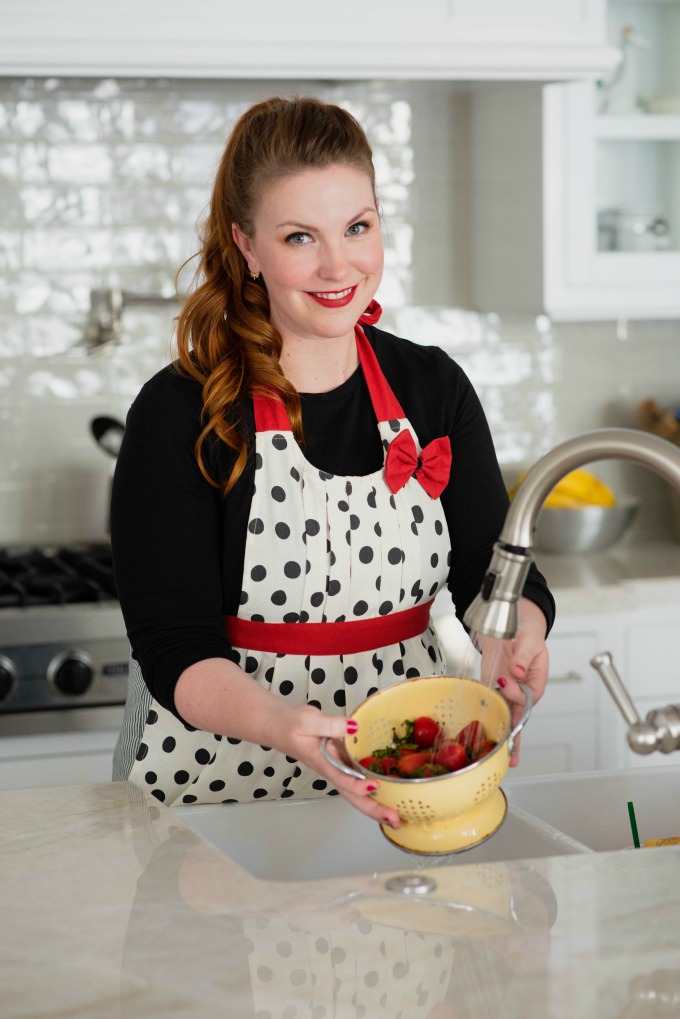 Making My Own Baby Food
I've mostly done veggies and am just about to start moving to dual foods, not just single ingredients. There are several ways of going about this so after speaking with our pediatrician and forming a plan, this is my journey so far:
I wash all of my produce and dab dry.
For vegetables (so far I've done spinach, sweet potatoes, asparagus, broccoli, and green beans) I steam them for 5 minutes.
I toss them into my blender or food processor and puree adding the remaining steaming water as I go to get the consistency I like. For avocados I added a squeeze of lemon juice. For blueberries I used a little water.
Pour them into silicone freezer trays. For whatever reason I could not find them in any stores, so thank you Amazon! I ordered trays that had 1oz cubes, so I would be able to easily measure serving sizes.
After they are frozen, I pop them out and store them in freezer safe containers with fun color coded labels (got to get some sort of creativity involved!)
I know this may not be for every mama, as some aren't fans of the kitchen or are crazy busy with a houseful or workload. And as far as on the go, those packets from the store are much handier. But I am getting a rush out of preparing most of my little dude's food from scratch!
If you're curious, I say go for it! And again, there are so many different ways to introduce food to your babe so do what works for you!!
Caitlin — Mom of Odin