My husband and I recently took our 20 month old daughter to Disneyland for eventful day and a half. From the moment we entered the Disneyland hotel to check in, my daughter was in such awe, as were my husband and I.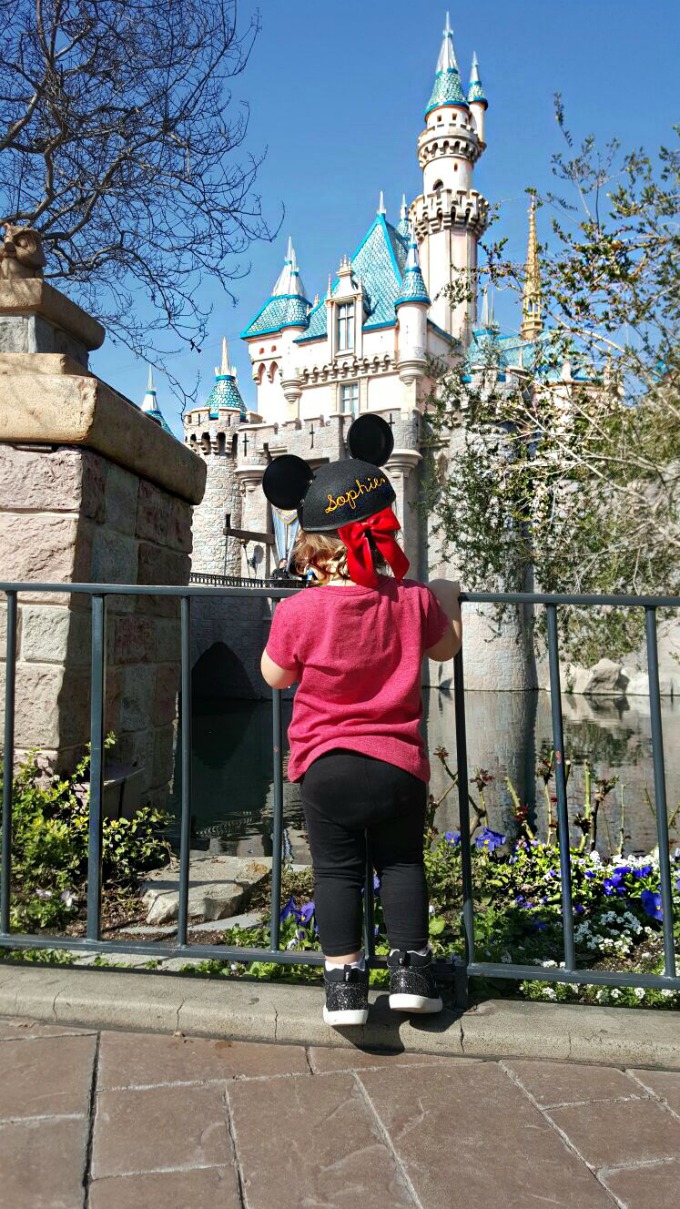 Our Trip to Disney
We were very excited to hear from the concierge that the Main Street Electrical Parade had just come back this year. Although we were probably pressing our luck with our daughter's sleep schedule, we decided to see if she could stay awake for the light parade after I was told over half a million lights would be on display. The light show was truly amazing and well worth staying up for! We then had a short walk back to the hotel, crossing thru Downtown Disney.
The next day was packed with activities. Starting off at Goofy's Kitchen, which was right in our hotel, was the perfect way to start the day. We got a chance to meet some of the Disney characters, take pictures, and get autographs…every kid's dream!
After breakfast we were off to Toon Town to burn off energy. They have an amazing playground area inside where you can let your kids run around and interact with other kids without it being too crowded. I appreciated the cleanliness and organization of the park. With so many people in and out each day, it must be an undertaking every night to prepare for the next day.
Watching our daughter's eyes light up throughout the day as we pointed out everything was one of the best experiences for my husband, especially because this was also his first time at Disneyland. He said he waited this long he might as well wait longer until he could experience it with his own child.
We both loved seeing everything thru her eyes. It was a very safe and convenient experience for our family. We took away some amazing memories and left with a smile! I'm amazed how Disney always continues to deliver such a magical experience, not only for us but for everyone who enters the park.
Thank you, Disney!!
Jessica — Mom of Sophie