Picking a car seat is tougher than I thought. So many choices out there and all you want is safe, and let's be honest, we want stylish as well.
I came across the Nuna PIPA lite car seat as I was searching for my soon-to-be son. I fell in love instantly with the look and design of it. I started reading the reviews and knew the Nuna PIPA lite car seat was for me. Nuna strongly believes that style and safety should never have to be sacrificed.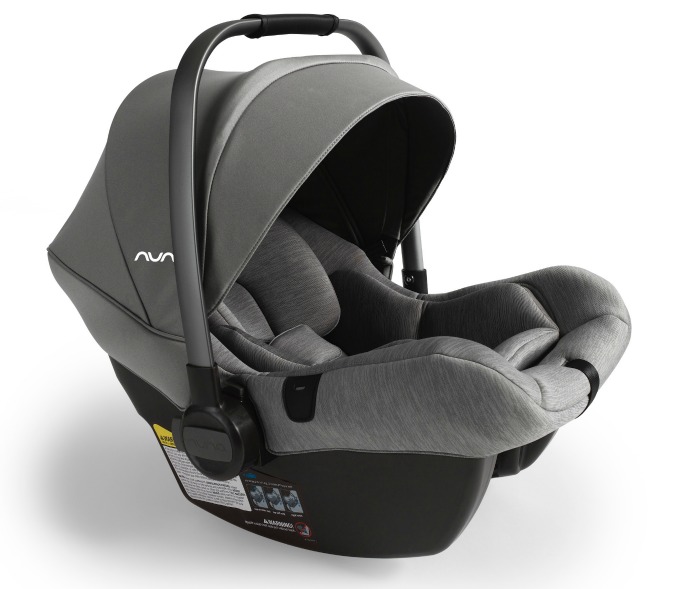 Nuna PIPA lite car seat
Nuna curates materials to be more mindful and implements testing practices to be the toughest in the industry.
Staying true to their Dutch designers' value of "less is best" allowed Nuna to grow into a complete collection of elite baby gear, sought after by parents with impeccable taste whom aspire to live their new life with baby the way it should be—smart, safe, simple and beautiful. For information, visit www.nuna.eu.
Jessica — Mom of Sophie and Jake