Looking for something fun to do this weekend in LA? I've got a fun experience that your kids will love – Nature's Escape!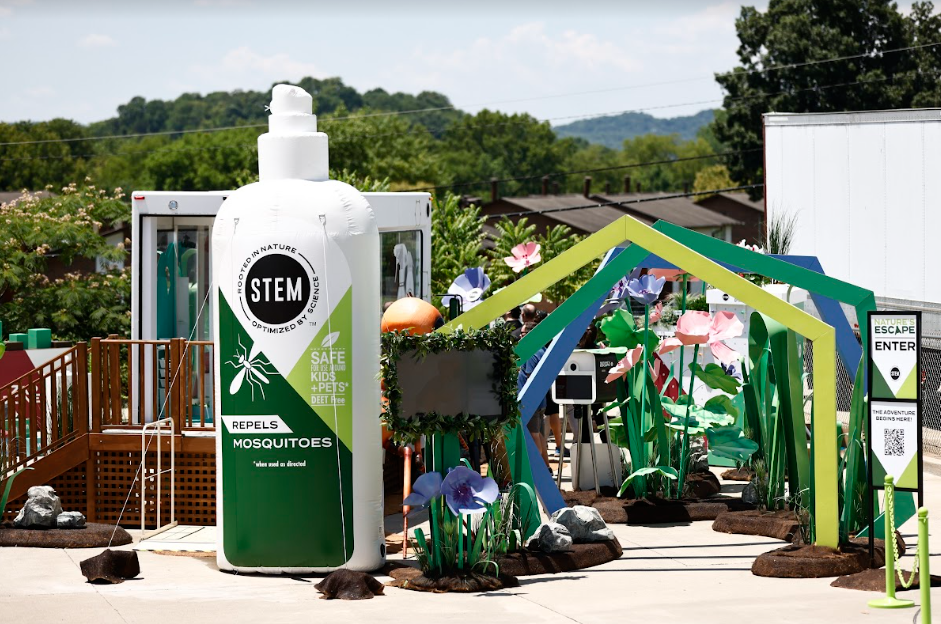 Nature's Escape from STEM and Pharrell Williams' YELLOW
Perfect for families looking for an outdoor activity to do together, Nature's Escape features a series of Instagrammable, interactive experiences that show kids how fun science and learning can be. Nature's Escape is brought to the community by Pharrell William's non-profit YELLOW and STEM, a new bug spray brand from SC Johnson.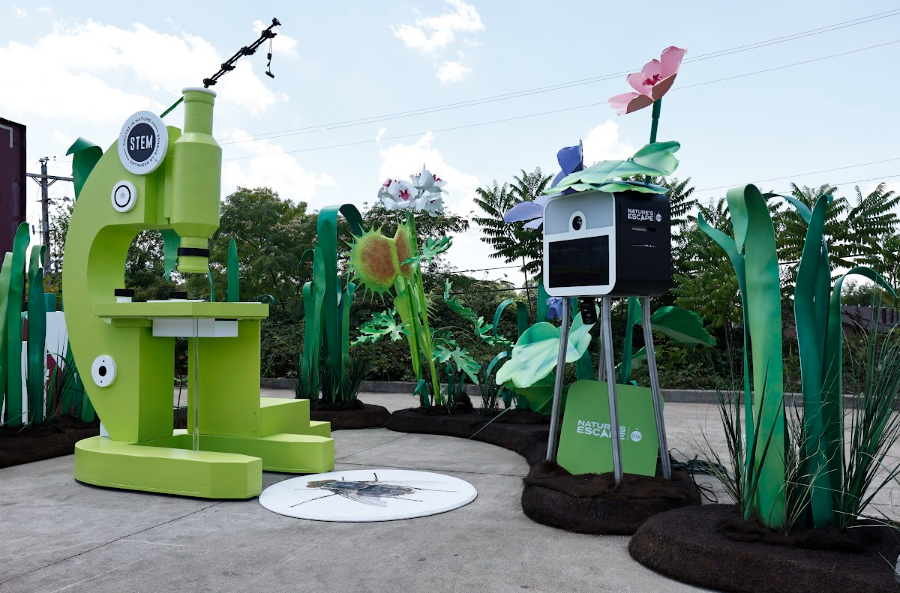 The insect-focused, multi-sensorial experiences will be a lot of fun for kids. I love events like this that have an educational component for kids. It really helps them to learn and remember information when they get hands-on opportunities to experience something in a fun atmosphere.
Some of the fun stations include engaging science-based activities like dodging and catching flying "bugs" in the "Bug Out" room, testing out your bug spray aim in the "Zap Zone" game, discovering how STEM is powered by plant-derived ingredients through the "STEM Cycle" and more!
This is a free event, and you will go home with STEM samples and a fun takeaway.
Check Nature's Escape out on Friday August 5 & Saturday August 6 from 12 – 8 p.m. and Sunday, August 7 from 8 a.m. – 4 p.m at the International Surf Festival, Manhattan Beach, CA! You can find more information about Nature's Escape and the collaboration between STEM and YELLOW here. Hope to see you there!
Jessica  — Mom of Sophie & Jake