Everyone always told me how fast time goes by once you start having children and boy were they right. I must have cried at least three times on Sophie's third birthday last month! How could my baby be three years old already?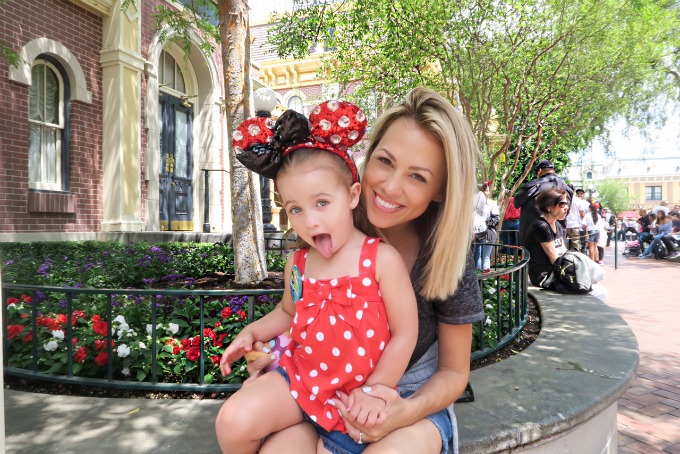 My Little Girl's Birthday
To celebrate our little princess, my husband and I decided to take her to Disneyland, where she got to experience the adorable Bibbidi Bobbidi Boutique. This one of a kind service within Disneyland is nothing short of magical. The only requirement is that your little one is 3 or older, so it's safe to say we were counting down the days until we could take Sophie to this.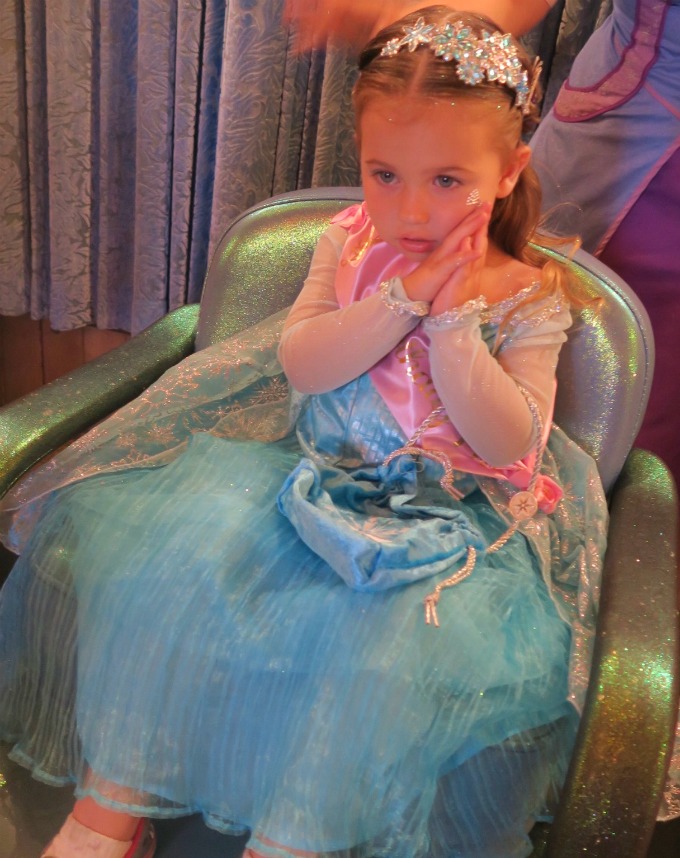 To begin the transformation, they get to pick out their favorite princess dress to wear. Sophie chose Princess Elsa from frozen, of course! Seeing the smile that lit up her face when she tried on that dress gave me all the feels. Nothing brings me more joy than seeing my baby girl happy.
After she picked the perfect dress, her amazing Fairy Godmother pampered her with a new hairdo, nails and makeup. She was in princess heaven! To top it off, Sophie was then taken to the castle to meet the Disney Princesses in person! Seeing her light up and walk over to them with no hesitation was so incredibly sweet it literally made my heart melt. I didn't realize my husband was such a big softy either. We both were pretty emotional but filled with so much happiness.
Our promise to you, Sophie, is to love you unconditionally and make sure your world stays a fairytale as long as we can.
Click here for more information on the Bibbidi Bobbidi Boutique!
Jessica  — Mom of Sophie & Jake