Every month we are gonna honor a mother. This month I'm choosing my best friend Kendra Baskett. I have known this beautiful human for over 10 years, and I have watched her grow in so many ways. I'm super proud of the woman she is today.
This mama, right here, works so hard and is not only involved in her kids lives but pushes them to be the very best they can be. Kendra is raising her kids to be giving and sweet, and she helps them excel in sports and school work. She has taught me so much and continues to amaze me.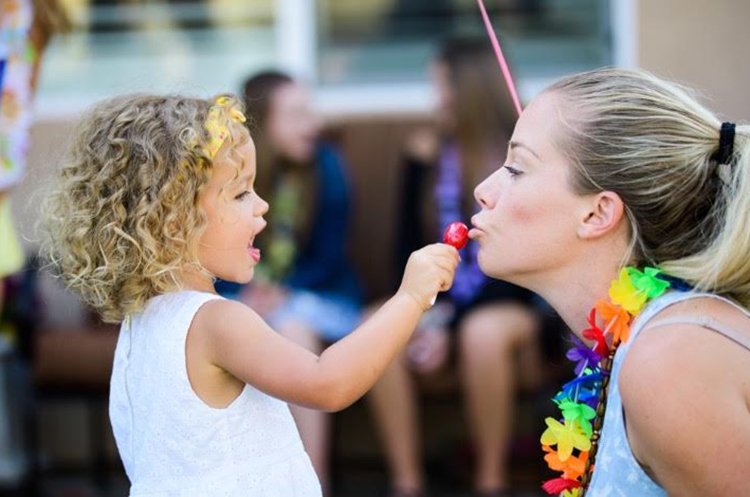 I want to hear from you! Please nominate a mother who you think is well deserved and we would like to showcase them here on sleeplessmom.com.
We will be choosing a new mom monthly and are excited to get to know what kind of mom inspires you.