Are you ready to celebrate Women's History Month + Spring + Resilience?!
This past year has brought many challenges, and we deserve to celebrate getting through it!
Sponsored by Ketel One Botanical Spritz, delicious and 40% less calories than a glass of white wine! Content for those 21+ only.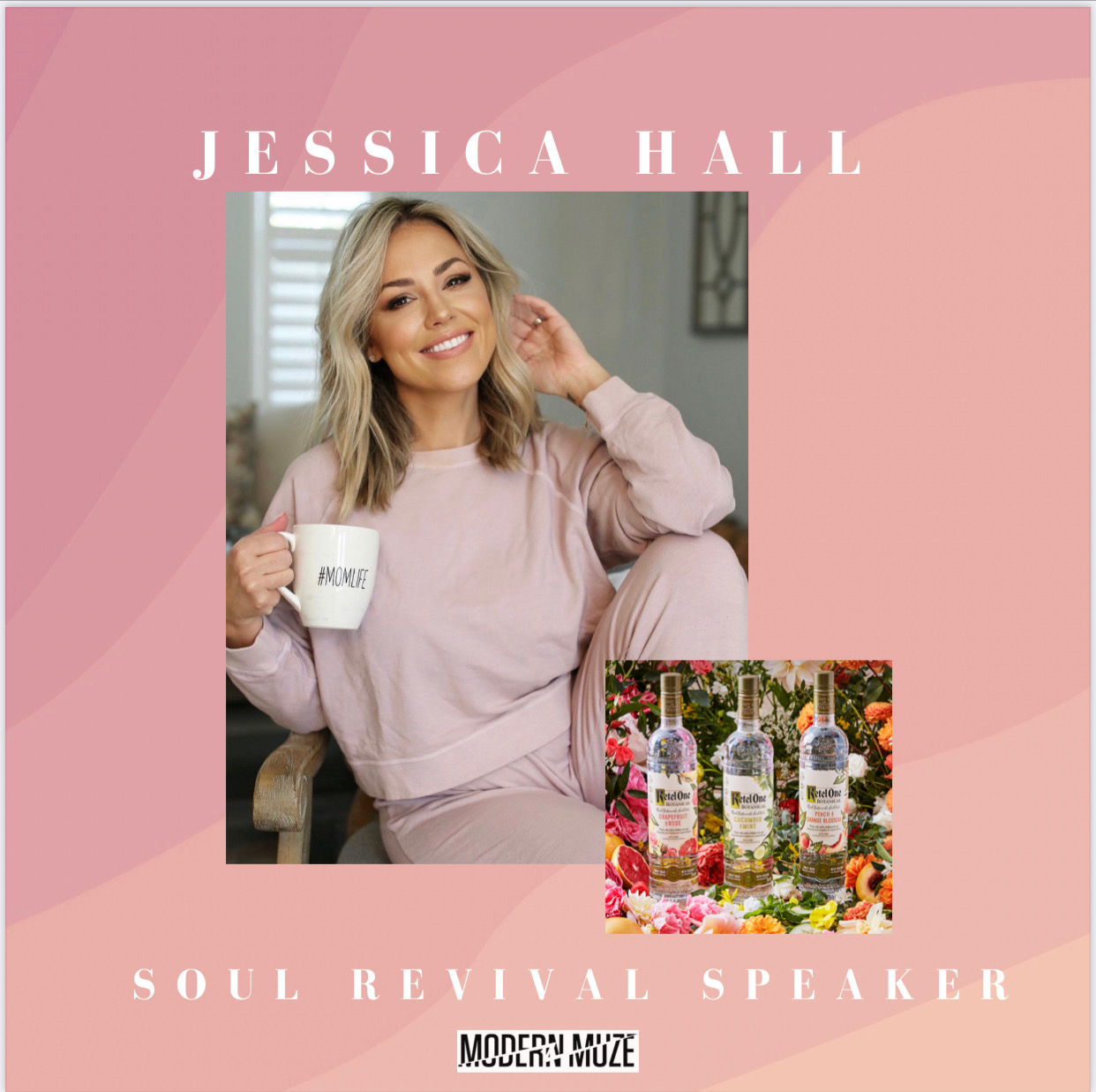 Soul Revival
I'm so excited to be a part of the virtual extravaganza, Soul Revival, with @modernmuze and @ketelonebotanical on March 28th, 1pm – 3pm Pacific. They are bringing together an amazing group of women to share stories of resiliency that are sure to ignite your #innermuze.
Get inspired, nourish and elevate your soul.
Find more details here and register for free: level up & stay fabulous!
Jessica  — Mom of Sophie & Jake
For those 21+ only. Please drink responsibly. KETEL ONE BOTANICAL. Made With Vodka Distilled With Real Botanicals And Infused With Natural Flavors. 30% Alc/Vol. © Double Eagle Brands, B.V. Imported by Ketel One USA, Aliso Viejo, CA.* Ketel One Botanical (per 1.5oz.): 73 Cals, 0g Carbs, 0g Protein, 0g Fat; White Table Wine (per 5 fl. oz., USDA ARS, National Nutrient Database May 2016): 121 Cals, 3.82 Carbs, 0.1g Protein, 0g Fat.