We are big fans of Mattel at my house. They have all of the classics that Kyle and I grew up with along with new fun toys. I love seeing Sophie's eyes light up when she gets a new Barbie doll. And nothing beat Jake's excitement the time he realized the Hot Wheels tower is nearly as tall as he is!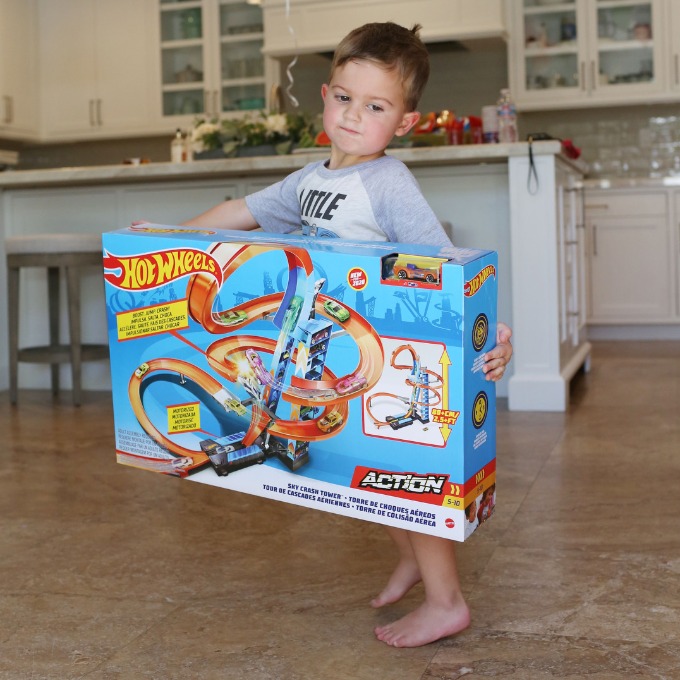 Sophie is hoping to find a new Barbie and accessories under the tree on Christmas morning. I appreciate the diverse dolls and the fun careers they have represented.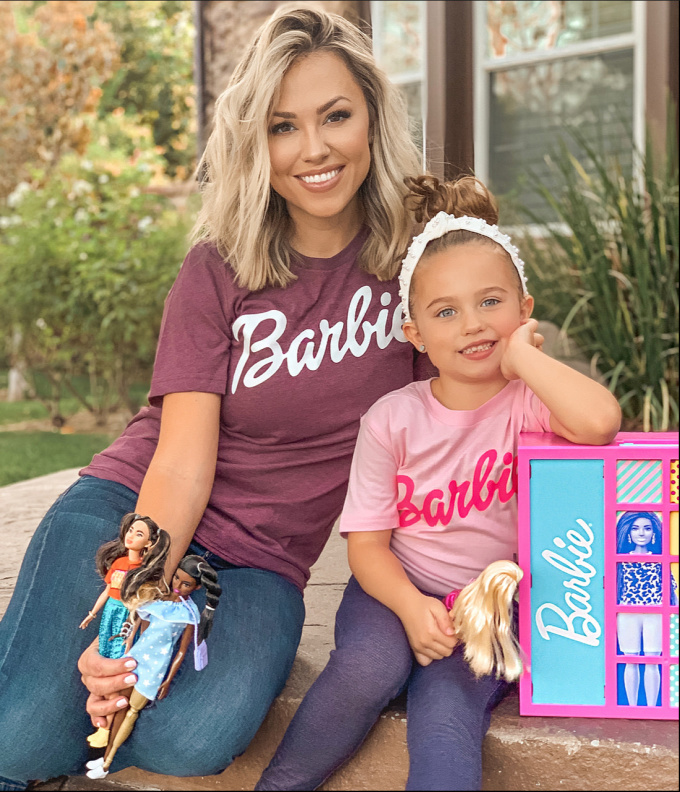 Jake can never have too many Hot Wheels. Kids learn so much through playing, and it's great to see him building tracks and racing cars and figuring out why certain cars seem to win every time.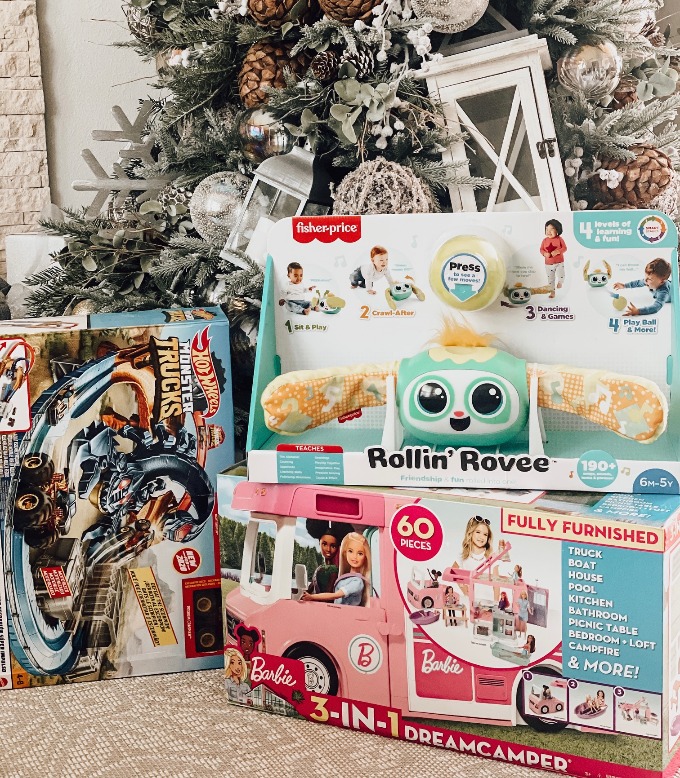 Mattel has so many great gift options for kids; they are making Christmas shopping really easy this year. From great Fisher Price preschool toys and Polly Pockets to American Girl and Uno – Mattel has a gift for every kid on your list. Thanks, Mattel!
Jessica  — Mom of Sophie & Jake