Let's talk pregnancy. I know it's been over a year and a half since I was last pregnant, but believe me I remember it like it was yesterday. I can therefore safely say that pregnancy was one of the most magical but also intense times for me. While the anticipation of meeting my new baby kept me going, there were lots of things happening to my body during that time. Matrescence
For starters, I felt huge, but then there were also the less noticeable things. Well, less noticeable to other people, not to me. One of those things was my skin. I was so annoyed because I thought my skin problems had died with my teenage years. Well, surprise, they didn't. Pregnancy is full of lovely surprises like that isn't it?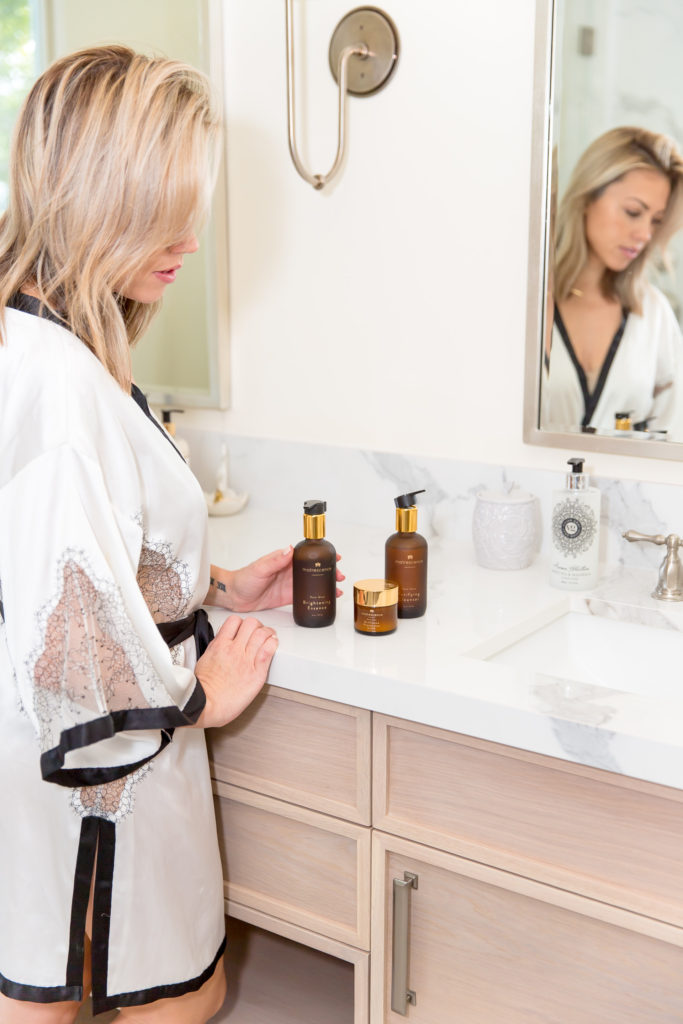 Luckily the acne wasn't too bad, but I still just felt that my skin was off, and it needed more than what I was using for it. I also tried to have a natural pregnancy, so I didn't want to put anything harsh or that had chemicals on my skin. On top of the natural aspect, my skin felt more sensitive than usual, so I knew that it just wouldn't be able to handle anything even somewhat harsh.
I was really getting desperate when a friend recommended Matrescence to me. All my concerns about chemical-free, natural, gentle skincare were put to rest the moment I tried Matrescence. Before trying it, my friend informed me that it was free from all potentially harmful ingredients to me or my baby. This includes no hormone-disrupting chemicals, parabens, animal derived ingredients, phthalates, colorants, perfumes or fragrances, GMOs, sodium lauryl sulfates, synthetic dyes and petrochemicals. I know, quite the list, but that's how I knew Matrescence was something I could use for my skin.
I fell in love with their cleanser first, and then found their essence and soufflé and was just as amazed. To this day I still use their products because although they're safe and effective during pregnancy and breastfeeding, they're just a great skincare brand all around. Matrescence definitely saved my skin.
You can find amazing skincare at:
https://www.matrescenceskin.com 
Jessica  — Mom of Sophie & Jake