My husband's job is very demanding, I work 32 hours a week and our 3 kids have pretty demanding schedules. I don't have time to go to a gym. Ha, the thought of that makes me laugh! Well, guess what? That is no excuse to not work out!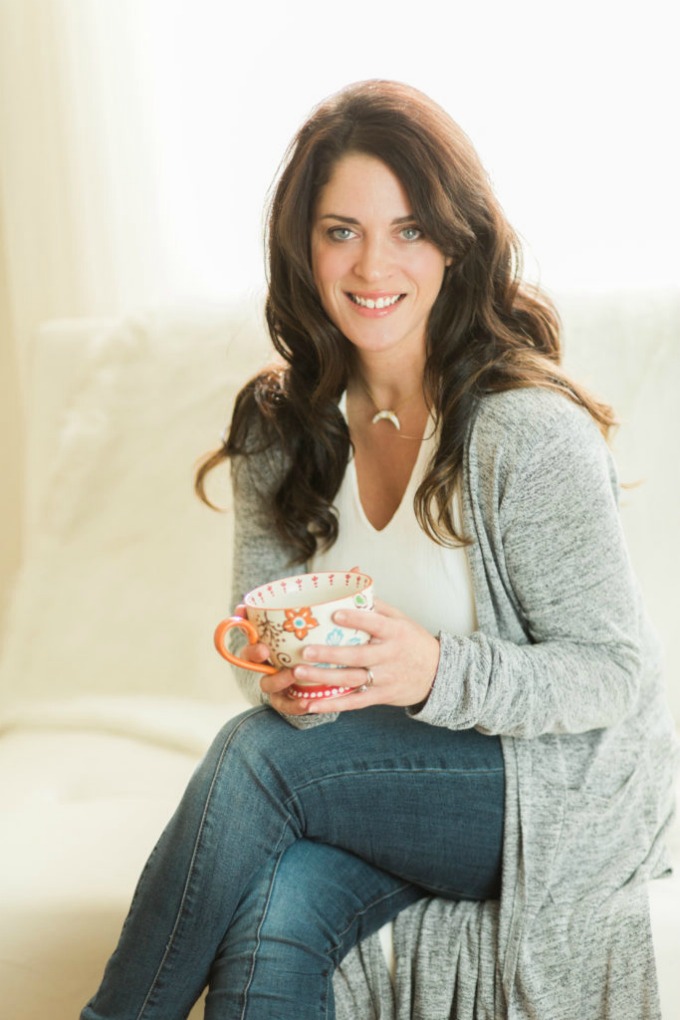 I'm a huge fan of internet and Pinterest workouts! Yup, easy. I workout just 10-30 minutes a day, whatever I can fit in. I pick the first workout that appeals to me at that moment. It might not be pretty, but anything is better than nothing, so get moving! The best thing about getting yourself in check is that everything else will follow suit. True happiness in health!
This new year I challenge you to make one small step into a new direction for YOU! Whether it be adding one more glass of water throughout the day, finding a new health supplement regimen or 45 minutes of cardio! Make this new year all about you!
Cheers to the new year!
Lynnaya — Mom to Elly Mae, Ava, & Eli