There are a few things that I never leave my house without – sunscreen, a collection of Barbies and Hot Wheels (kids don't travel lightly), and a good lip balm. As we head towards winter, it's more important than ever to make sure you are taking steps to protect your lips.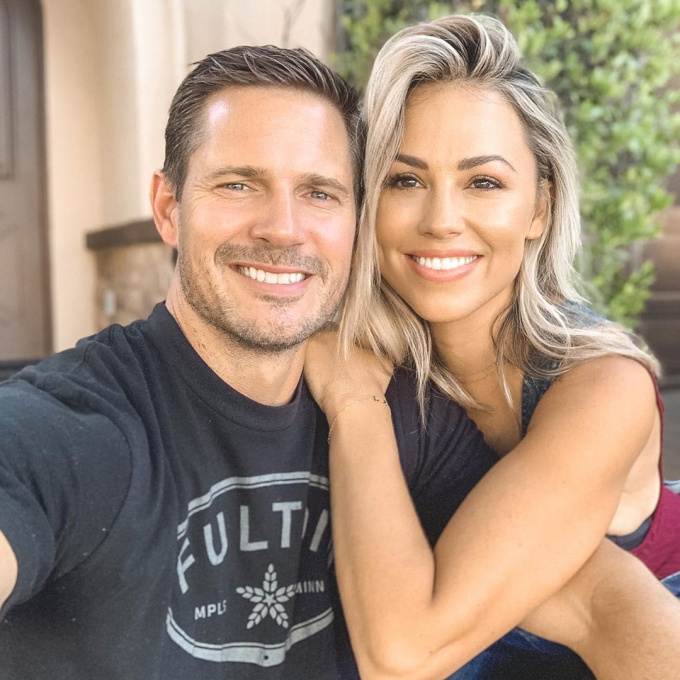 Protect Your Lips This Winter
Botanica's CBD Lip Balm is a great option for your lips. The ingredients are simple, but powerful: organic raw coconut oil, organic beeswax, whole-plant CBD full-spectrum extract, and peppermint essential oil.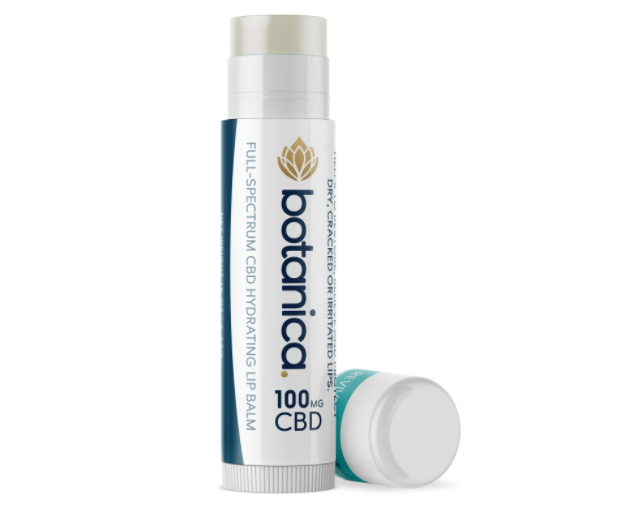 It is manufactured with THC-free, hemp-derived CBD and meets the highest-quality production standards to help to deliver fast relief and restore moisture to protect dry, cracked, and irritated lips. And Newsweek has proclaimed Botanica's Hemp CBD Lip Balm one of the top three balms for winter.
You can get Botanica's Hemp CBD Lip Balm here.
Jessica  — Mom of Sophie & Jake