There are so many articles out there and advice on what new moms need when their baby is born, but there isn't a lot of advice for what moms need when they are going back to work. This fun event is going to change that.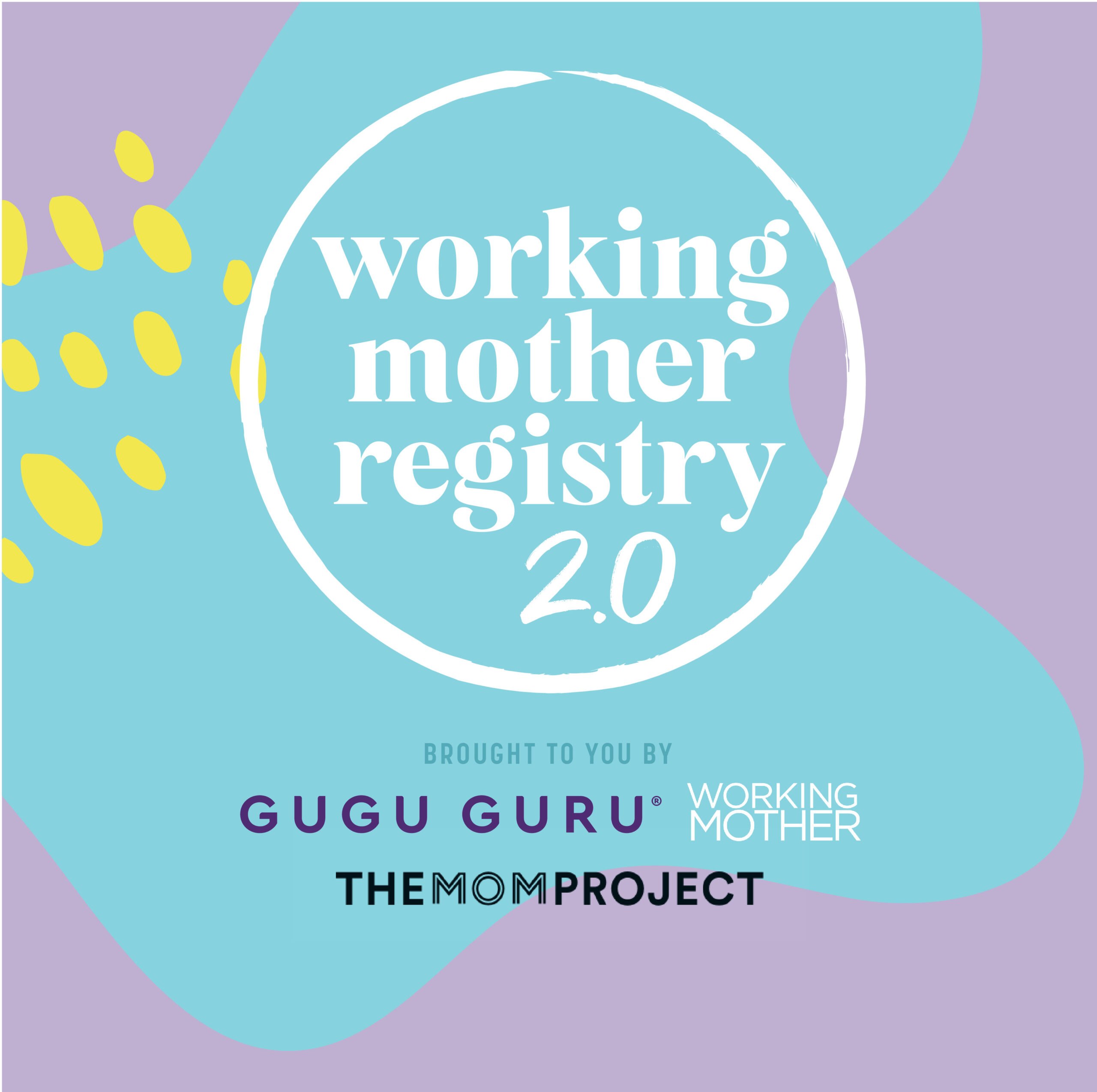 Join Me For Working Mother Registry 2.0
The Working Mother Registry 2.0 is a 5-day virtual event supporting moms and helping them navigate heading back to work.
During this event, we are asking all the what if's, getting real, and (most importantly) filling up our baby registries with the must-haves for a working mom in 2020.
Join us on Gugu Guru's Instagram starting September 14 to kick-off this spectacular event with Meredith Bodgas, Editor-in-Chief of Working Mother and celeb mama Whitney Port.
I'm so excited to be a part of this event, and will be speaking about creating healthy sleep habits for baby AND mama later in the week.
Register now (it's FREE!) to receive an exclusive digital goodie bag and see the all-star list of speakers and sponsors here.
See you there!
Jessica  — Mom of Sophie & Jake