The Iconoclast Dad Bag truly brings masculine style, and functionality to the modern dad. Its specifically designed by a modern dad for modern dads, no diaper bag on the market can compete with its masculine style, or functionality.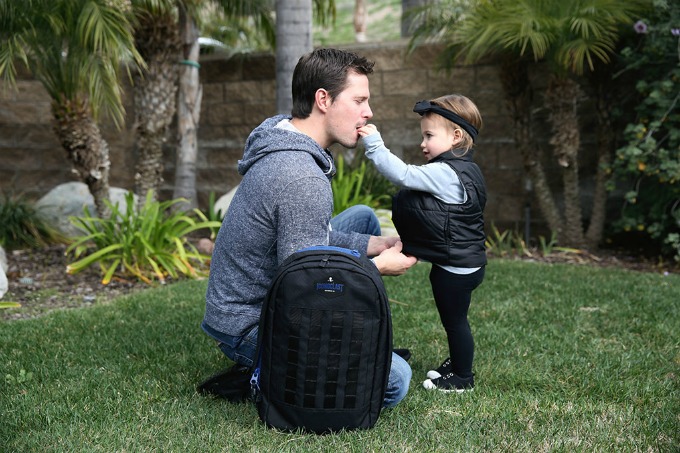 You may have seen them in last months issue of Oprah's O Magazine or on Extra. Celebrity modern dads like Mario Lopez, Channing Tatum, Eric Winter, Nick Manganiello, Victor Ortiz, and others own one, even Tboz from TLC!
They were named one of the boldest entrepreneur-based companies in America by Square. Their philosophy is 'The Iconoclast Dad Bag; because childcare isn't just a woman's job."
The Iconoclast Dad Bag is made in The USA, and is available on amazon, or IconoclastdadBags.com.
Anthony — Guest Writer
A note from Jessica:
"My husband absolutely loves his bag. He's so hands on and would always grab my diaper bag. But he would hold it it as if he needed to hide it due to the girly bag I chose to carry. Now he can walk around feeling like a cool dad. Lol. I also love what Anthony and his company stand for. Iconoclast Dad Bag is so durable and affordable."