One of the toughest physical changes I had to go through after the birth of my two children wasn't necessarily the weight gain or stretch marks, but the hair loss. I truly underestimated how much would fall out and break off postpartum. I mean, during the pregnancy my hair was great, all the prenatals made my hair the thickest and strongest it's ever been, but that quickly went away as soon as baby arrived!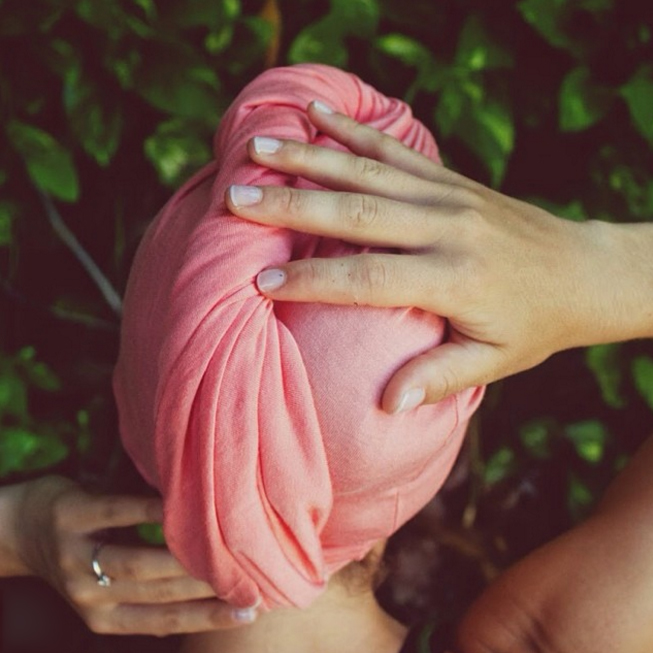 Hubalou
I've tried plenty of hair vitamins, serums, and shampoos to try and revive my hair, but nothing really seemed to work that well. When I found Hubalou, that changed pretty quick.
Hubalou is an all natural bamboo hair wrap that is truly the best gift you could give your hair. Standard terry cloth and microfiber towels can actually cause breakage to your locks, something we don't really think about when drying our hair. The bamboo fiber in Hubalou hair wraps is very porous and able to quickly wick away water while at the same time adding moisture and volume to your hair, making it easier to style, and faster!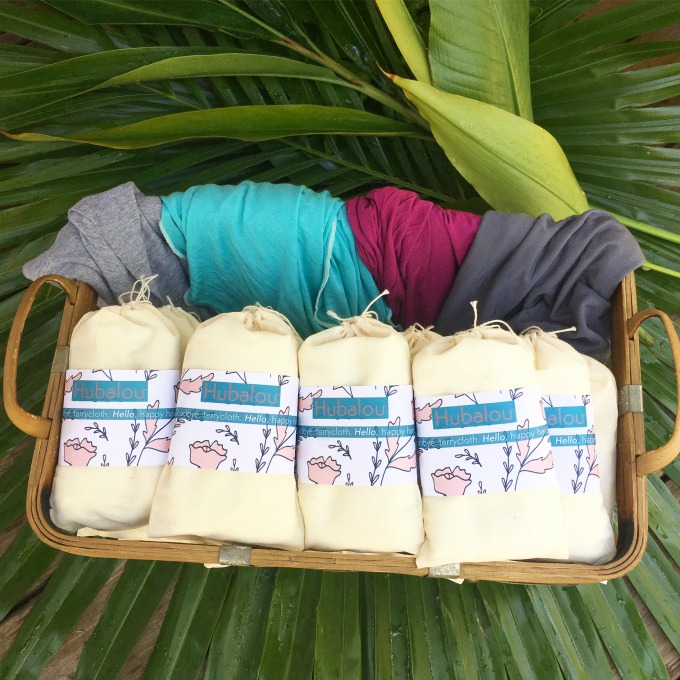 My favorite thing about my Hubalou is the volume it gives my hair, not to mention the frizz control! Any Sleepless Mom knows, we barely have time to take a shower, let alone blow dry our hair. But with Hubalou, I can wrap my wet hair up, sleep on it, and wake up with volume!
All Hubalou products are made in the US of A. The fabric is milled just for them in California and manufacturing takes place in California and Texas!
Get yours today at hubalou.com
Follow them on Instagram @hubalou
Jessica  — Mom of Sophie & Jake