Whether your family is growing in numbers or growing in age, its needs can change in the blink of an eye. Family dynamics can fluctuate, children's personalities develop, and new responsibilities will need to be taken on by everyone in your home. Through the craziness of it all, it's important to create a routine that can work with you and allow flexibility. Let's run through some tips to accommodate your growing family.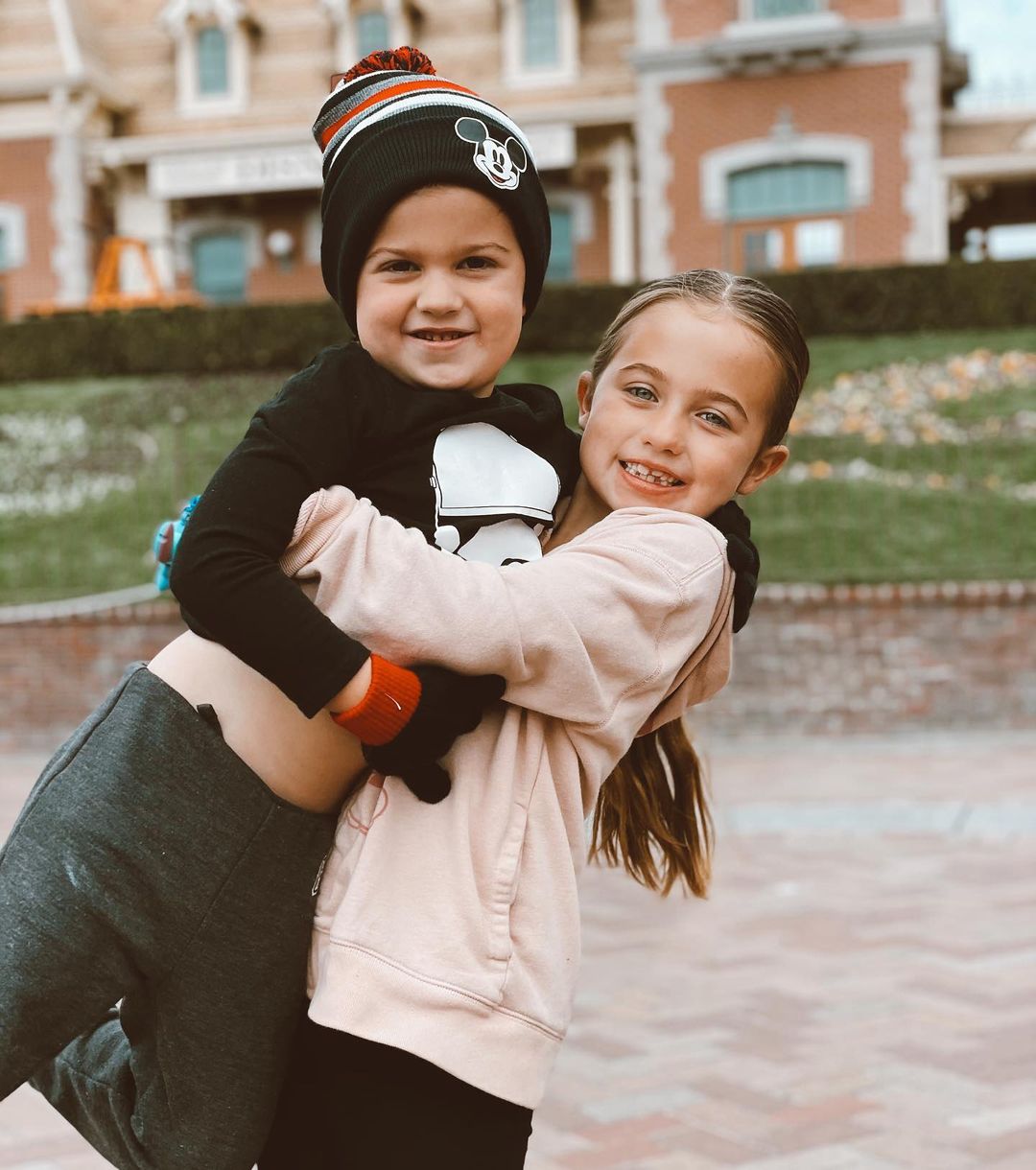 Making Room to Create an Adaptable Home
Perhaps your once-babies are now toddling on their own and you realize that your space should lose a few tripping hazards, as the clutter of daily life has become a family-wide stressor. Whatever the case may be, decluttering your home is vital to keeping sane and staying flexible.
In order to get the most out of your decluttering, sort your items (toys, clothing, etc.) into manageable categories. Start by pulling anything that's on its last leg and dispose of it properly. While secondhand stores appreciate donations, overused or dilapidated items will likely get denied or tossed. Taking care of your own disposal not only ensures that the items can be properly recycled, but it also saves donation centers time in their processes.
After purging those initial items, you'll want to determine what to keep for use, what to keep for sentimental purposes, and what can be donated or sold. If you have a little one on the way, consider keeping and reusing clothing and other items that have withstood the years. Between the pace at which little ones grow and the expense of baby items these days, there's nothing wrong with hand-me-downs. If you have any items that see little use, but hold sentimental value, consider taking a picture of them for the memory and then donating the piece to be loved elsewhere.
Staying Proactive with Your Needs
One you've decluttered your space, and if expecting an addition to your family, it's also important to evaluate what items need to be rebought. Safety features like stair gates, car seats, corner protection pads, etc. may have seen important updates in recent years, and single-use items like diapers will need to be restocked or replaced by their reusable counterparts. This kind of proactivity can also be great when planning for your child's birth, so consider taking the time to declutter and restock your hospital bag and routine.
Accommodating a growing household often requires a bit of rearranging. Whether that be by people or by rooms, your family might find itself making some bigger changes. If your children share a bedroom currently, it's important to consider what age they should receive their own private space. On the contrary, if you have younger children currently and one on the way, it might be the best time to have your older kids share one room and create a nursery out of the other. Grow-with furniture can be a great addition here, allowing your children to maximize their time spent with items that would otherwise be quickly outgrown.
Should your situation demand more involved accommodations, you may need to consider expanding your current property or purchasing a newer, larger home. This sort of proactiveness begins best with a personal inquiry into financials, predetermining how you plan to cover the expense of an addition or how much mortgage you can afford in a new home. Exploring these ideas will allow you to properly budget for the results you desire, as well as for any unexpected or additional expenses such as building permits or closing costs. It's also important to determine whether or not now is the best time to make such major changes. Between natural stressors, the potential of another move down the line, and the reality of today's building and housing markets, you can always prepare now and act later.
Preparing Your Financials
Before you can understand the affordability of major renovations or moves, it's important to budget for the fixed and variable expenses that come with your family's lifestyle. Groceries, infant amenities, and the regular costs of managing a household can add up quickly. What's more, it's vital that you build an emergency fund –  worth three to six months of your living costs – to ensure your family's financial safety should any unforeseen circumstances occur.
Another important piece of savings would be the creation of a college fund for each of your children. Regardless of how interest may accumulate on these kinds of accounts, contributing little-by-little will allow your family to have fewer loan burdens in the future. This also means that your children will be able to contribute more towards their retirement early-on.
The changing dynamics of growing families can also affect income. If one parent or the other needs to work less or stay at home entirely, it's necessary to plan ahead. If both parents continue to work, daycare and nanny expenses will likely have to be considered.
Encouraging Self-Expression in Your Kids
Between growing toddlers and infants on the way, your household has likely seen endless transitions in the last year alone. It's always important to step away from the craziness of managing a household to check in with yourself, your partner, and your kids. What you need isn't always going to be financial, or even tangible. Quality time, reassurance, and even a quiet moment outdoors all act as reinforcements during times of change.
If your family is expecting an additional member, it's important that your children feel prepared and included. Consider creating a routine with each of your kids that celebrates the one-on-one time you get to have with them. Now, this will most likely not remain consistent when the new baby comes with their own routine, but it can serve as a great reminder to your eldests that they are an important, loved part of your family. Spend the time you have with them doing something they enjoy. Just as you flourish off of the intangibles, encouraging your child's self-expression and value will reinforce their confidence. In developing these bonds, you'll not only establish trust with your child, but you'll also allow them to create a positive connotation surrounding their new sibling and ease that transition even more.
Tracie