I've been swapping out my old cooking oil for avocado oil, and I'm loving it! I use the Co Cú Luxx Organic Avocado Oil with hemp-based CBD. Recently I tried using it to make homemade avocado oil mayonnaise, and it came out so good, I'm going to share my recipe with you!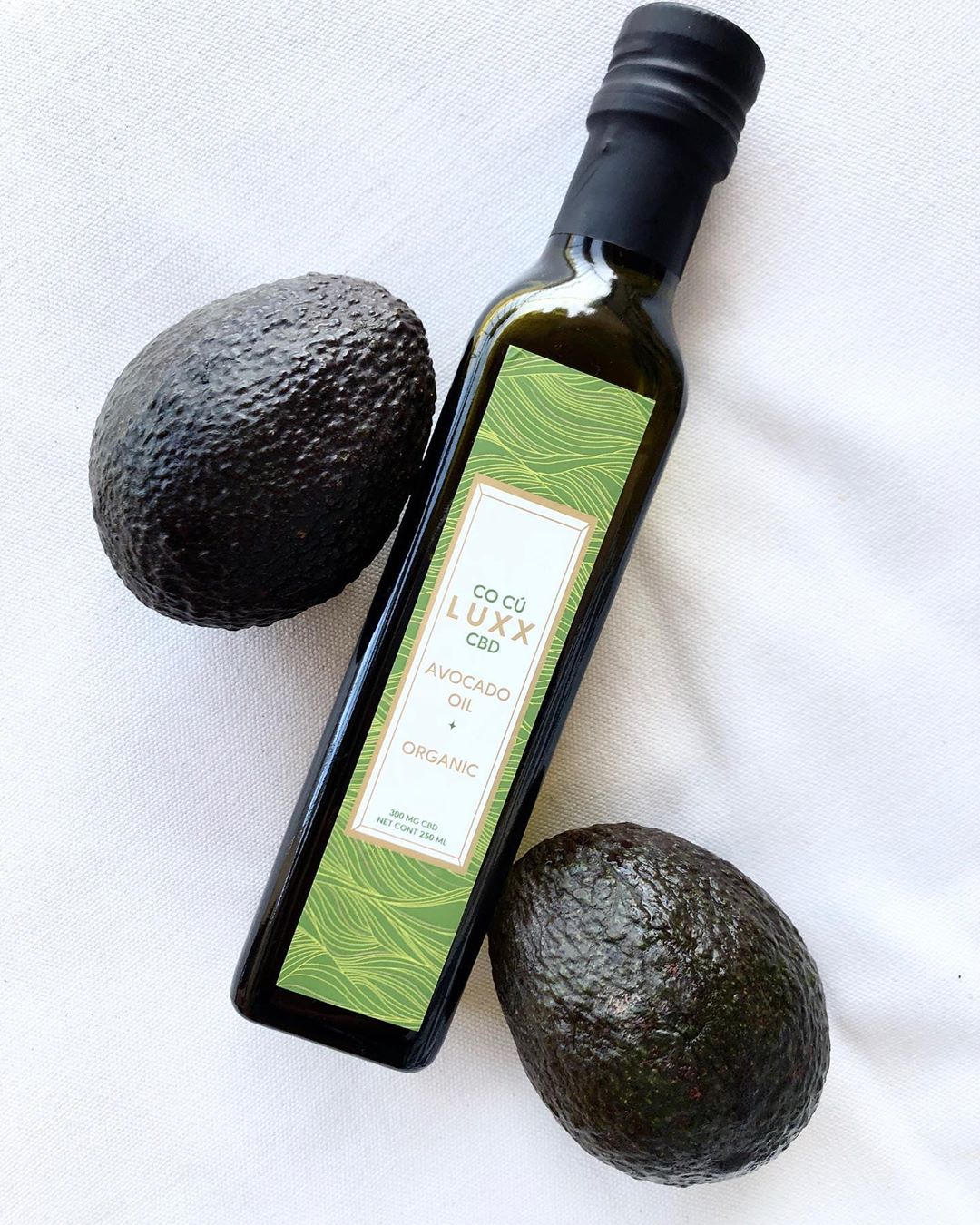 Homemade Avocado Oil Mayonnaise
Ingredients:
3 egg yolks
1 teaspoon fine sea salt
2 tablespoons lemon juice
1 tablespoon water
1 1/2 cups organic avocado oil
Making your own avocado oil mayonnaise is easier than you might expect.
Step One: Separate your egg yolks and put them in a food processor.
Step Two: Sprinkle in some salt.
Step Three: Add lemon juice and water.
Step Four: Pulse the food processor 1-2 times to combine, then allow the blade to run smoothly.
Step Five: Add your avocado oil in slowly, half a cup at a time. Make sure to pour it in a steady, thin stream. You want to watch for the mayonnaise to thicken. This will take about three minutes.
Step Six: Spoon your mayonnaise into a jar (make sure you use one with a tightly-fitting lid). You can store it in your refrigerator for up to a week.
Try using your mayonnaise to make a BLT sandwich!
Jessica  — Mom of Sophie & Jake